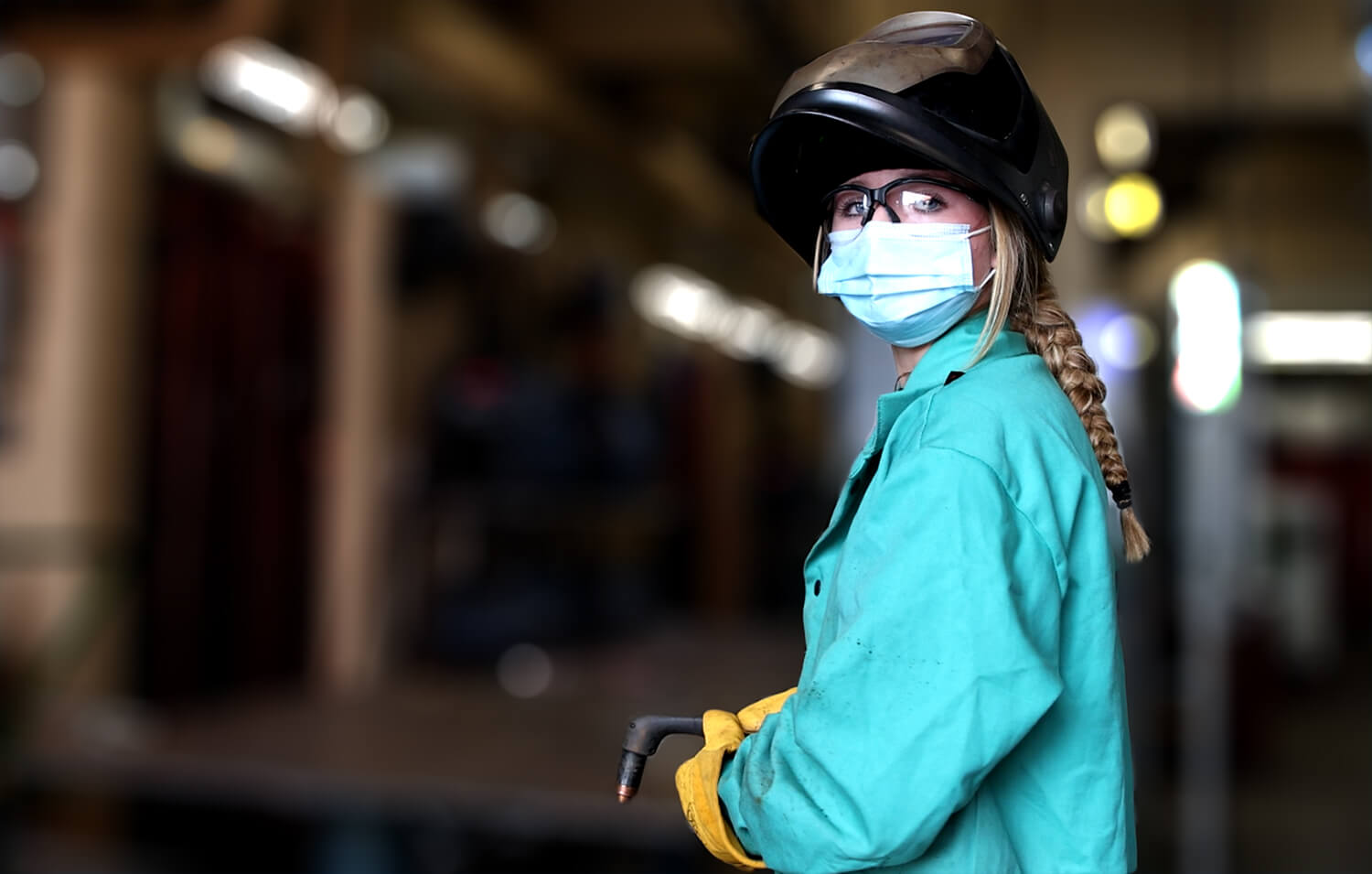 Last updated: 7/15/22, 1 p.m.
Northwood Tech is following guidance of the federal Centers for Disease Control and Prevention (CDC) and the Wisconsin Department of Health Services (DHS) and other local public health officials regarding the Novel Coronavirus (COVID-19). Learn more here about the outbreak in Wisconsin and click on the COVID-19 dropdown option. 
Northwood Tech will post important updates on this site and will send timely notifications via email to staff and students. Please check back regularly for updates. In the event of campus closure, students and staff will get a RAVE Alert, similar to a snow day.
Students and employees are encouraged to consult with their healthcare providers and to obtain additional information from the Wisconsin Department of Public Health and the Centers for Disease Control and Prevention.
**If you are sick with any symptoms related to COVID-19, STAY HOME. Do not come to campus and consult with your instructor/supervisor.**
Masks are NOT required - Masks are not required at any Northwood Tech Campus with the exception of programs where the industry standard requires mask wearing. Northwood Tech monitors and follows CDC and WI DHS guidance and changes to recommendations. The College will defer to local mask ordinances or external host business/facility policies for students and staff participating in Northwood Tech activities at those locations, such as clinicals, practicums and off-site classes.
Operations and Classes at Northwood Tech
Northwood Tech undergraduate classes continue in-person with safety precautions in place, as needed. 

Access to Northwood Tech buildings is open to staff and students, as well as future students. 

Student services and support such as admissions continue in person (and virtually from 8 a.m. to 4:30 p.m.), Monday-Friday. Current and future students may call or email during that time. Contact Northwood Tech
I'm sick with flu-like or coronavirus symptoms. What should I do?
Do NOT come to class or work if you are sick, especially if you have a fever, and contact your primary healthcare provider, as needed. Stopping the spread of the illness starts with staying home when you're symptomatic and washing your hands. If you test positive for COVID-19, please notify your instructor (or your supervisor if you're an employee) and together you can make reasonable, appropriate arrangements on a case-by-case scenario. Northwood Tech will factor in individual needs and concerns as necessary and the College acknowledges that there may need to be some flexibility in normal policies to make appropriate accommodations.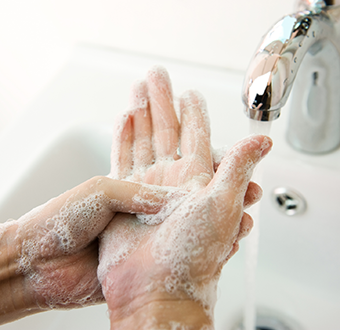 Preventative Wellness
Please continue to practice preventative wellness to avoid coronavirus and other viruses, such as the flu. 
Recommended preventative measures include: 
Cough and sneeze into your elbow rather than into your hands
Wash your hands regularly with soap or use hand sanitizer 
Contact your primary health provider if you are experiencing Influenza-like symptoms
Stay home if you're sick, especially if you have a fever
Avoid touching eyes, nose and mouth with unwashed hands
Use single-use tissue and dispose immediately
Do not share drinks, food or utensils
Get good sleep and drink plenty of water
Get an annual flu shot through your primary care provider, local pharmacy or clinic
Clean and disinfect commonly touched surfaces frequently
Visit the Centers for Disease Control and Prevention or the World Health Organization for more information about coronavirus. 
Additional information related to coronavirus that is specific to Wisconsin can be found here: 
Wisconsin Department of Health Services