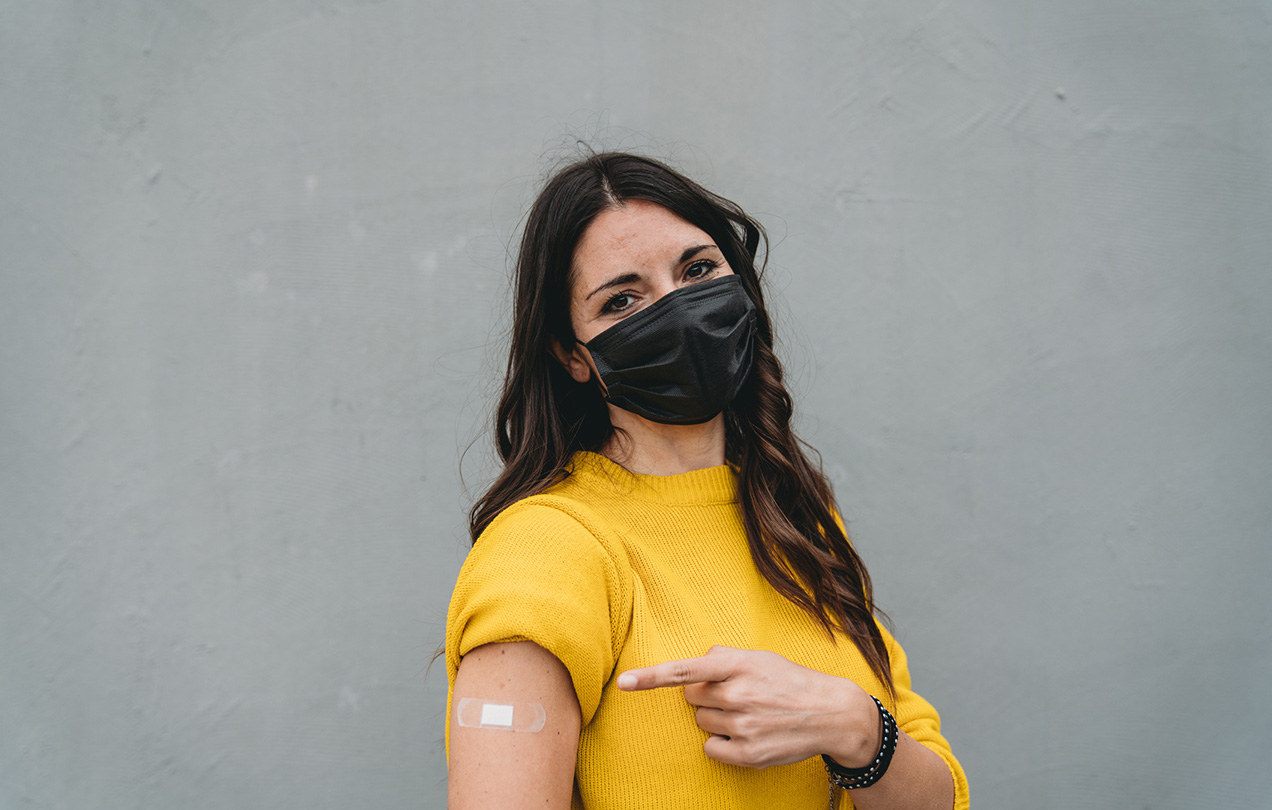 Get your COVID-19 vaccine at Northwood Tech in Superior
The community vaccine clinic previously hosted at UW-Superior has now moved to the Northwood Technical College Conference Center (formerly WITC) effective December 21.
COVID-19 testing is still held at UW-Superior. Find information on testing here. 
Operated by AMI Expeditionary Healthcare through a collaboration with Northwood Technical College, Douglas County Health Department and Emergency Management, and other local partners. 
Location: Northwood Technical College in Superior, 600 North 21st St., Superior, WI, 54880, Conference Center, Room 108 E/F
Parking: Free parking is available in any campus lots, Use entrance and parking lot off of Catlin Ave. for closest parking to the conference center
Hours of operation for week of 1/18- 1/22
Tuesday-Friday, 11 a.m.-7 p.m.
Saturday, 11 a.m.-3 p.m.
New schedule moves to three days each week starting 1/25/22: 
Tuesday, 11 a.m.-7 p.m.
Friday, 11 a.m.-7 p.m.
Saturday, 11 a.m.-3 p.m.
Additional information: 
Masks are required at the clinic.
Pfizer-BioNTech, Moderna, Johnson & Johnson's Janssen vaccine will all be available. 
Walk-in appointments are available, however pre-registration is encouraged. 
COVID-19 vaccine information and eligibility
For updated information regarding COVID-19 and the vaccine, please visit the Center for Disease Control and Prevention website or the U.S. Food and Drug Administration website.