After completing the Ethical Leadership certificate, you will be ready to work with and understand today's diverse workplace and legal and ethical decision making.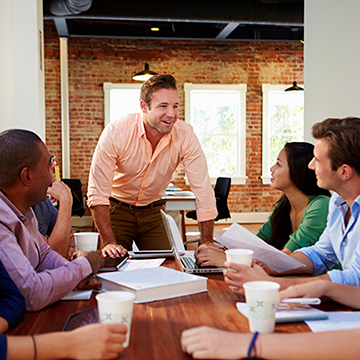 The Management and Leadership degree is designed for people who are, or aspire to become a manager, supervisor or leader in the world of business and industry.
Ashland, Hayward, Ladysmith, New Richmond, Rice Lake, Superior  |  Business Management
The Nonprofit Leadership program addresses strategies for meeting the challenges of acquiring new funding resources, recruiting a volunteer workforce, increasing service support needs and managing fiscal requirements.
Ashland, Hayward, Ladysmith, New Richmond, Rice Lake, Superior, Online  |  Business Management