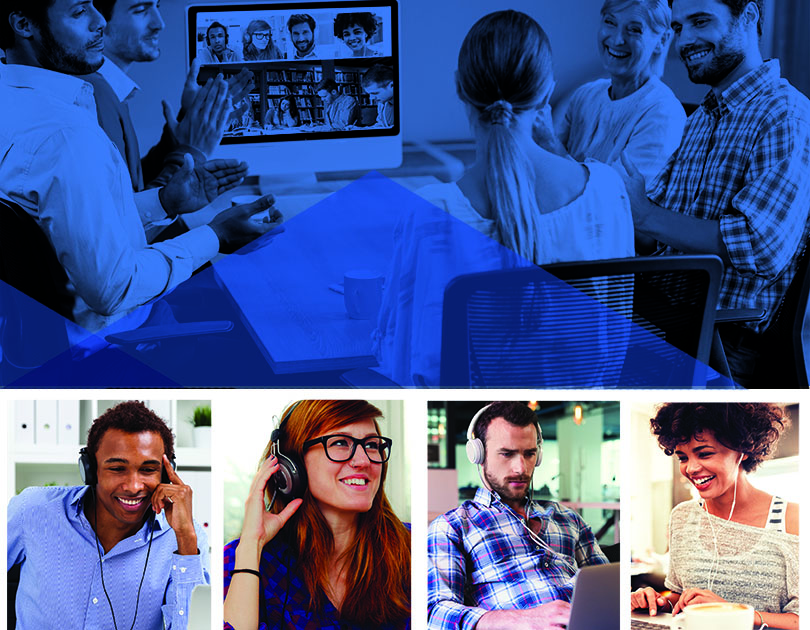 Northwood Tech's webinars are a free, no pressure option to explore different career fields or gain insight and grow in your current field. You'll be able to tour a variety of topics with an experienced instructor.
Spring Webinar Series
Upgrade your skills and productivity this spring!
---
Administrative Professional Celebration
Calling all administrative professionals! Join us to celebrate Administrative Professional Day! This free event is being sponsored by Northwood Tech.
April 21, 2021
11:45 a.m.–1:00 p.m.
---