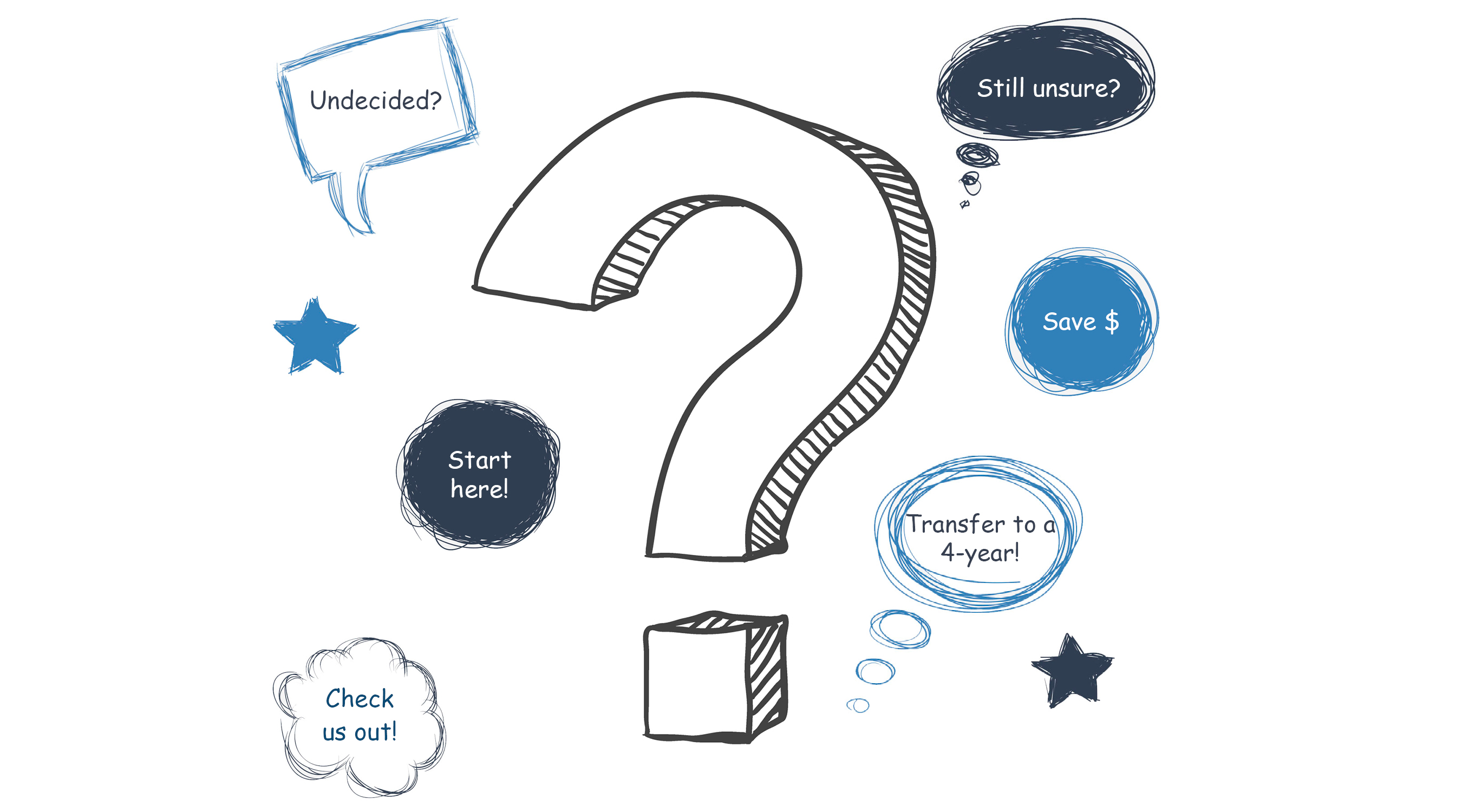 Tuesday, December 7, 2021
9 a.m.-11:30 p.m.
Register online by December 3
High School Seniors are invited to attend this interactive event created just for them to learn more about Northwood Tech! We will have expert staff and current students on-hand to talk about admissions, financial aid, student life and answer additional questions. Plus, Northwood Tech t-shirts, giveaways, and prizes!
Attendees will be able to apply to Northwood Tech for free. Campus tours offered at the event.