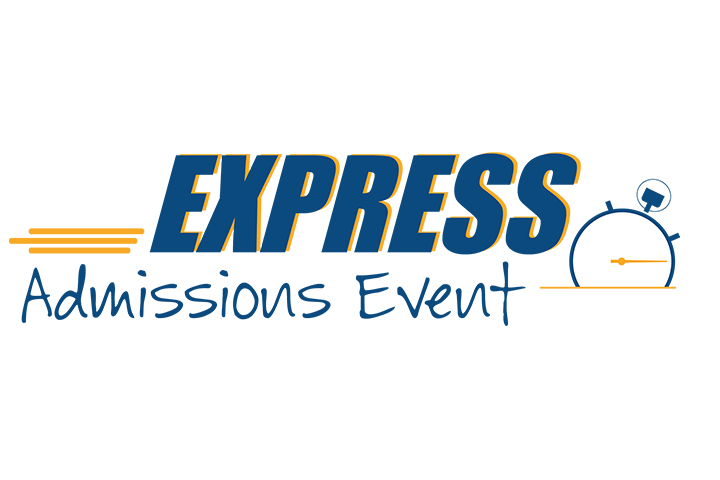 July 22, 2021
11:30 a.m.–1:30 p.m.
Whether you're just considering college, ready to apply, or need to complete your admissions requirements, the Express Admissions event is designed to meet you at whatever stage you're at. Learn about admissions, financial aid and scholarships. Explore 100+ programs and apply to Northwood Tech for FREE! Or register for classes and take a campus tour. Northwood Tech is here to help you every step of the way in your educational journey.
Northwood Tech goodie bags and giveaways to all who attend while supplies last, plus a $100 gift card drawing. Join Northwood Tech for our Express Admissions event! Most of the event will be held outside, weather permitting.
Northwood Tech
2100 Beaser Ave.
Ashland, WI
Questions? 
Contact: Melissa Weber, career specialist
715.682.4591 ext. 3192