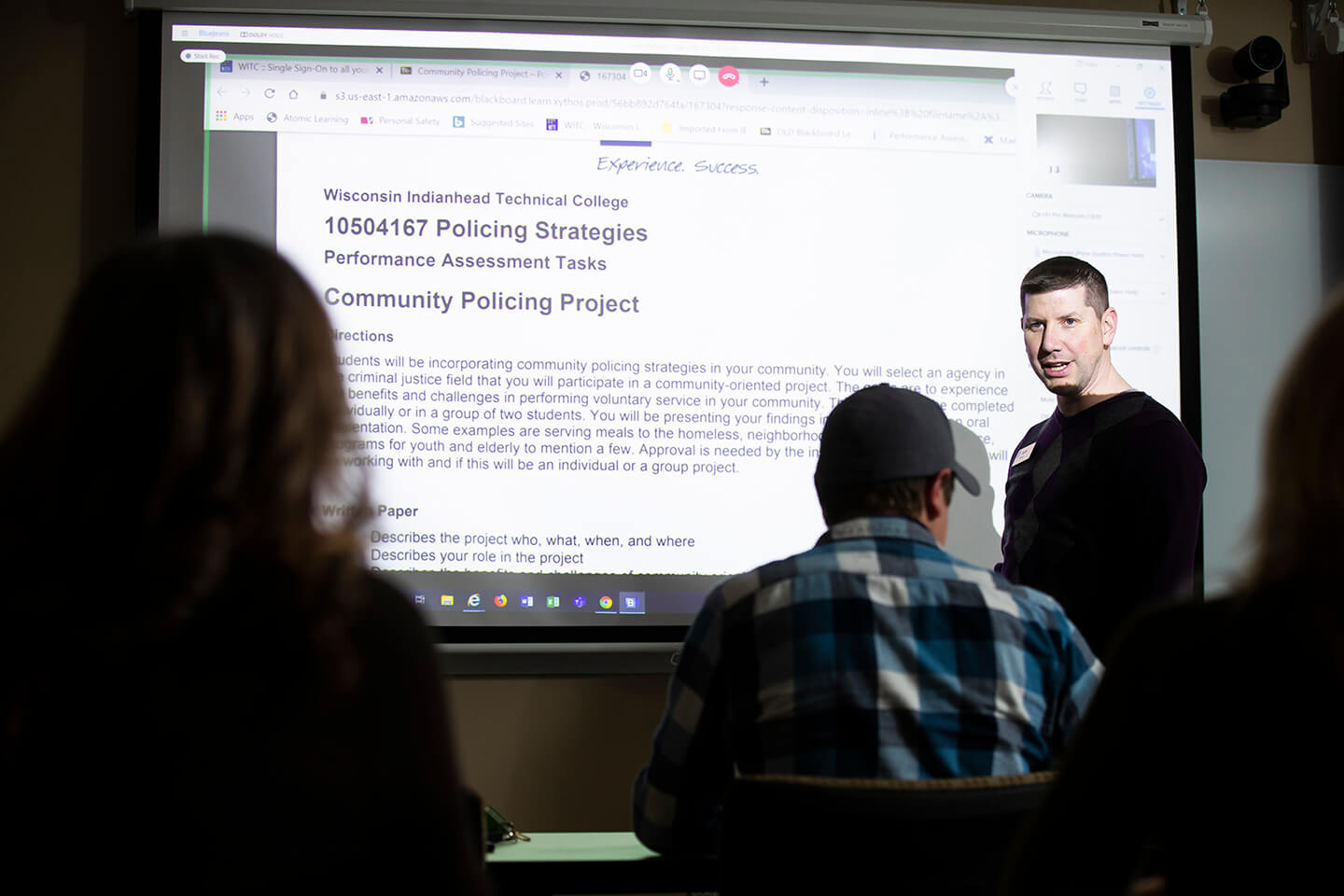 February 14, 2022
11:15 a.m.–12:45 p.m.
Tuesday Tours are back on campus! On select Tuesdays throughout the year, different program clusters will be featured. Faculty will share information about their program, show their classroom/shop/lab spaces and answer questions from participants.

This event will feature instructors from our Human Services Associate, EMT and Criminal Justice programs. See how you can Experience. Success. at Northwood Tech! 
 - EMT and related career pathways
 - Criminal Justice
 - Human Services Associate