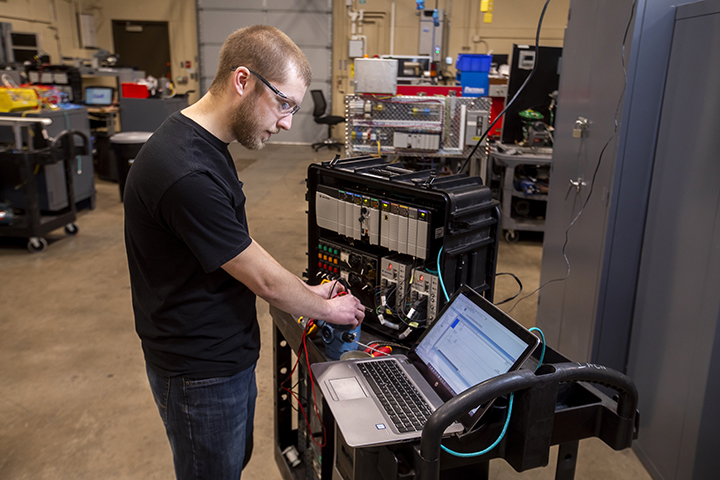 April 25, 2023
11:15 a.m.–12:45 p.m.
On select Tuesdays throughout the year, different program clusters will be featured. Faculty will share information about their program, show their classroom/shop/lab spaces, and answer questions from participants.

This event will feature instructors from our (Automation for Industrial Systems, Automated Packaging Systems and Machine Tooling Technics programs. See how you can Experience. Success. at Northwood Tech! 
 - Automation for Industrial Systems
 - Automated Packaging Systems Technician
 - Machine Tooling Technics