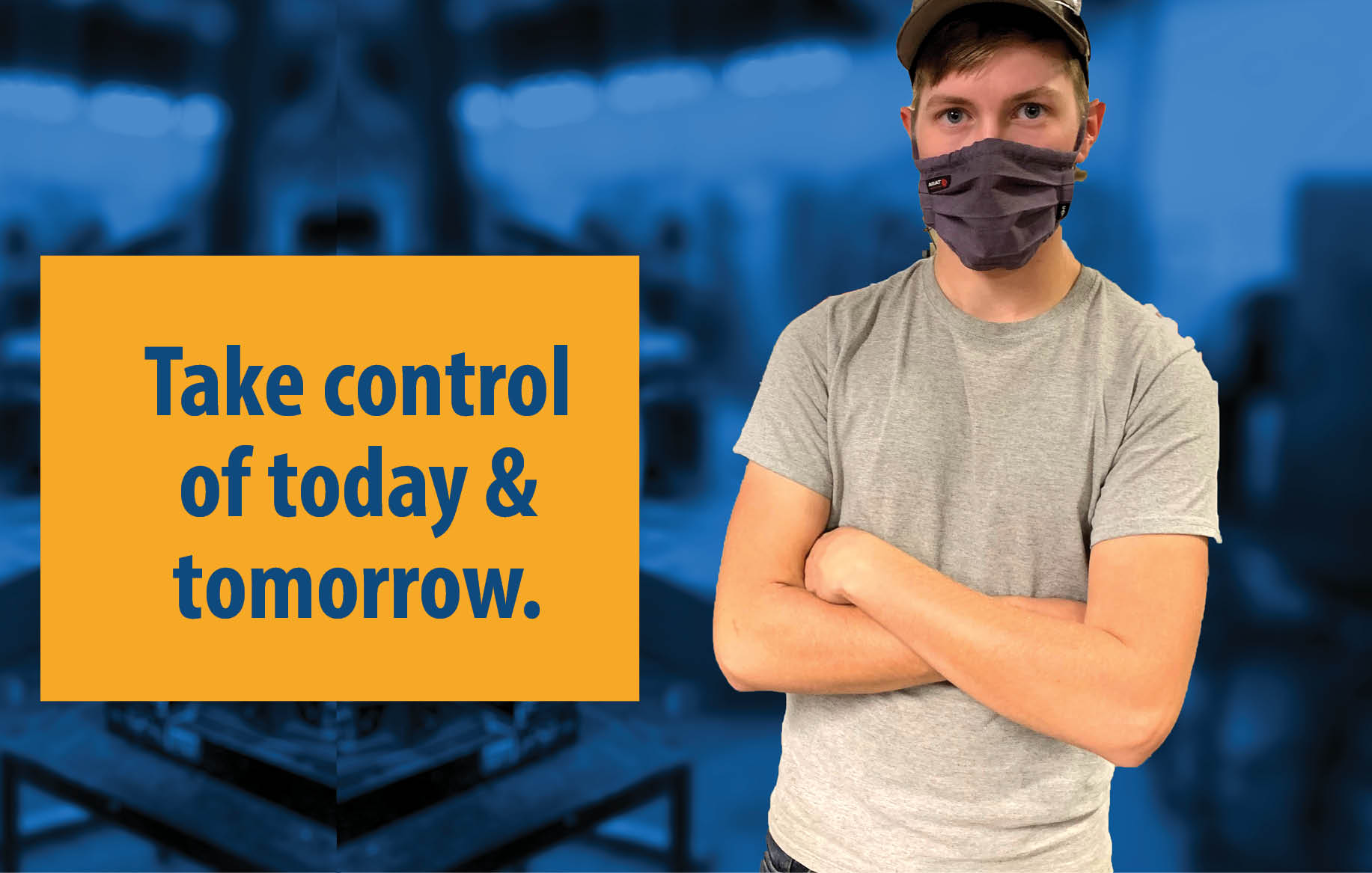 Simple admissions process - just apply & Northwood Tech will guide you from there.
Attend an affordable and accredited college that prepares you for success.
Supportive staff on standby to answer your technology questions. 
The admissions process can be completed in 3 easy steps
Step 1
The first step is to fill out the brief application, and Northwood Tech will guide you from there! 
Step 2
Most programs do not have any testing requirements, and you can move on to the next step in the admissions process. A few health science programs, veterinary technician and university transfer degree have some testing requirements. If you don't exactly meet one of the requirements, Northwood Tech's counselors will discuss options with you at your admissions meeting. 
Step 3
Schedule your admissions meeting. The purpose of this 30-minute meeting is to connect you with all of the support services available at Northwood Tech to help you have a great college experience as a college student. 
This meeting can be conducted in person, by phone or via Skype.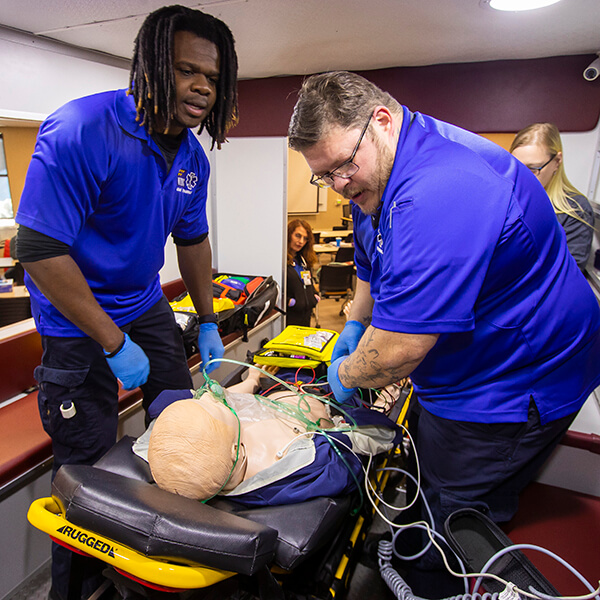 Compared to a university, Northwood Tech grads can get into the workforce quicker, and they earn a comparable salary to a bachelor's degree holder. 
You could be on your way to a rewarding and high-paying career sooner than you think.
Northwood Tech's certificates and technical diplomas can be completed within 9 months or less! If you wish to advance your education, many of Northwood Tech's certificates or technical diploma programs ladder into an associate degree or two-year technical diploma. These "Career Pathways" allow you to earn credentials as you learn.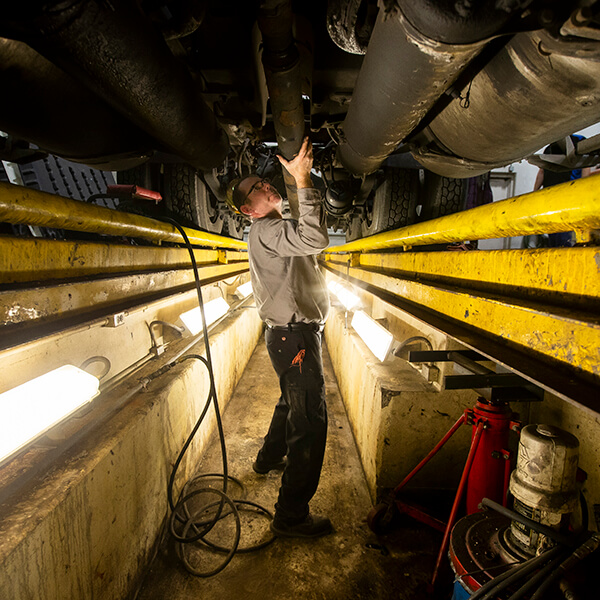 Northwood Tech's graduates earned an average of $44,000 within six months of graduating, according to the most recent survey results! 
If you're concerned about the cost of college, Northwood Tech is an affordable option.
Many students qualify for financial aid, and Northwood Tech has staff on hand to help you through that application process. Plus, Northwood Tech provides hundreds of scholarships every year to students. The scholarship process is a simple application - you just have to answer a few questions about yourself. Scholarship applications open twice a year, so make sure to apply! It's easy and totally free to you. 
Flexible Classes that Work Around Your Schedule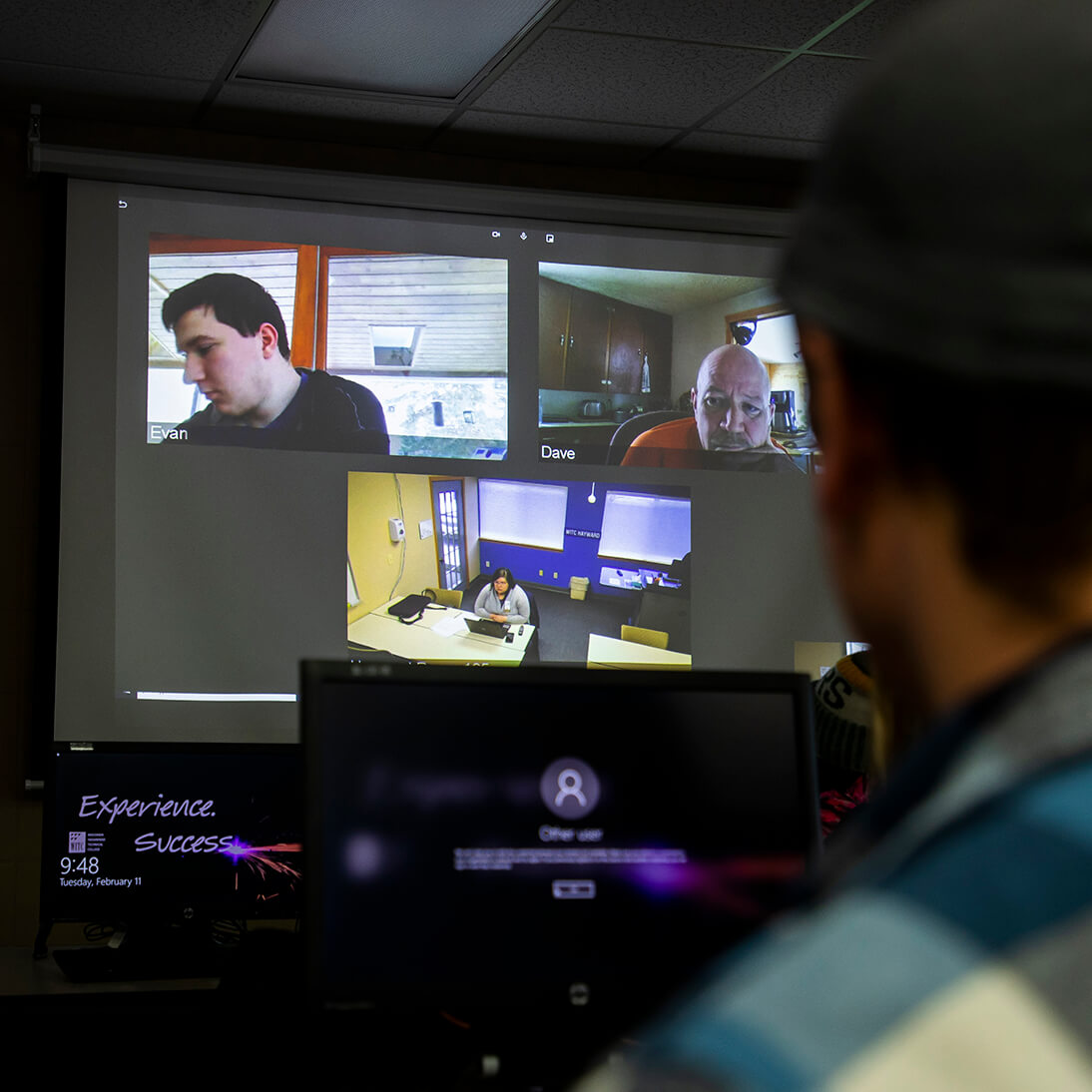 Whether you're working while balancing family responsibilities or just out of high school, Northwood Tech will help you achieve your goals with flexible courses that work around your schedule. 
100+ Hands-On Programs. Countless Opportunities.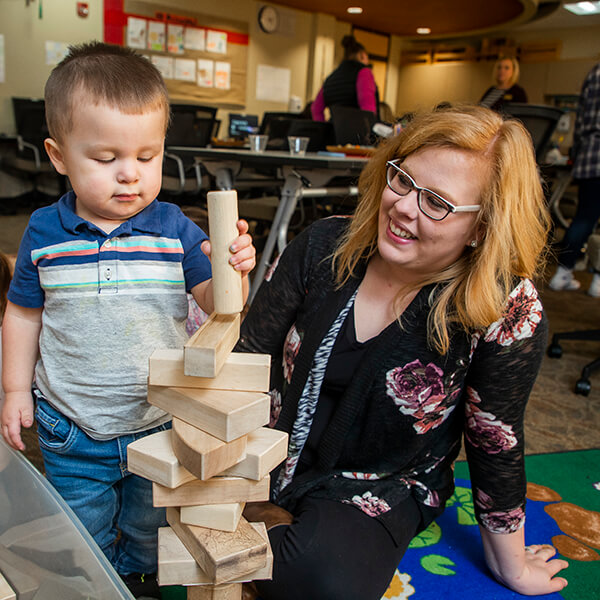 Hands-on, skill-focused programs that prepare you for the workforce
Friendly, supportive staff available for assistance with class work, technology and more
Learn from experienced, industry-respected instructors who care about your success
Flexible course options to fit your life with 26 programs that are fully online
Opportunities for involvement - join a club, attend campus events and more