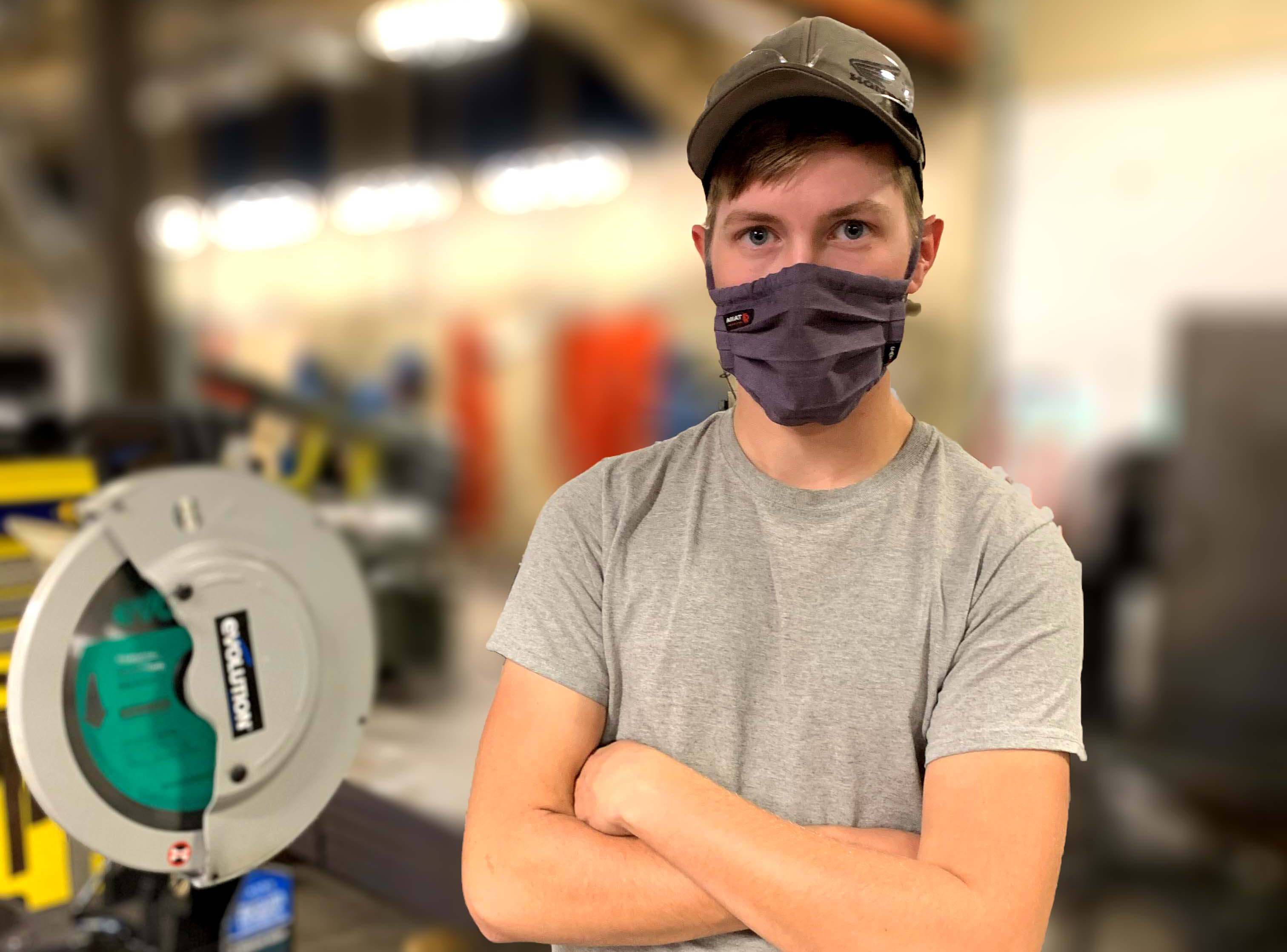 Dear students and community members: 
Northwood Tech Leadership continues to closely monitor the public health situation related to COVID-19. Based on recent trends, we are pleased to inform you our preparations for Fall 2021 classes and other activities are being made assuming our primary method of serving you will be in-person. While our campuses have remained accessible and open for the majority of the past year, Northwood Tech has encouraged virtual activities where it has been practical.
Certain safety protocols based on public health officials' recommendations may need to remain in place as we move toward normal, but we are looking forward to welcoming you to our campuses with fewer restrictions as the public health situation improves. For those of you who prefer virtual services, we will maintain a wide range of flexible learning opportunities as well. Visit the Flexible Learning Options page to learn more. 
Please continue to monitor our COVID-19 webpage for updates and contact us with specific questions.
We look forward to seeing you soon.
Warm regards,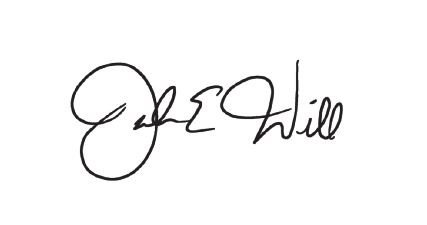 John Will
College President