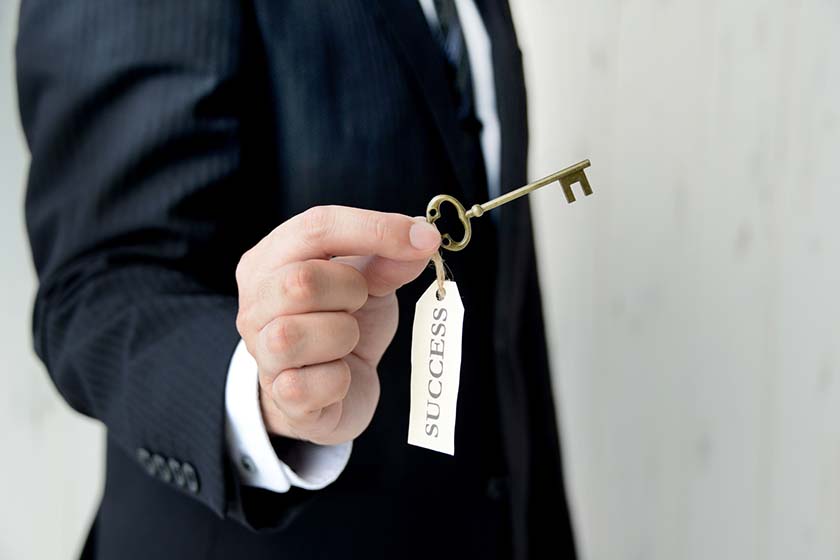 First in Training Solutions
Maximize your business potential with Northwood Tech's customized training and business services. We'll work with you to increase your competitive edge and to drive success in a changing world. Whether you require specific training or want to utilize our industry experts for technical assistance, you will be confident knowing that Northwood Tech delivers the skills you need.
Your employees are your greatest asset. Optimize their unique talents with our customized training, business consulting and technical assistance. Flexible, customized training options are tailored to your needs at a time and place most convenient for you, making it both relevant and cost-effective. Instruction is provided by industry experts and professional trainers using the newest guidelines and trends.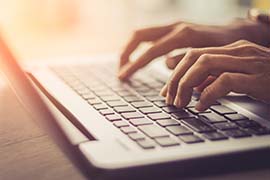 Business Training
Business and computer technology changes rapidly. Make sure your employees stay up-to-date with this topics, leadership and management development, and more.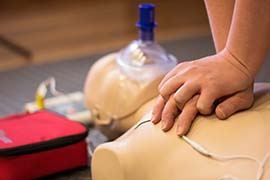 EMS, Fire & Law Training
Keep credentials for your staff current. From basic CPR certification to advanced officer training, customized instruction for your business or agency offers just what you need.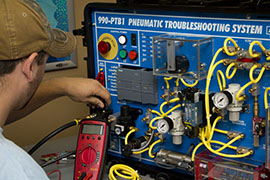 Manufacturing Training
Make sure your employees keep pace with the changing landscape of manufacturing. Our industry experts can assist you with technical skills in welding, CNC, electricity, maintenance and much more.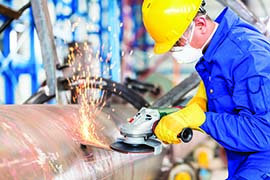 Safety Training
Safety is much more than being compliant with OSHA standards. Help your employees become aware of potential safety hazards and follow safe work practices in everything they do on the job.
Training: Where, When & How You Need It
At Your Workplace
Save travel time and we'll bring our professional trainers to your site at a time that works best for you and your staff. 
At Northwood Tech's State-of-the-Art Facilities
If you prefer a day away from the office or plant to focus on training, our Northwood Tech locations offer conference center facilities, plus labs and simulation equipment.
Online or ITV
Customized instruction can be delivered in online or instructional television (ITV) formats, depending on the type of training you need.
Business Resources & Services
Let our industry professionals help you solve a specific problem or assist with a special project. Whether you have a start-up or want to grow your company, our business and industry professionals are available for you.
"Northwood Tech has developed and provided customized training that has significantly raised individual performance, impacted our capabilities as a company, as well as elevated our culture."
"When working in an industrial setting, training and educating your employees is essential. Educational opportunities promote engagement, safety, and productivity at the workplace. We specifically chose Northwood Tech for the immaculate facilities/labs, expert instructors, and affordable prices. Every person at Northwood Tech involved in this training opportunity was very courteous and professional."