100%
Employed
Northwood Tech Graduate Survey Responses 2017-2018
Employed in Related Field
57%
Employed in a Related Field
Northwood Tech Graduate Survey Responses 2017-2018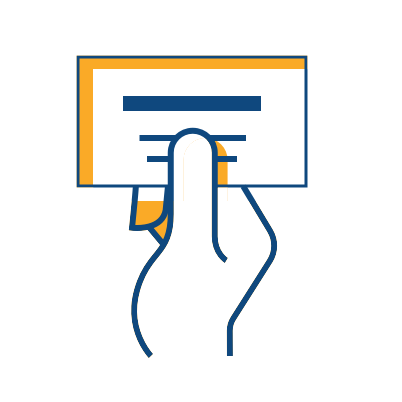 $37,818
Average Yearly Salary*
*Industrial Systems Specialist is a new program at Northwood Tech. No graduate follow-up data was available, so wage data was derived from Northwood Tech's 2016–2017 Graduate Survey Results.
Careers
Typical positions available after graduation include: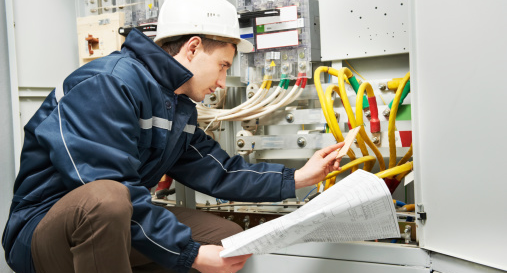 Electrical Maintenance Technician
Electrical Maintenance Technicians install or repair a variety of electrical equipment in telecommunications, transportation, utilities and other industries.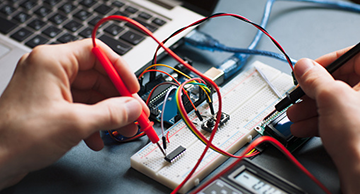 Instrumentation and Controls Technician 
Instrumentation and Controls Technicians combine knowledge of mechanical technology with knowledge of electrical and electronic circuits. They operate, test, and maintain unmanned, automated, robotic or electro-mechanical equipment.
Additional opportunities include:
Field Service Technician
Electrical and Instrument Technician
Service Technician
Related Programs
Transfer Opportunities
After you complete your Industrial Systems Specialist technical diploma at Northwood Tech, you continue your education to obtain an associate degree, bachelor's degree and beyond,. 
"Being a retired military veteran of 22 years, I have attended numerous training schools and programs. I can't remember a level of professionalism as high as brought forth by the staff at Northwood Tech. I've seen a genuine commitment to quality education as well as a sincere concern for the success of the student."