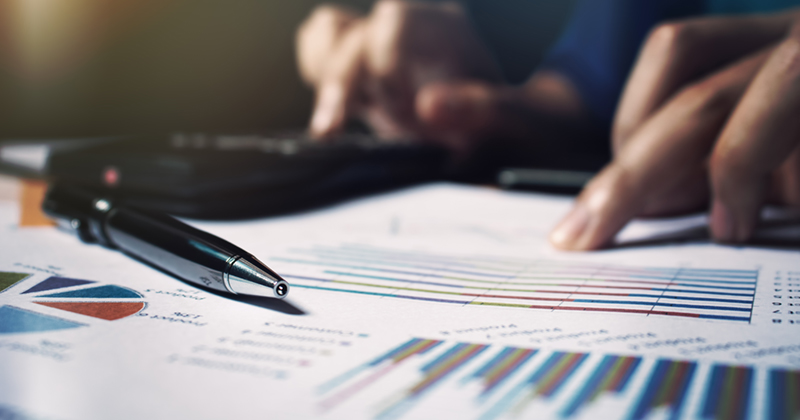 $258,813
was awarded as scholarships to students this year.
$35,812.64
was issued in student support this year.
556
scholarships were awarded to students this year.
9
emergency loans were granted to students this year.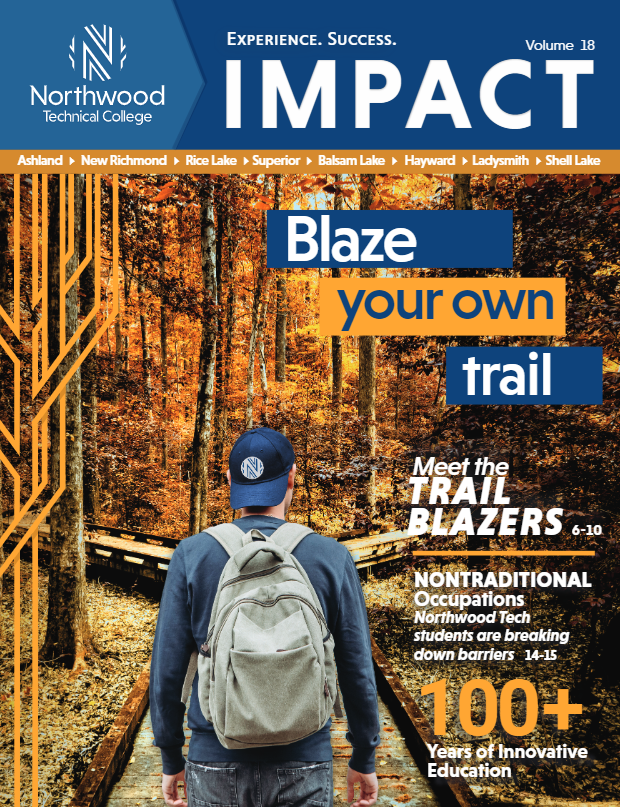 Foundation Annual Report (Northwood Tech Impact)
The 2021 Foundation Annual Report is located on page 19 of this issue of Northwood Tech Impact.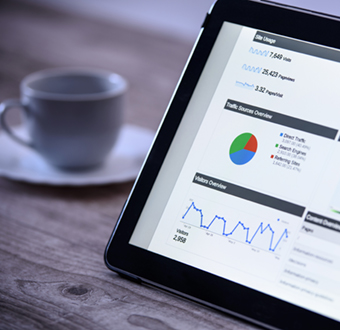 Investments

The Northwood Tech Foundation seeks to operate in a fiscally responsible manner and to adhere to the highest ethical standards. Investments will aim at achieving maximum long-term growth while preserving capital and generating investment income sufficient to cover the organization's financial needs. The portfolio shall be limited to quality organizations, institutions, and funds that meet the standards of stable and prudent investment. Board members will have the opportunity to review the investment portfolio a minimum of once annually or as requested. Board members will have  responsibility to:

Clearly define investment objectives, limitations, and procedures

Select investment managers

Monitor and evaluate investment performance

Consult with investment professionals as needed

Investment Principles

Investments will be made solely in the interest of the Foundation, its donors, and beneficiaries. Assets will be invested with care, skill, and prudence, and will be diversified to minimize risk.

The Northwood Tech Foundation, in its role of a fiduciary, may employ one or more managers to obtain investment objectives. Investment managers may choose from the more common assets available, including but not limited to:

Common stocks

Preferred stocks

Bonds

Money market funds

Mutual funds

Investment managers will have control of investment decisions but will be accountable for operating within the guidelines and limitations established by the Foundation. The investment managers will be directed to maintain an asset mix of 0% to 15% Cash Reserves, 30 to 65% Fixed Income, and 35% to 70% Equities to maintain balance and avoid undue risk in any single asset class or investment category. Overall objectives of investments will be to preserve the purchasing power of the assets, to provide stable income and cash flow to meet Foundation obligations and to allow maximum growth of principal to keep pace with inflation. Investments in derivatives and leveraged investments are prohibited.

Cash reserves will be maintained to meet expected payouts but will be productively employed at all times by investment in short-term cash equivalents to provide safety, liquidity and return. To prevent a possible loss upon forced sale of a security to meet a required payment, the Foundation will provide investment managers with projected cash flow needs.

Investment Standards & Limitations

An asset mix of 30-65% fixed income 35-70% equity, and an amount not to exceed 5% in high-yield bonds, is subject to periodic review, but is considered a long-term policy of the Foundation. Cash equivalents will not normally exceed 10%. Individual corporate bonds should have a credit rating of A by Standard and Poor's or Moody's, and average bond maturities are not to exceed 10 years. No single corporate security shall account for more than 10% of the Foundation's investments. Stock investments will be diversified in terms of industry, capital size, and nation of origin. Investments will focus on high quality growth and performance stocks with financially sound companies. No more than 5% of equity investments will be held in anyone stock issue.

The Foundation will measure investment performance based on total return to include dividends and market value. Assets should produce an average, minimum compounded return of 3-4% above inflation (as measured by the Consumer Price Index.). The Foundation expects that equities will exceed those of Standard & Poor's 500 measured over a market cycle (defined as three to five years). Fixed income performance should be measured against the Lehman Intermediate Government/Corporate Index. Short-term fluctuations in value are considered acceptable in the achievement of long-term results. Foundation cash accounts will be deposited with institutions that financially support the Foundation and that provide the highest interest possible with the lowest cost for checking account services. No more than 5% of Foundation assets will be held in checking accounts. The Foundation Executive Director is authorized to invest a portion of cash accounts in short-term interest-bearing certificates of deposit to achieve maximum return.

Investment Manager Guidelines

To achieve investment goals, the Northwood Tech Foundation may utilize the services of one of more investment managers. Selection of an investment manager will be based on a review of investment performance, service, and administrative fees. Proposals from investment managers will be accepted a minimum of every five years. A committee established by the Board will evaluate proposals and presentations and recommend one or more investment managers to the Board. Final selection and approval of an investment manager will be made by the Board. Investment manager performance will be monitored by the Board (OR Committee) and will include comparisons based on periods of time deemed appropriate. A complete market cycle of 3-5 years will be a significant consideration for comparisons. The Foundation retains the right to discontinue any relationship that does not meet expectations. Investment managers will review the Foundation's portfolio and report on investment results and strategies in person or in writing annually or as requested. Administrative fees associated with investment services will not exceed 1% of total assets per year. It is the goal of the Foundation to be self-supporting in payment of investment administrative fees. Such fees will be paid on a quarterly, semi-annual, or annual basis and will not be deducted from investment income.