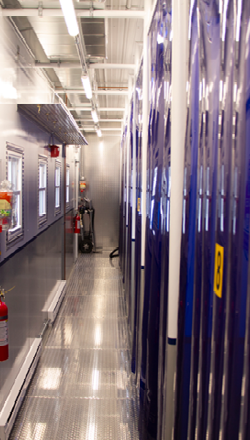 New Mobile Welding Lab to Provide Training Access in Northwest Wisconsin
Northwood Tech's new mobile welding lab has arrived at the Rice Lake campus. The 53-foot mobile welding lab has eight individual welding booths, where students can practice hands-on skills and employers can have employees trained to upskill their abilities. The lab is part of the College's expanding options for Industry 4.0 Advanced Manufacturing training. Since the lab is mobile, power will either be supplied by a generator or a shore power at the training site.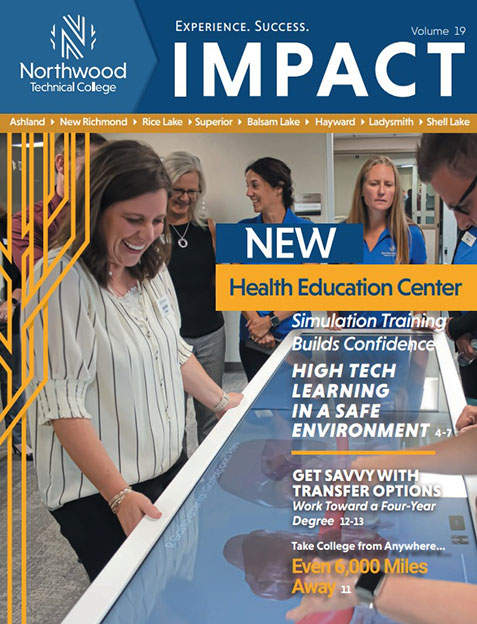 The fall 2022 issue of Northwood Tech Impact features Northwood Tech's new Health Education Center and the ways it helps students build confidence with high tech learning in a safe environment.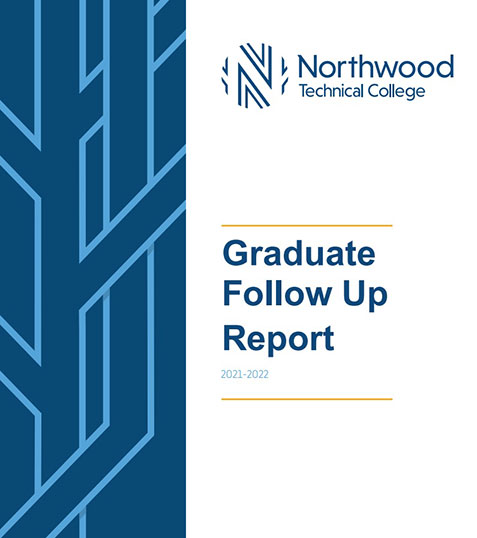 2021-2022 Graduate Survey Results
The Graduate Follow-Up Study surveys 2021-2022 graduate employment information.