Check out what's going on around campus.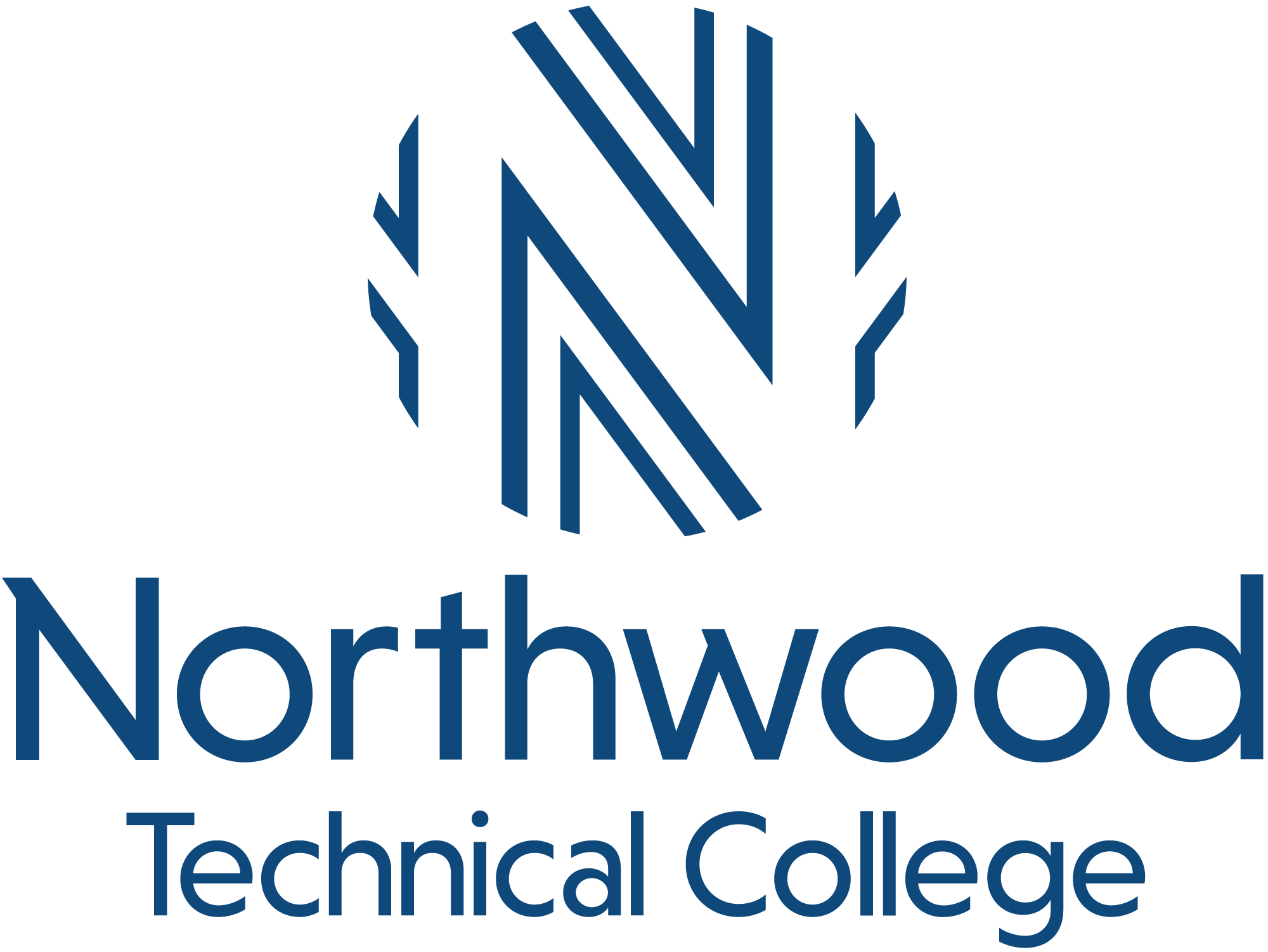 New College Name and Logo Revealed, Mascot Introduced
Wisconsin Indianhead Technical College (WITC) will become Northwood Technical College (Northwood Tech, for short) effective August 2, 2021.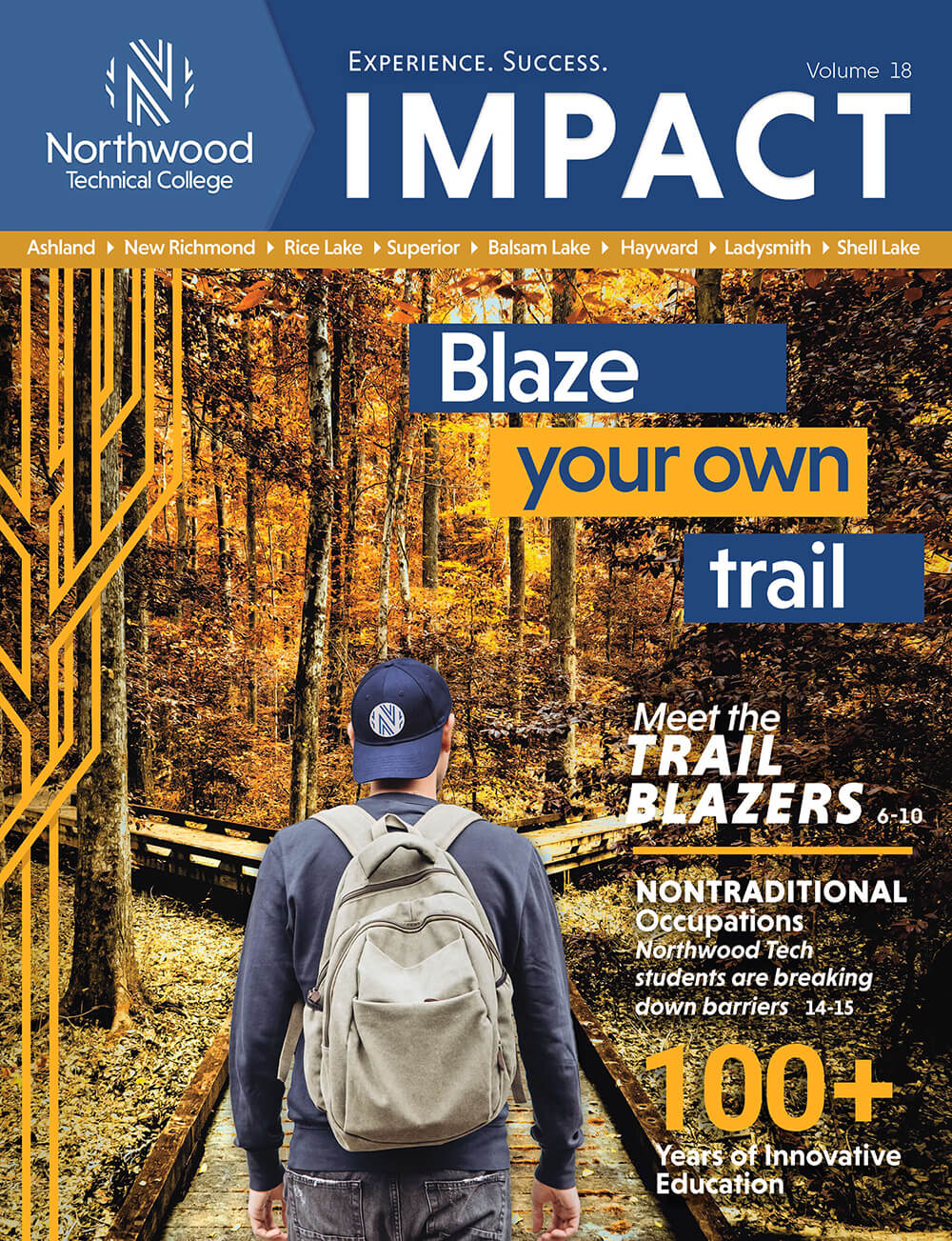 The fall 2021 issue of Northwood Tech Impact features Northwood Tech students who chose not to "follow the script" that society often dictates for men's and women's occupations.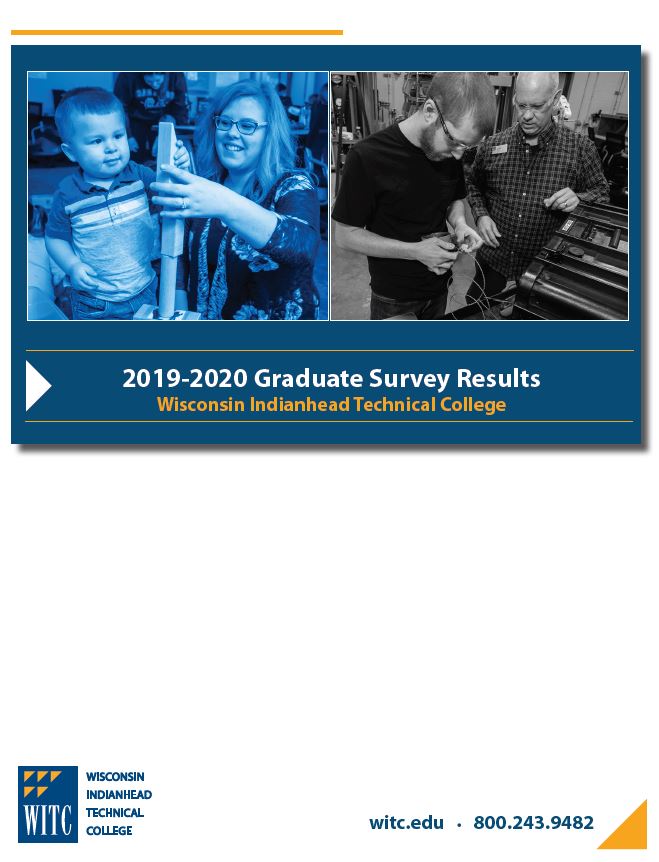 2019-2020 Graduate Survey Results
The Graduate Follow-Up Study surveys 2019-2020 graduate employment information.