After completing the Customer Service certificate, student's career opportunities will be strengthened with the ability to effectively and professionally communicate and provide both internal and external customer service to a global and diverse business community.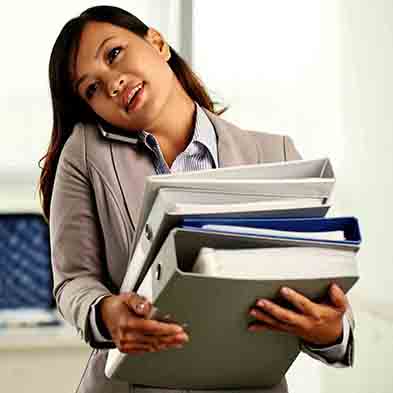 In this program, you will develop your software/hardware knowledge, administrative/organizational skills and interpersonal communications in order to provide top-notch administrative support in your organization.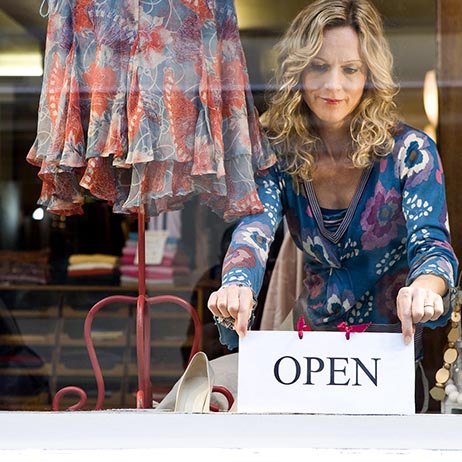 In the Business Management program, you will develop skills for employment in a variety of business settings or prepare to operate a business of your own. Careers can be found in hospitality, sales, technology, retail, manufacturing and financial services.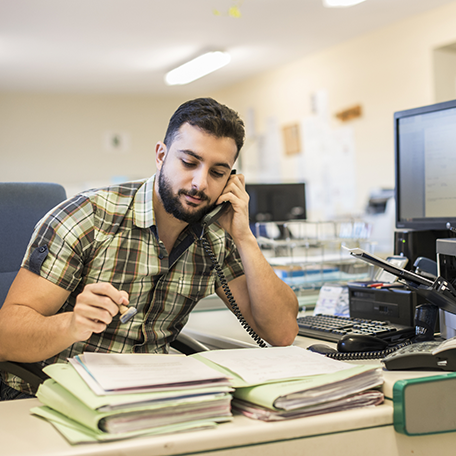 The Office Support Specialist diploma prepares you to be successful in a variety of office settings whether in health, education, business, for-profit, non-profit, industry or other. You will develop your software knowledge, customer service skills, and interpersonal communications in order to support the functions of your organization.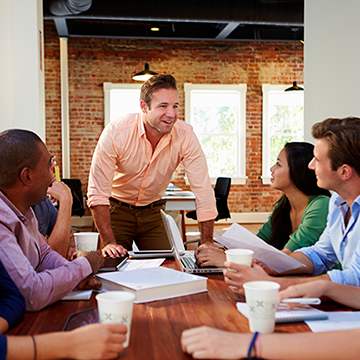 The Management and Leadership degree is designed for people who are, or aspire to become a manager, supervisor or leader in the world of business and industry.