75%
Employed
Northwood Tech 2020-2021 Graduate Follow-Up Survey
Employed in Related Field
100%
Employed in a Related Field
Northwood Tech 2020-2021 Graduate Follow-Up Survey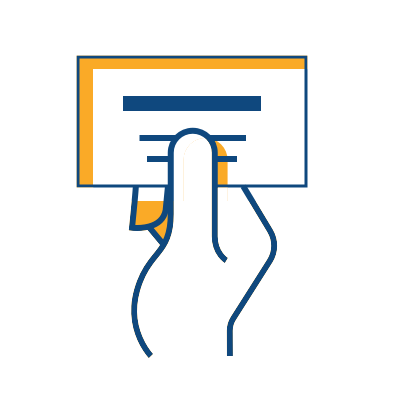 $37,437 - $51,996
Range of Yearly Salary
Northwood Tech 2020-2021 Graduate Follow-Up Survey
Careers
Typical positions available after graduation include: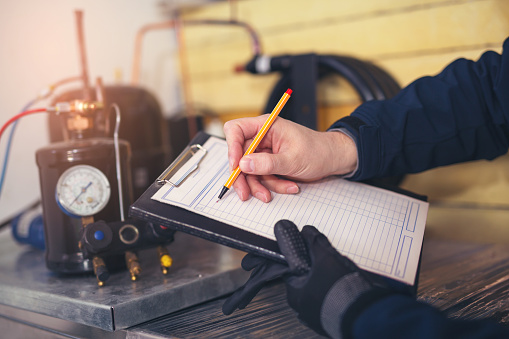 Residential HVAC/R Technician
Residential HVAC/R Technicians work on heating, ventilation, cooling, and refrigeration systems that control the temperature and air quality in homes.
Additional opportunities include:
Commercial HVAC/R Technician
Industrial HVAC/R Technician
Mechanical Contractor HVAC/R Technician
Facilities HVAC/R Technician
Wholesale Service Representative
With additional education and/or work experience, graduates may find other opportunities for employment:
Energy Management Technician
Business Owner HVAC/R
Practice Engineering of HVAC/R Systems
"The HVAC/R program has enriched my life, expanded my mind and allowed me to make new life-lasting friendships. Through this program, I have gained knowledge and life-building skills that go beyond the mechanical portion of my course of study. I am not only equipped with skilled training, but I have a better understanding of life and relationships also. My hat is off to all the staff at Northwood Tech."