Graduate Employment Information
Nonprofit Essentials is a new Northwood Tech program. No graduate employment information is currently available.
Careers
Typical positions available after graduation include: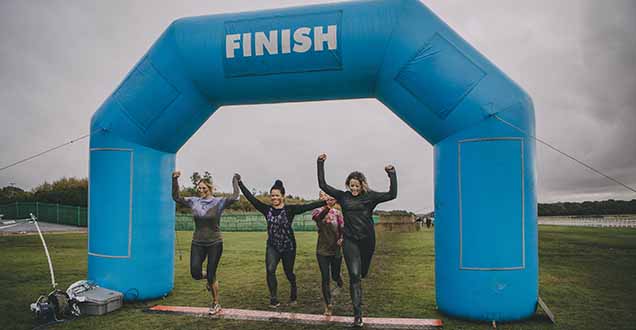 Fundraising Coordinator
Fundraising Coordinators organize events and campaigns to raise money and other kinds of donations for an organization.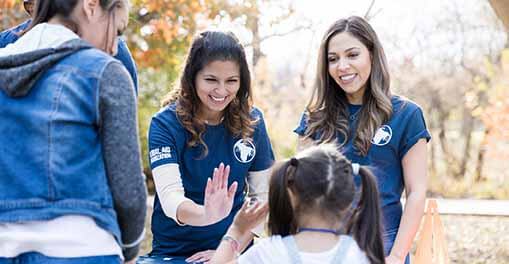 Youth Worker
Youth workers provide support and act as role models to young people. Some of their duties include being mentors, enforcing rules and modeling positive behaviors. They often organize recreational activities, encourage participation and help develop positive social interactions.
Additional Opportunities Include:
Development Coordinator
Youth Specialist