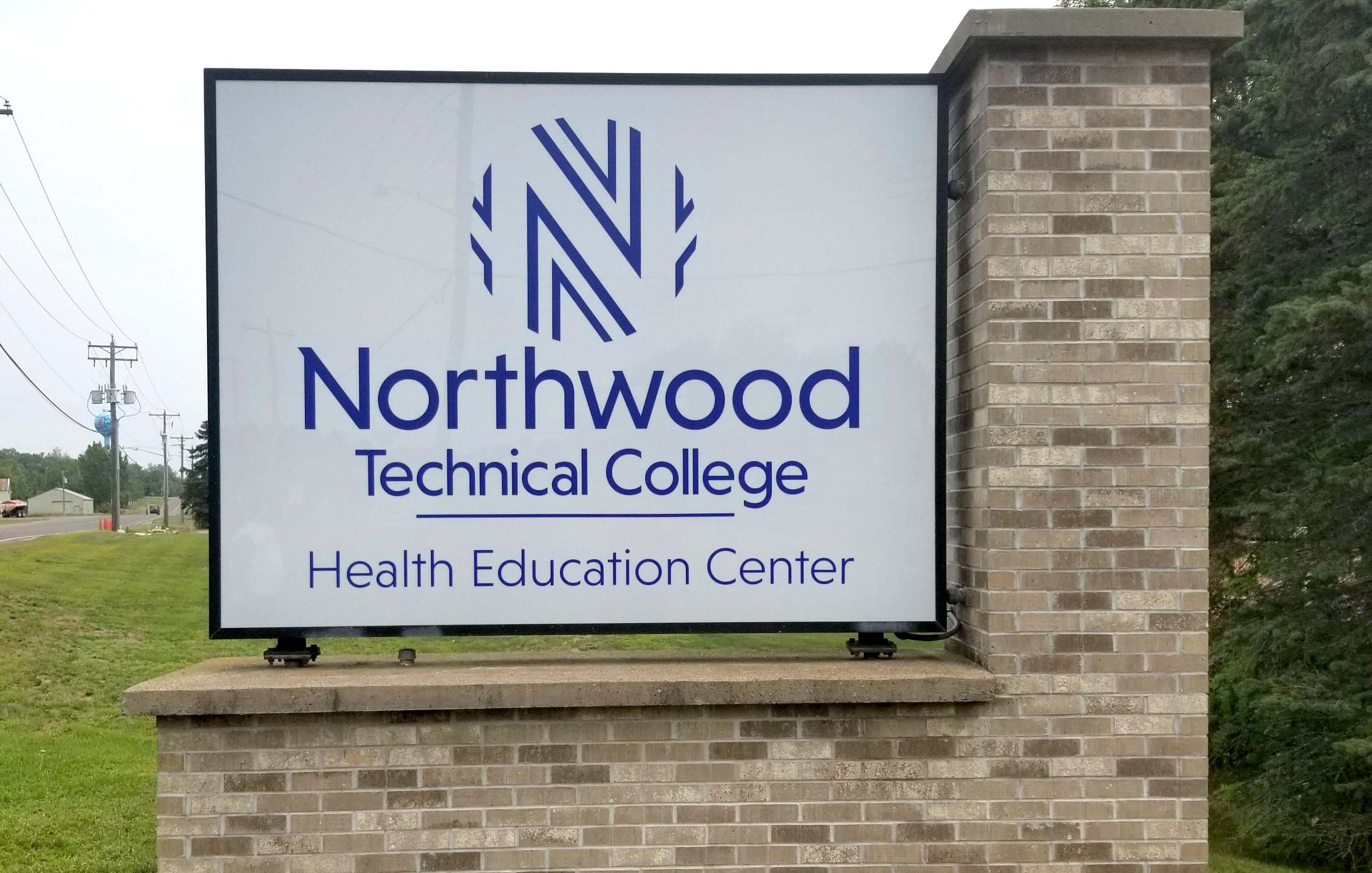 Health Education Center
505 Pine Ridge Drive Shell Lake, WI 
The Health Education Center provides health-related education to all locations within the Northwood Tech district. 
About the Health Education Center
The Health Education Center is geographically centered in the district.
Vision
Provide a dynamic and innovative health education center to advance inter-professional learning resulting in safe, high-quality healthcare for Northwestern Wisconsin communities and beyond.
Mission
Create a comprehensive health care curriculum that:
Enhances the use of simulated learning
Utilizes virtual and tele-health experiences
Advocates for and promotes patient care and safety
Supports the application of healthcare-based skills
Promotes collaboration between inter-professional groups
Employs evidence-based learning
Invites progressive engagement of student learning
Fosters collaborative community relationships

Fall 2022 Student HEC Schedules                                            

Spring 2023 Student HEC Schedules
Health Education Center
505 Pine Ridge Drive
Shell Lake, WI 54871
Main Phone:
24-Hr Voicemail: