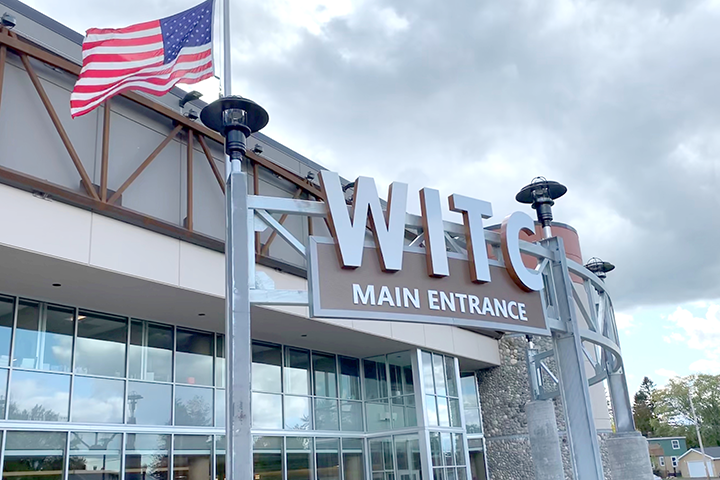 Originally founded in 1912, the Superior campus is the first Northwood Tech campus. Superior is nestled on the western tip of the Great Lake Superior and is known for not only its access to the largest freshwater lake in the world, but for its historical roots, roaring waterfalls and colorful events.
---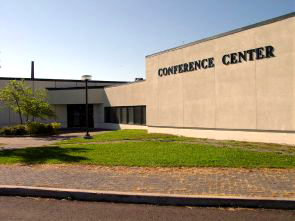 Conference Center
The Superior Conference Center provides an ideal setting for conferences, seminars and training sessions for a variety of business and community groups.
Center facilities include both small and large-group meeting rooms with accommodations for up to 200 people.
State-of-the-art media and audio-visual equipment maximize training opportunities and meeting effectiveness. Refreshments, meals, and room set-up are coordinated by friendly conference center staff who strive to meet your training and meeting needs.
Maps & Parking
The Superior campus consists of one building with four parking lots. There is no designated parking, our lots are open to staff, students and visitors. Recommended parking lots to best suit your needs are listed below.