24.3%
Data from Lightcast, representing our 11 County District
Insufficient graduate data reported in the
2021-2022 Graduate Follow-Up Survey
Employed in Related Field
Insufficient graduate data reported in the
2021-2022 Graduate Follow-Up Survey
Percent of Graduates Furthering Their Education
Insufficient graduate data reported in the
2021-2022 Graduate Follow-Up Survey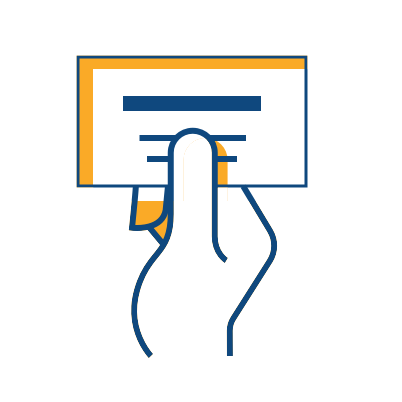 $59,356
Average Yearly Salary
2022-2025 Lightcast data based on
Northwood Tech's 11 County District
Mechatronics Basics has not been offered as a stand-alone option, so the data above reflects the career pathway program: Automated Packaging Systems Technician
Careers
Typical positions available after graduation include: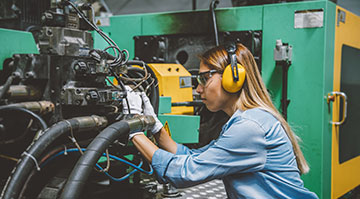 Maintenance Technician 
Maintenance Technicians support production in a plant by doing troubleshooting and repairs on machinery. In addition, they complete scheduled maintenance on machines varying from simple lubrication and checks to major rebuilds. These are the people who keep a plant running efficiently.
Additional opportunities include:
Entry Level Electro-Mechanical Assembler

Service Technician
Continue Your Education at Northwood Tech
After you complete your Mechatronics Basics technical diploma at Northwood Tech, you can continue your education to earn the Automated Packaging Systems Technician technical diploma.
"Being a retired military veteran of 22 years, I have attended numerous training schools and programs. I can't remember a level of professionalism as high as brought forth by the staff at Northwood Tech. I've seen a genuine commitment to quality education as well as a sincere concern for the success of the student."