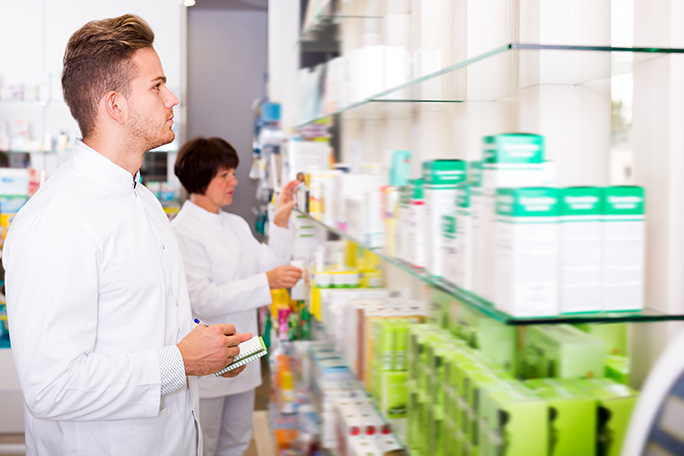 From submitting your application to admission to registration, Northwood Tech is available to help guide you through the admissions process. To help you successfully complete this program, Northwood Tech has developed a set of program requirements and functional ability criteria. For students with a disability, reasonable accommodations are available to help you be successful in the program of your choice. 
Admission Requirements
The first step to get admitted is to fill out a Northwood Tech application, and Northwood Tech will guide you from there. If you're not quite ready to become a student, visit a campus to get the full Northwood Tech experience. A campus tour will give you the opportunity to meet staff, instructors and students, tour the campus and get a real feel for the campus culture. 
Complete Online application form
Have earned a high school diploma or GED certificate; current high school seniors must provide both a current high school transcript and a final (official) transcript with confer date
Review and sign Background Check Disclosure
Review and sign Functional Abilities Disclosure
Complete admissions meeting with a Northwood Tech counselor
2024-25 Pharmacy Technician Program Additional Information will be available April 2024.
Program-Specific Requirements
Submit Background Check fee
Have an acceptable Wisconsin Caregiver Background Check, National Criminal Background Check Minnesota Caregiver Background Check (if applicable), and other states if applicable
Pass a physical exam, have current immunizations and demonstrate negative status for tuberculosis (Tb)
COVID vaccination---highly recommended

NOTE: Northwood Technical College cannot guarantee clinical placement or ability to progress in the program if a student is not able to meet the clinical site requirements including but not limited to; influenza vaccine, covid vaccine, negative tb skin test or QuantiFERON®-TB Gold In-Tube test (QFT-GIT) or T-SPOT®.TB test (T-Spot), up to date acceptable background check, or any other clinical requirements required by the clinical site. Northwood Technical College cannot guarantee clinical placement if the clinical site must be changed due to students inability to meet the site specific requirements. Many sites require the student information 4-6 weeks prior to the clinical start date.

Review and sign Health Sciences Confidentiality Statement
Possess current certification of "BLS Basic Life Support"
Participate in a mandatory program orientation session
Pass a mandatory drug test
2024-25 Pharmacy Technician Student Handbook
2024-25 Health Sciences & Pharmacy Technician Student Policies will be available August 2024.
Pharmacy Technician Orientation-Fall 2024
2024-25 Pharmacy Technician Orientation documents will be available April 2024.
Pharmacy Technician Withdrawal
 Instructions for Withdrawal from PhT Core Courses

If you are at this webpage, it means your PhT Academic Advisor has been notified that you dropped your PhT course (536-xxx) courses.

If you are withdrawing from your PhT core (536-xxx) courses, the PhT program would like to gather data regarding your decision to withdraw.  This data is useful in the PhT planning process.  Thank you for providing this information.

Please carefully review the Withdrawal from the PhT Program form.  You may complete the form electronically and email to lisa.perkins@NorthwoodTech.edu or print and mail this form within one month of your exiting the program to the following address:

Lisa Perkins

Northwood Technical College

2100 Beaser Ave

Ashland WI  54806

If you have questions or concerns, please don't hesitate to contact Lisa Perkins, Associate Dean, Health Sciences, at lisa.perkins@NorthwoodTech.edu or 715.685.3095.
Technology Requirements
If using Macintosh or Linux based computers, coursework must be submitted using your Office365 tools provided with your Northwood Tech email account. It is important to verify with your Program Faculty if non-Windows based computers are acceptable in the program.