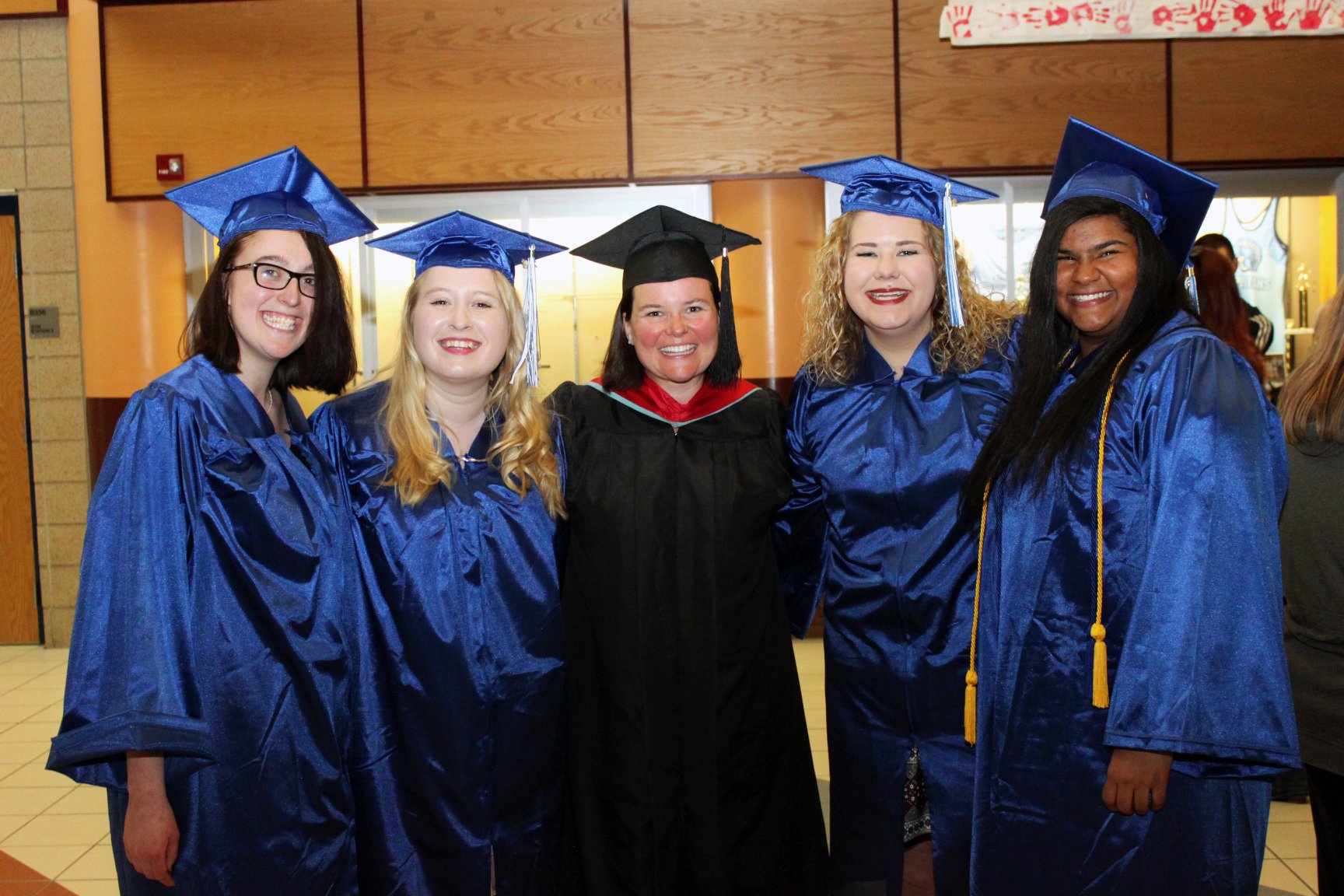 Stay connected.
Northwood Tech has an active alumni association at each campus. We will keep you updated with what's happening, bring you together for fun events, and/or steer you to a new career. What are you waiting for?
Join the Alumni Association
Chartered in 1978, the WITC & Northwood Tech Alumni Association has a full schedule of activities throughout the year at every campus. Select your campus below for information on our current Alumni Association board members.
Ashland Alumni Board

President: Melissa Clevette

President: Shelia Wilcox

Treasurer: Robyn Lulich

Secretary: Nancy Pagac

Board Members:

Jen Bednarik

Roxanne Lusua

Susan Anderson

Sharon Duthie

Cheryl Klobucher

Dan Clevette

New Richmond Alumni Board
Rice Lake Alumni Board
Superior Alumni Board

President: Steve Leino

Vice President: Deb Emery

Treasurer: Deb Emery

Secretary: Jasmin Burt

Board Members:

Kayla Anderson

Vickie Meyers

Larry Brewer

Logan Saline

Crystal Schoeder

Shyloh Schuman

Becky Bixby

Jim Dahlberg
Events
Northwood Tech is monitoring the updates and guidance of the federal Centers for Disease Control and Prevention (CDC) and other public health officials regarding the Novel Coronavirus (COVID-19). As a precautionary measure, we have cancelled all further alumni events until further notice. For more information on collegewide events, FAQs, and more visit here.