Careers
Typical positions available after graduation include: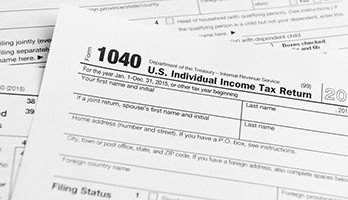 Tax Preparer Assistant
Tax Preparer Assistants help either individuals or businesses fill out their tax forms properly, advise them about future financial moves that can affect their taxes and file taxes with the appropriate documentation electronically so that your clients receive their refunds as quickly as possible.
Additional positions available to students after certificate completion may include:
Tax Accounting Clerk
Tax Associate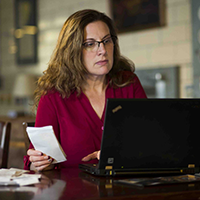 Accounting is an important tool for any business. In this two-year accounting associate degree, you will be prepared to assemble, analyze, interpret and forecast essential information about the operation of an organization. You'll prepare financial statements, cost studies and tax reports.