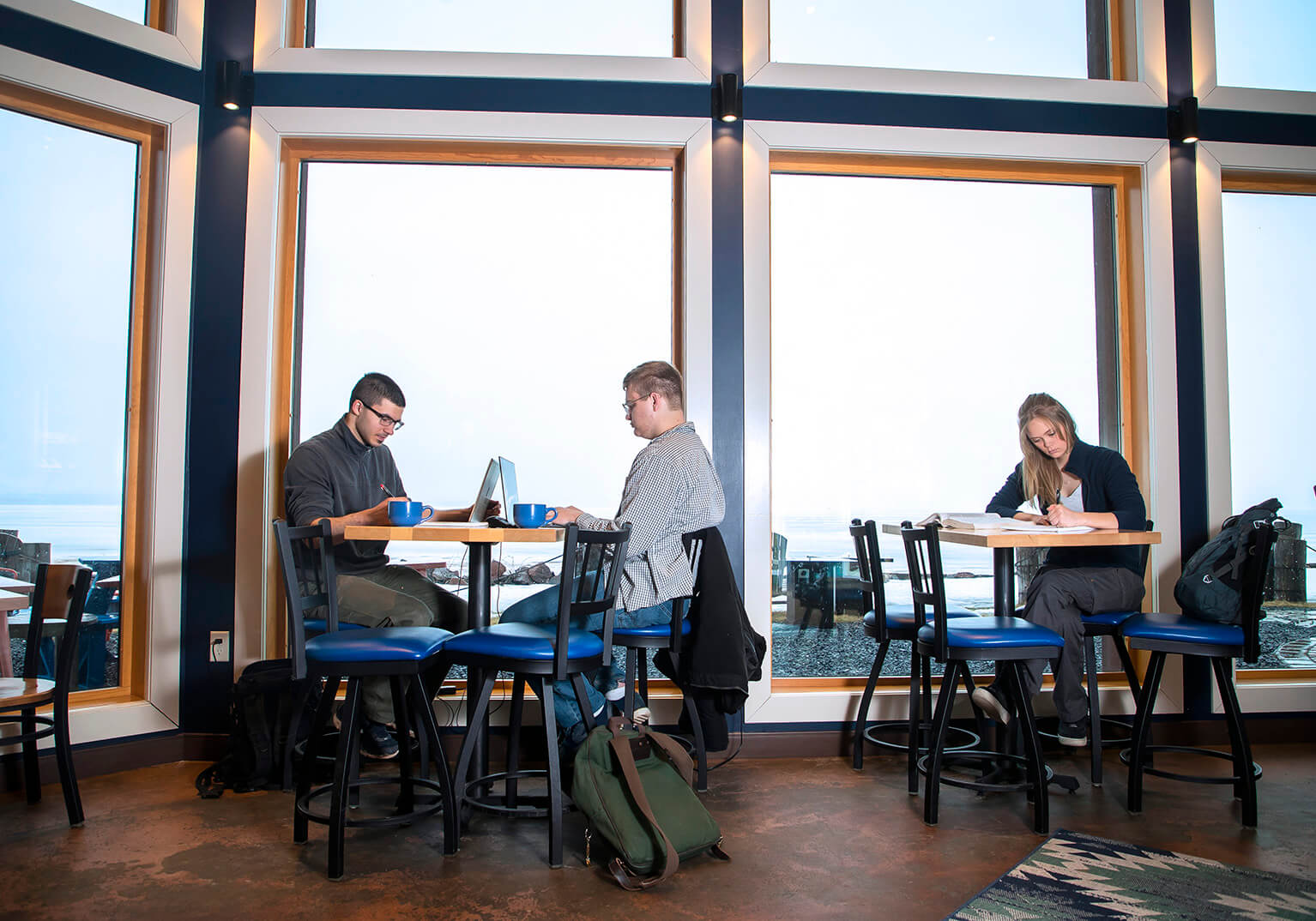 Don't Wait - Get Started When You're Ready 
For select programs and classes, Northwood Tech offers four start dates during fall and spring term and one over the summer, so you're never far away from beginning your classes.
Start Now classes are offered in various programs including, but not limited to:
Administrative Coordinator
Gerontology-Aging Services Professional
Human Resource Management
Leadership Development
When can I start? 
Session starts dates will occur every four weeks during the fall and spring term. You can also choose a summer term start date. This gives you a total of nine start dates to choose from.
How do Start Now classes differ from other classes? 
Start Now classes may begin later or end earlier than the official term dates. In addition, the number of weeks in Start Now classes are shorter than fall and spring terms which are 16 weeks in length.
Common Questions and Answers
Will all the class content be covered? 

Yes, even though Start Now classes are offered in a compressed schedule, all the of the class materials are covered. 

Can I get financial aid to help pay for my Start Now classes? 

Yes.  The Start Now classes that are required for a student's program are included in the calculation for financial aid eligibility.

When will my financial aid be disbursed? 

Financial aid will be disbursed after your classes have started. 

When are my class fees due? 

Click for the most current class fee information. 

Can I pay my tuition using installments? 

Yes, Northwood Tech offers payment plan options.  

Do I have to be admitted to a program to start taking classes? 

You do not need to be an admitted student to take Start Now classes; however, only admitted program students can apply for and receive financial aid.

Will Start Now classes count toward my degree? 

Start Now classes are required classes in many of Northwood Tech's programs. Review your program curriculum checklist for your specific requirements.