89%
Employed
Northwood Tech 2020-2021 Graduate Follow-Up Survey 
Employed in Related Field
81%
Employed in a Related Field
Northwood Tech 2020-2021 Graduate Follow-Up Survey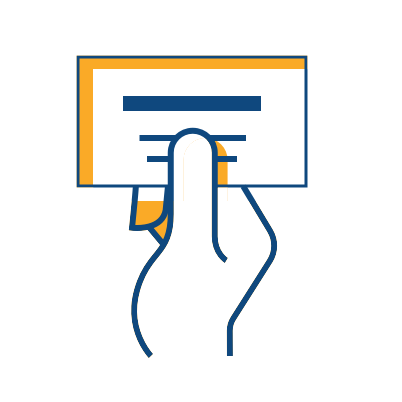 $33,277 - $47,836
Range of Yearly Salary
Northwood Tech 2020-2021 Graduate Follow-Up Survey 
Careers
Typical positions available after graduation include: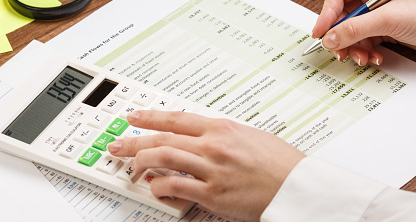 Bookkeeper
Bookkeepers often are responsible for some or all of an organization's accounts, known as the general ledger. They record all transactions and post debits (costs) and credits (income). They also produce financial statements and other reports for supervisors and managers. Bookkeepers prepare bank deposits by compiling data from cashiers, verifying receipts and sending cash, checks or other forms of payment to the bank.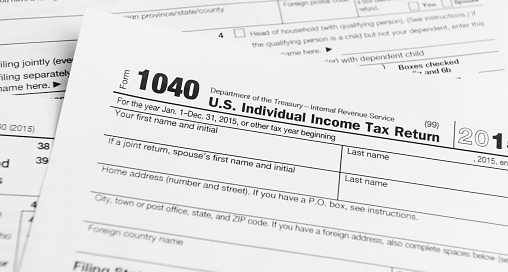 Tax Accounting Specialist
Tax Accounting Specialists help either individuals or businesses fill out their tax forms properly, advise them about future financial moves that can affect their taxes and file taxes with the appropriate documentation electronically so that your clients receive their refunds as quickly as possible. If an individual is audited, tax accounting specialists handle this audit for them to ensure that an individual gets through the process 
Additional opportunities include:
Accountant
Accounts Receivable Specialist
Accounts Payable Specialist
Payroll Specialist
Cost Accounting Specialist
Related Programs
Transfer Opportunities
After you complete your two-year Accounting associate degree at Northwood Tech, you can transfer to another college to continue your education and earn your bachelor's degree and beyond. 
"I am so thankful I found the Accounting program at Northwood Tech. I was able to plan my classes around my life and work schedules. The instructors truly cared about making sure I was learning the skills employers are looking for. This degree enabled me to find a higher level position and the skills I learned have helped me advance in my career."