75%
Employed
2019-2020 Wisconsin Technical College System (WTCS) Program Snapshot Report (this statewide data may or may not include Northwood Tech graduates' responses)
Employed in Related Field
67%
Employed in a Related Field
2019-2020 Wisconsin Technical College System (WTCS) Program Snapshot Report (this statewide data may or may not include Northwood Tech graduates' responses)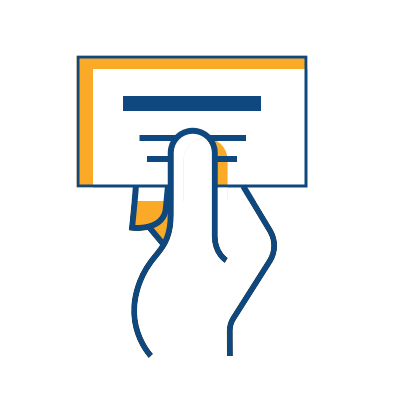 -
Range of Yearly Salary
Average Yearly Salary for Northwood Tech graduates – Insufficient Data to Report 
*Range of yearly salary based on composite from Wisconsin's 16 technical college districts (WTCS) which may or may not include Northwood Tech graduates.
---
Careers
Typical positions available after graduation include: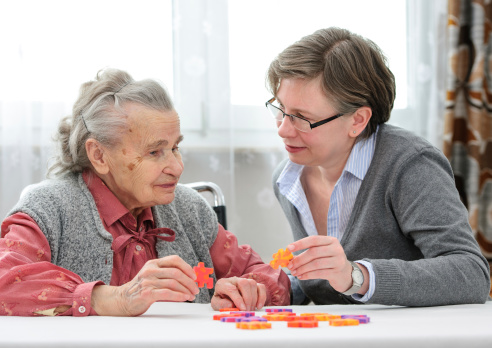 Aging Services Provider
Aging Services Providers create partnerships with organizations and the community to support older adults in their residency of choice. They provide information to older adults and caregivers and help them to navigate a variety of Federal, State and local systems. They assist older adults and caregivers by understanding and applying any eligible services that are needed using holistic, strengths-based approaches.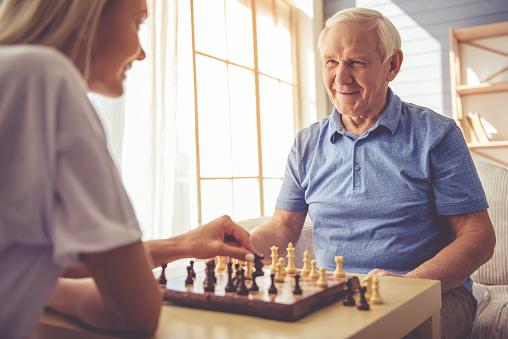 Dementia Care Specialists
Dementia Care Specialists provide information, assistance and support to individuals and family caregivers.
Additional opportunities include:
Activity/Recreation Coordinator
Advocacy Specialist
Benefits Coordinator
Client Navigation Specialist
Geriatric Care Specialist
Housing/Transportation Specialist
Private Service Provider
Program Planner
Related Northwood Tech Programs
Transfer Opportunities
After you complete your Gerontology - Aging Services Professional, you can transfer to another college to continue your education and earn your bachelor's degree and beyond. 
"This is a program that focuses on a period of life that everyone will contend with in some way or another. It offers solutions, tools and resources for personal and community growth for the region."