58%
Employed
Northwood Tech 2021-2022 Graduate Follow-Up Survey
Employed in Related Field
57%
Employed in a Related Field
Northwood Tech 2021-2022 Graduate Follow-Up Survey 
Percent of Graduates Furthering Their Education
25%
Graduates Reported Furthering Their Education
Northwood Tech 2021-2022 Graduate Follow-Up Survey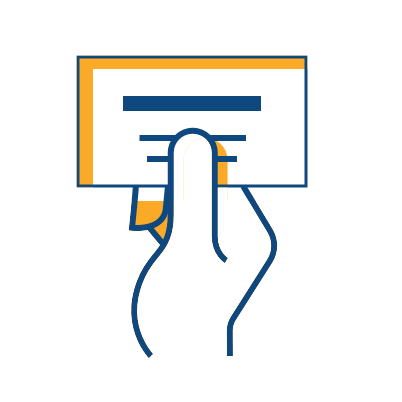 $35,357 - $51,996
Range of Yearly Salary
Northwood Tech 2021-2022 Graduate Follow-Up Survey
Careers
Typical positions available after graduation include: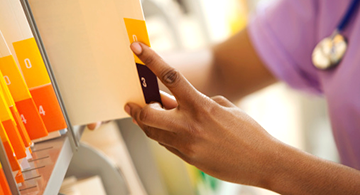 Health Information Technician 
Health Information Technicians organize and manage health information data by ensuring that it maintains its quality, accuracy, accessibility and security in both paper files and electronic systems. They use various classification systems to code and categorize patient information for insurance reimbursement purposes, for databases and registries and to maintain patients' medical and treatment histories.
Additional opportunities include:
HIM Supervisor 

Insurance/Business Specialist
Transfer Opportunities
After you complete your Health Information Technology associate degree at Northwood Tech, you can transfer to another college to continue your education and earn your bachelor's degree and beyond. 
"I have absolutely loved my time with Northwood Tech. Not to sound cliche, but I felt as though the instructors truly cared about how students were doing and whether or not they felt overwhelmed or were struggling. I went to a larger university previously and I did not feel the same vibe from them."
"The Health Information Technology program at Northwood Tech has prepared me to enter the health care field in a variety of roles. Before starting the HIT program I never knew how many jobs new and emerging technology has brought to the medical field."