75%
Employed
Northwood Tech 2020-2021 Graduate Follow-Up Survey
Employed in Related Field
100%
Employed in a Related Field
Northwood Tech 2020-2021 Graduate Follow-Up Survey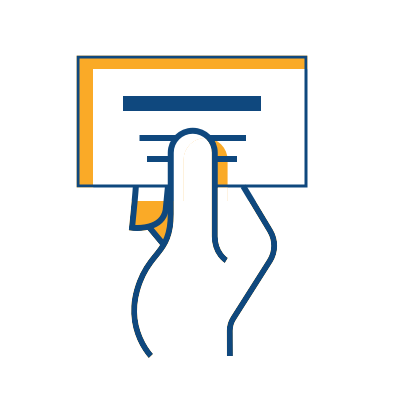 (Insufficient Data to Report)
Range of Yearly Salary
2020-2021 Wisconsin Technical College System (WTCS) Program Snapshot Report (this statewide data may or may not include Northwood Tech graduates' responses) 
Careers
Typical positions available after graduation include: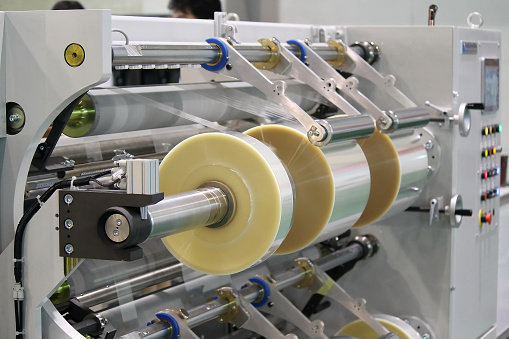 Packaging Systems Assembler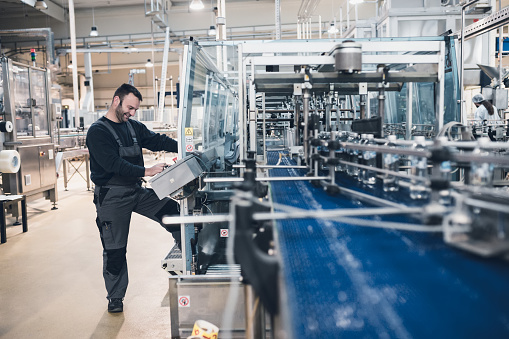 Packaging Systems Operator
Additional opportunities include:
Maintenance Technician

Field Service Technician

Line Mechanic/Adjuster
Related Program
Transfer Opportunities
After you complete your two-year Automated Packaging Systems Technician technical diploma at Northwood Tech, you can transfer to another college to continue your education and earn your bachelor's degree and beyond. 
Potential careers available with further education include:
High School Technology Education Instructor
Manufacturing Engineer
Mechatronics Engineer
Mechanical Engineer
"The packaging industry is a lot like the computer industry. It's always changing; it's always on the cutting edge. You have to be motivated and dive into it or you'll be left in the dust."