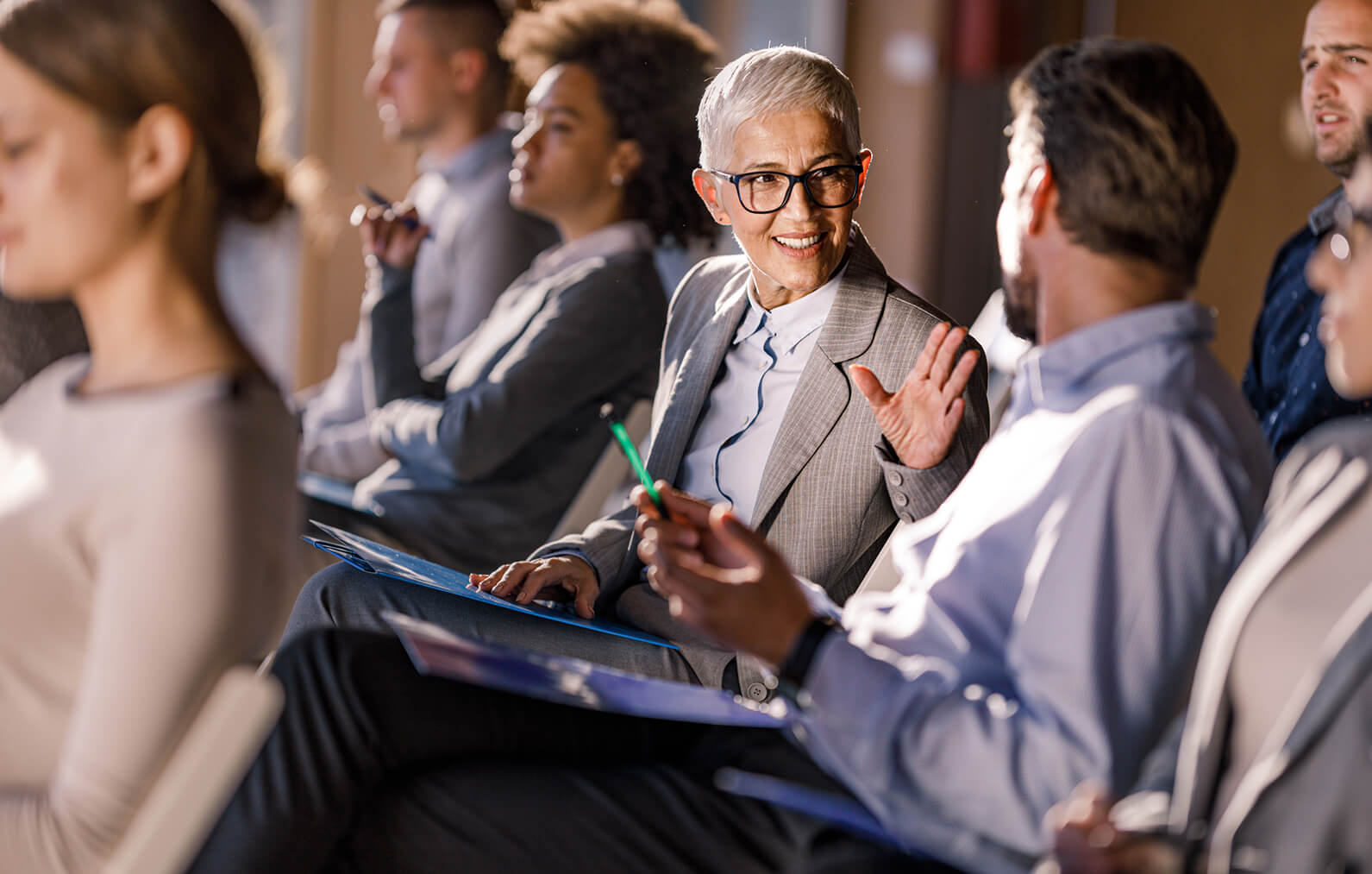 Amenities
Northwood Tech is proud to serve its communities by sharing its spaces with local, regional and government agencies. From computer labs and classrooms to a variety of meeting spaces, Northwood Technical College and its Outreach Centers can provide an alternative when local venues are not available.
For larger meetings (15+ people) and events which require more floor space, the Northwood Tech main campuses offer a variety of large spaces configurable to meet the customer's needs. These spaces include state-of-the art projection and sound, Wi-Fi access, wireless and podium microphones, whiteboards, flipcharts and a variety of table/seating options (table cloths and table skirting are available for an additional charge).
Catering
Catering for your event is available through our on-campus provider "Yes! We Cater!" as well as some local delivery options. Please indicate on your reservation request that you will need food and the event scheduler will provide you with the options available for that location.
Campus Hours
The Northwood Tech campuses are available Monday-Thursday, 7 a.m.–10 p.m. and Fridays, 7 a.m.–5 p.m. (excluding holidays and College events).
Outreach Center Hours
The Northwood Tech Outreach Centers are generally available Monday–Thursday 8 a.m.–4 p.m. (excluding holidays and College events, subject to staffing).
400 Polk County Plaza
Balsam Lake, WI 54810
15618 Windrose Lane, Suite 106
Hayward, WI 54843
1104 W. Lake Ave. Suite 1
Ladysmith, WI 54848
All available spaces are scheduled based on an academic year with Northwood Tech classes, conferences, trainings and events given first preference. Requests for space by external customers can be submitted as of July 1st for events through June 30th. As of August 1st, these external requests will be processed in the order received.