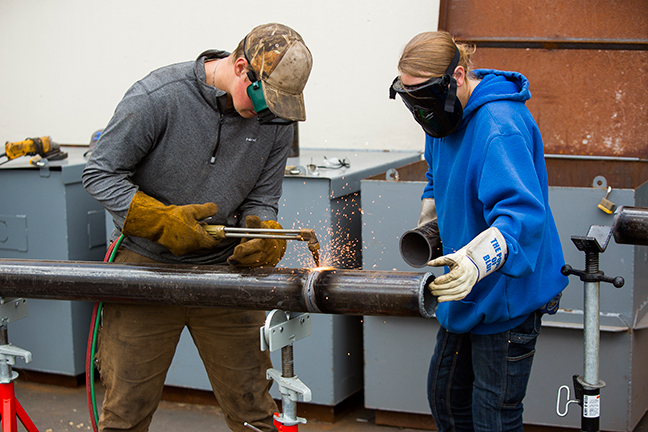 Technical Studies - Journeyworker
Associate Degree
60 Credits | 2 Years
Financial Aid-Eligible
Ashland, New Richmond, Rice Lake, Superior
The apprenticeship associate degree in Technical Studies – Journeyworker is designed for current apprenticeship students or for those who have completed a qualifying apprenticeship program and are looking for a specialized course of instruction which is not available in existing programs.
Program Overview
The program allows the student to receive advanced standing credit for previous apprenticeship work and then create a unique associate degree. Students will be required to complete a program plan with the apprenticeship dean and identify their career objectives and the courses that will help them meet those objectives.
Program Outcomes
Technical Studies - Journeyworker graduates will be able to:
Provide direction to the student in pursuit of specific occupational outcomes
Allow the student to meet individual career goals which cannot be achieved through enrollment in any single instructional program currently available at the college
Meet the needs of students who want to pursue an Associate of Applied Science Degree on either a full- or part-time basis
Help identify new and emerging occupations for new or modified programs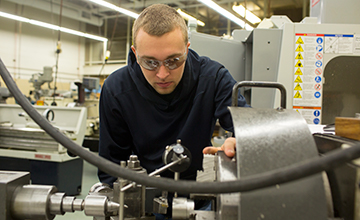 Complete the courses that allow you to achieve your goals.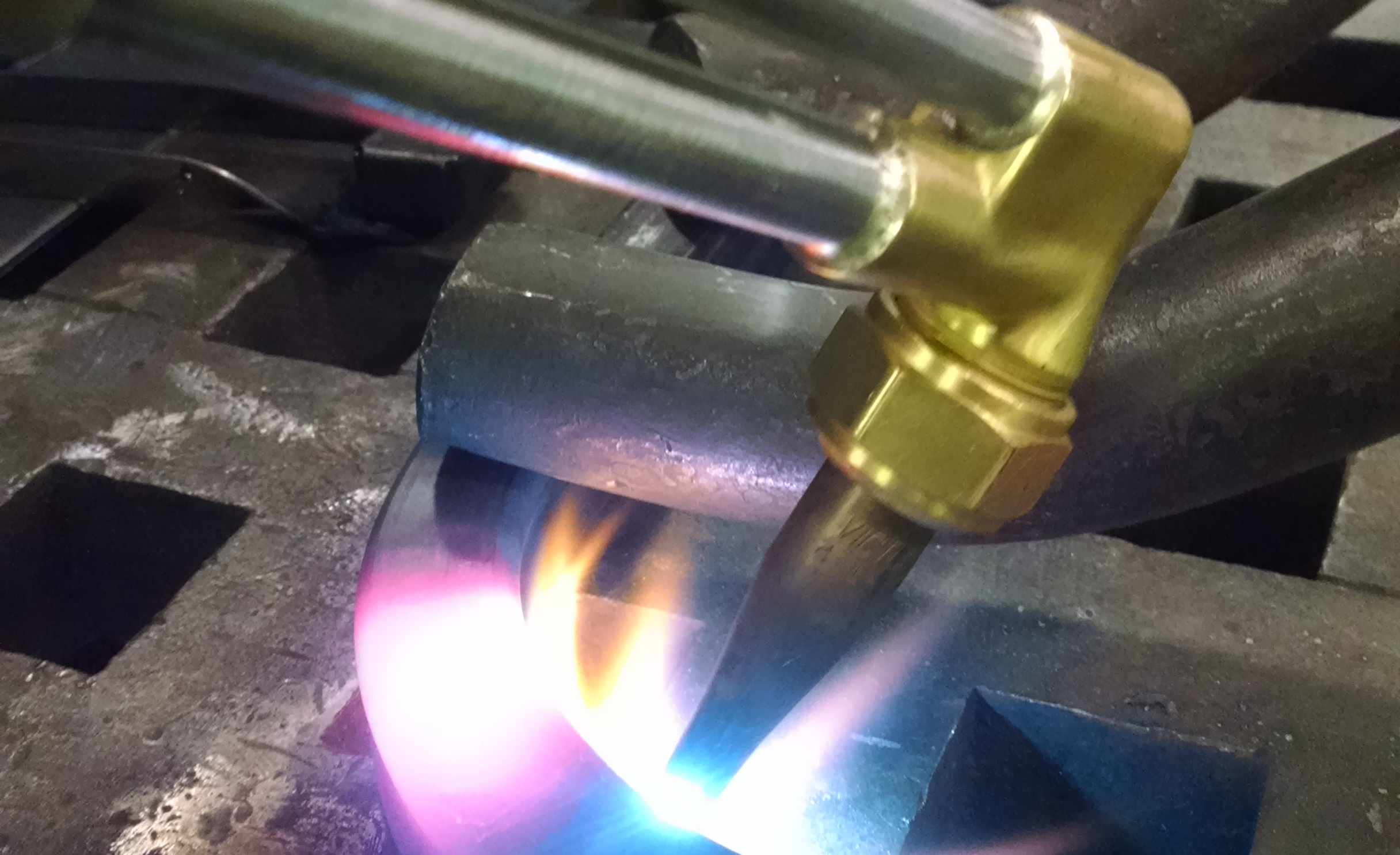 Receive credit for previous experience.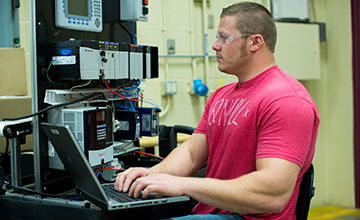 Gain training with new technologies and emerging methods. 
Academics
Technical Studies - Journeyworker is available at the Ashland, Rice Lake, New Richmond and Superior campuses. 
You'll learn from industry-respected instructors who have years of experience in the field. 
Mix and match courses from all departments and disciplines to meet your career goals.
Gives you the flexibility to meet educational goals of new and emerging fields.
Curriculum
This 60-credit program is comprised of 21 total credit courses and 39 credits from the Wisconsin journey-level certificate. To complete the degree, you must possess a Wisconsin Apprenticeship Completion Certificate issued by the Department of Workforce Development - Bureau of Apprenticeship Standards registered apprenticeship program that requires a minimum of three years and 400 hours paid related instruction in the Wisconsin Technical College System. The certificate will meet the 39-credit minimum Technical Studies requirement for the Associate of Applied Science degree.
For more information on this program and how to apply, email Eric Lockwood, Director, Apprenticeships and Academies or call 715.246.1871.
Tuition and Fees
Northwood Tech breaks down the cost of education, so you'll have a good idea of how much your education will cost.
Financial Aid
Financial aid is available to help you pay for your education. It can come in the form of grants, loans, federal work study, military and veterans benefits, division of vocational rehabilitation benefits and scholarships. 
Estimated Total Program Costs 2022-23*
Technical Studies - Journeyworker
60 Credits | 2 Years
$9,362
---
*Tuition is an estimate and does not include any miscellaneous fees for various courses, tools, books, supplies or uniforms. Program book costs are in addition to tuition and fees and vary depending on course selection and where the books are purchased or rented. 
After the Northwood Tech Technical Studies - Journeyworker Program
Upon completion of the program, you will obtain a Technical Studies - Journeyworker associate degree.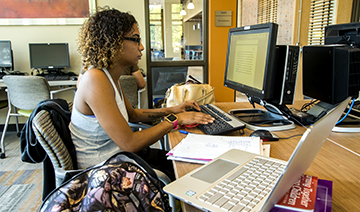 Transfer Options
Transfer your Northwood Tech credits to a four-year college in Wisconsin to obtain your bachelor's degree and beyond. 
Career Outlooks
Northwood Tech's graduates experience success. Learn more about the types of careers you can get after graduation.