Graduate Employment Information
Nonprofit Leadership is a new Northwood Tech program. No graduate employment information is currently available.
Careers
Typical positions available after graduation include: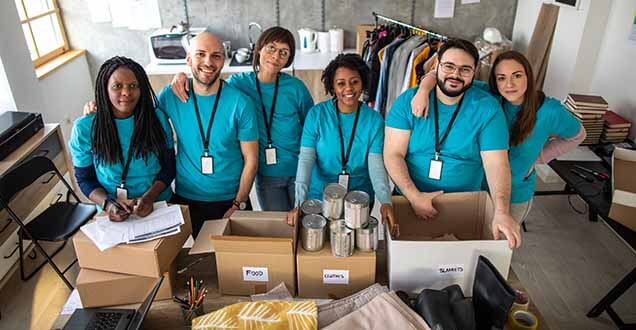 Volunteer Coordinator
Volunteer Coordinators analyze the mission of a nonprofit to find ways for volunteers to help. They ask the paid staff to describe the work that needs to be done and then write specific job descriptions for volunteers to fill. Next, they search for a willing workforce. They contact local schools, churches, community groups and businesses, making phone calls and presentations. They find a way to fit volunteers' hopes and schedules with the needs of the organization.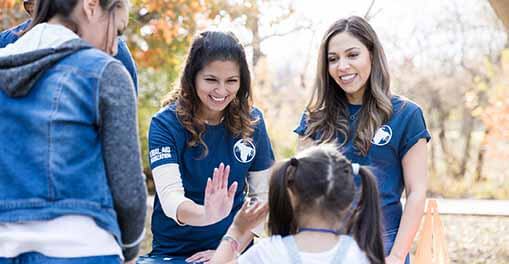 Additional Opportunities Include:
Programming Coordinator
Director of Programs
Marketing and Communications Coordinator
Transfer Opportunities
After you complete your Nonprofit Leadership associate degree, you can transfer to another college to continue your education and earn your bachelor's degree and beyond.