100%
Employed
2020-2021 Wisconsin Technical College System (WTCS) Program Snapshot Report (this statewide data may or may not include Northwood Tech graduates' responses) 
Employed in Related Field
50%
Employed in a Related Field
2020-2021 Wisconsin Technical College System (WTCS) Program Snapshot Report (this statewide data may or may not include Northwood Tech graduates' responses)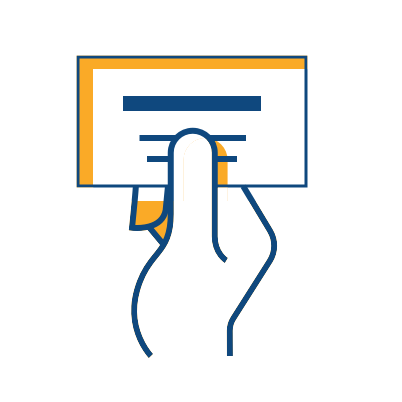 $29,014 - $33,277
Range of Yearly Salary
2020-2021 Wisconsin Technical College System (WTCS) Program Snapshot Report (this statewide data may or may not include Northwood Tech graduates' responses) 
*Range of salary based on composite of graduates from Wisconsin's 16 technical college districts (WTCS) which may or may not include Northwood Tech graduates.
---
Careers
Typical positions available after graduation include: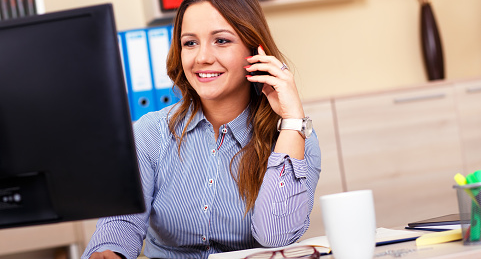 Receptionist/Secretary
Receptionists perform administrative tasks, such as answering phones, receiving visitors, and providing general information about their organization to the public and customers.
Additional opportunities include:
Office Support Specialist

Data Entry Operator
Related Programs
Office Technology Assistant
Microsoft Office
Health Office Professional
Transfer Opportunities
After you complete your Office Support Specialist technical diploma at Northwood Tech, you can continue your education to obtain an Administrative Coordinator associate degree, bachelor's degree and beyond. 
"The skills I learned at Northwood Tech helped me build the foundation for my future, leading me to continue my education and earn my bachelor's degree. Since graduating from Northwood Tech, I've been working in the administrative field for 12 years and running.