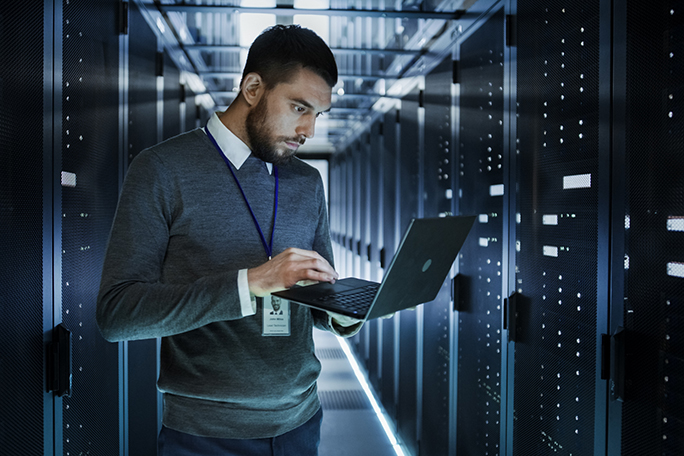 IT-Systems Administration Specialist
Associate Degree
63 Credits | 2 Year
Financial Aid-Eligible
Ashland, New Richmond*, Rice Lake, Superior**
Full program available via On Site or Hybrid instruction at the Ashland or Rice Lake campus
*Only first-year coursework fully available at the New Richmond campus. Second-year coursework is available at the other campus locations or through a combination of Online, Hybrid or On Site instruction at the New Richmond campus
**Full program available at the Superior campus via Hybrid instruction
Career Cluster: Information Technology 
As an information technology professional, you will work with exciting new technologies to implement and maintain computer systems. IT professionals are in demand and you can typically expect to enjoy generous compensation packages while working in climate controlled office environments. 
Program Overview
The first year of the IT-Systems Administration Specialist program provides you with a foundation in computer systems along with strong networking skills. These skills will allow you to support and manage computer systems and the networks connecting them. 
The second year of the program focuses on server administration, database administration, virtualization and cloud computing concepts. Students learn how to securely install, configure and manage servers in a virtualized environment. The curriculum provides skills to help prepare students for the Microsoft Technology Associate (MTA), VMware Certified Professional (VCP), AWS Certified Solutions Architect, CompTIA A+, Network+, Linux+ and Server+ certifications. 
Program Outcomes
IT-Systems Administration Specialist graduates will be able to:
Support server operations
Manage virtualization technologies
Manage client operating systems
Manage services in a cloud environment
Develop scripts for IT automation
As an IT-Systems Administration student you will learn by using the same technologies used by professionals in the field. You will be working on current equipment from industry leaders including Dell, IBM, and Lenovo virtualization servers, Cisco networking equipment, and EMC storage arrays.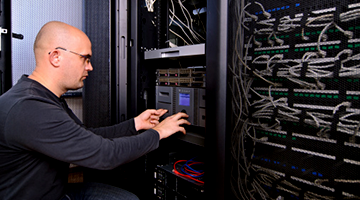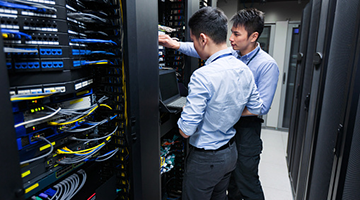 Use industry-leading technology.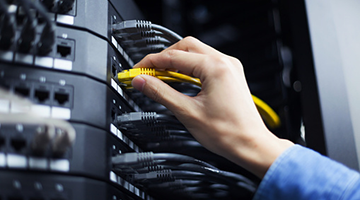 Academics
The program is available at all four campuses. Full program available via On Site or Hybrid instruction at the Ashland or Rice Lake campus. Only first year coursework fully available at the New Richmond campus. Second year coursework is available at other campus locations or through a combination of Online, Hybrid, or On Site instruction at the New Richmond campus.  
Full program available at the Superior campus via Hybrid instruction.
Earn a Network Technician technical diploma upon completion of the first year of the program. After graduating with Associate of Applied Science degree in Information Technology-Systems Administration Specialist, take an additional year and earn a double major as an Information Technology-Cybersecurity Specialist. 
As a student, you'll have access to industry-leading software, hardware and curriculum for reduced or no cost through Northwood Tech's membership in the VMware IT Academy, Microsoft Developer Network Academic Alliance, Cisco Networking Academy, and CompTIA Authorized Academy. 
Prepare yourself for in-demand industry certifications. Most courses in IT-Systems Administration program align with popular certifications such as VMware Certified Profession (VCP), Microsoft Technology Associate (MTA), AWS Certified Solutions Architect, CompTIA A+, Network+, Linux+, and Server+. 
Curriculum
Program specific subjects include virtualization, cloud computing, database administration and storage components. The curriculum also includes networking concepts, Linux and LAN administration. 
This course will examine how storage and virtualization technologies are making possible the enormous rise of cloud computing. The course will look at the impact that cloud computing is having on traditional datacenters. It will also discuss security and disaster recovery from a cloud computing perspective. PREREQUISITE: 10154141 VMware Certified Professional.
This course is an introduction to Enterprise virtualization using VMware vSphere, ESXi and vCenter. Students receive hands-on experience in the installation, configuration and management of VMware. This course also covers storage and networking concepts important to virtualization. This course fulfills the "VMware vSphere: Install, Configure, Manage" requirement to take the VCP certification exam. PREREQUISITE: 10150113 Cisco CCNA 2 Routing and Switching Essentials.
This course covers basic concepts of database administration including setting up and securing users, tuning operations, database security, and backups. This course also covers web server administration and web site deployment as well as basics of SharePoint administration. PREREQUISITES: 10150118 Server Administration 2 and 10152100 Database Concepts and SQL.
IT-Systems Administration Specialist is Part of a Career Pathway
As an IT-Systems Administration Specialist student at Northwood Tech, you can earn credentials each step of the way. 
This technical diploma is embedded in the IT - Systems Administration Specialist program.
IT - Network Technician
19 Credits / Less than 1 Year Part Time
Potential Careers
Computer Technician, Network Technician
This is the program you're looking at.
63 Credits / 2 Years Full-Time; 3 Years Part Time
Potential Careers
Systems Administrator, Microsoft Server Administrator, Network Technician, VMware vSphere Administrator, Database Administrator, Cloud Technician
Continue your education to obtain a bachelor's degree.
UW-Stout | UW-Whitewater | Bellevue University | Concordia University Wisconsin | Franklin University | Lakeland University | Milwaukee School of Engineering (MSOE)
Northwood Tech has a simple admission process that can be completed in one visit. Please see the details under the "Requirements and Application" section to get you started.
Tuition and Fees
Northwood Tech breaks down the cost of education, so you'll have a good idea of how much your education will cost.
Financial Aid
Financial aid is available to help you pay for your education. It can come in the form of grants, loans, federal work study, military and veterans benefits, division of vocational rehabilitation benefits and scholarships. 
Estimated Total Program Costs 2022-23*
IT-Systems Administration Specialist
63 Credits | 2 Years
$10,075
---
*Tuition is an estimate and does not include any miscellaneous fees for various courses, tools, books, supplies or uniforms. Program book costs are in addition to tuition and fees and vary depending on course selection and where the books are purchased or rented. 
After the Northwood Tech IT-Systems Administration Specialist Program
Upon completion of the program, you will obtain an IT-Network Technician technical diploma and an IT-Systems Administration Specialist associate degree.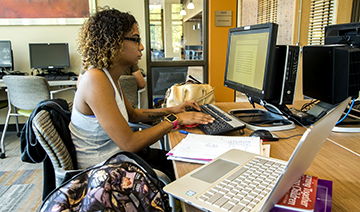 Transfer Options
Transfer your Northwood Tech credits to a four-year college in Wisconsin to obtain your bachelor's degree and beyond. 
Career Outlooks
Northwood Tech's graduates experience success. Learn more about the types of careers you can get after graduation.
Cisco Networking Academy Partner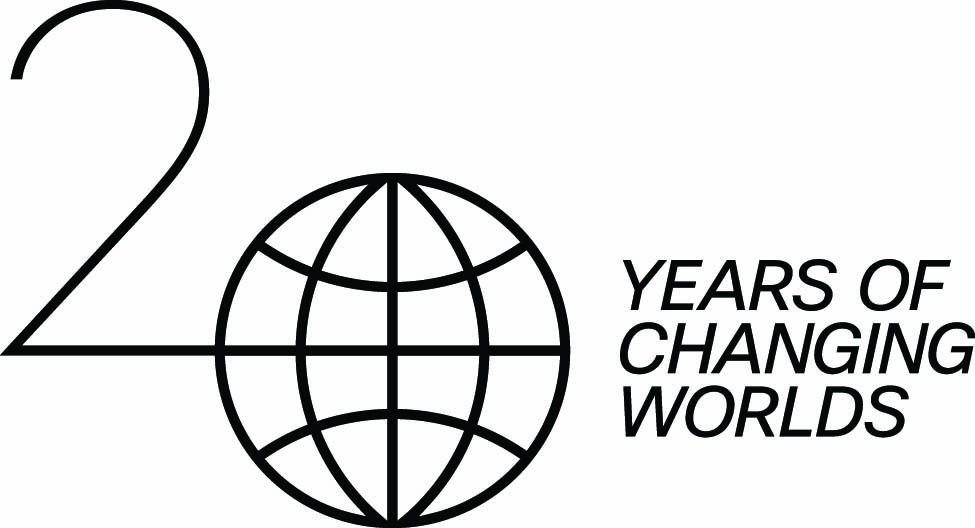 Cisco Networking Academy partners closely with educational institutions and instructors to develop and deliver a curriculum that gives students the digital, problem-solving, and entrepreneurial skills they need to get a job, earn a promotion, or start a business of their own. Students do more than gain technical mastery, they come away prepared to drive innovation and help companies meet the challenges of digital transformation. 70% of those who complete advanced courses obtain new or better jobs, take on increased responsibility, or earn higher pay.

AWS Cloud computing curricula for higher education institutions to prepare students for industry-recognized certifications and in-demand cloud jobs.