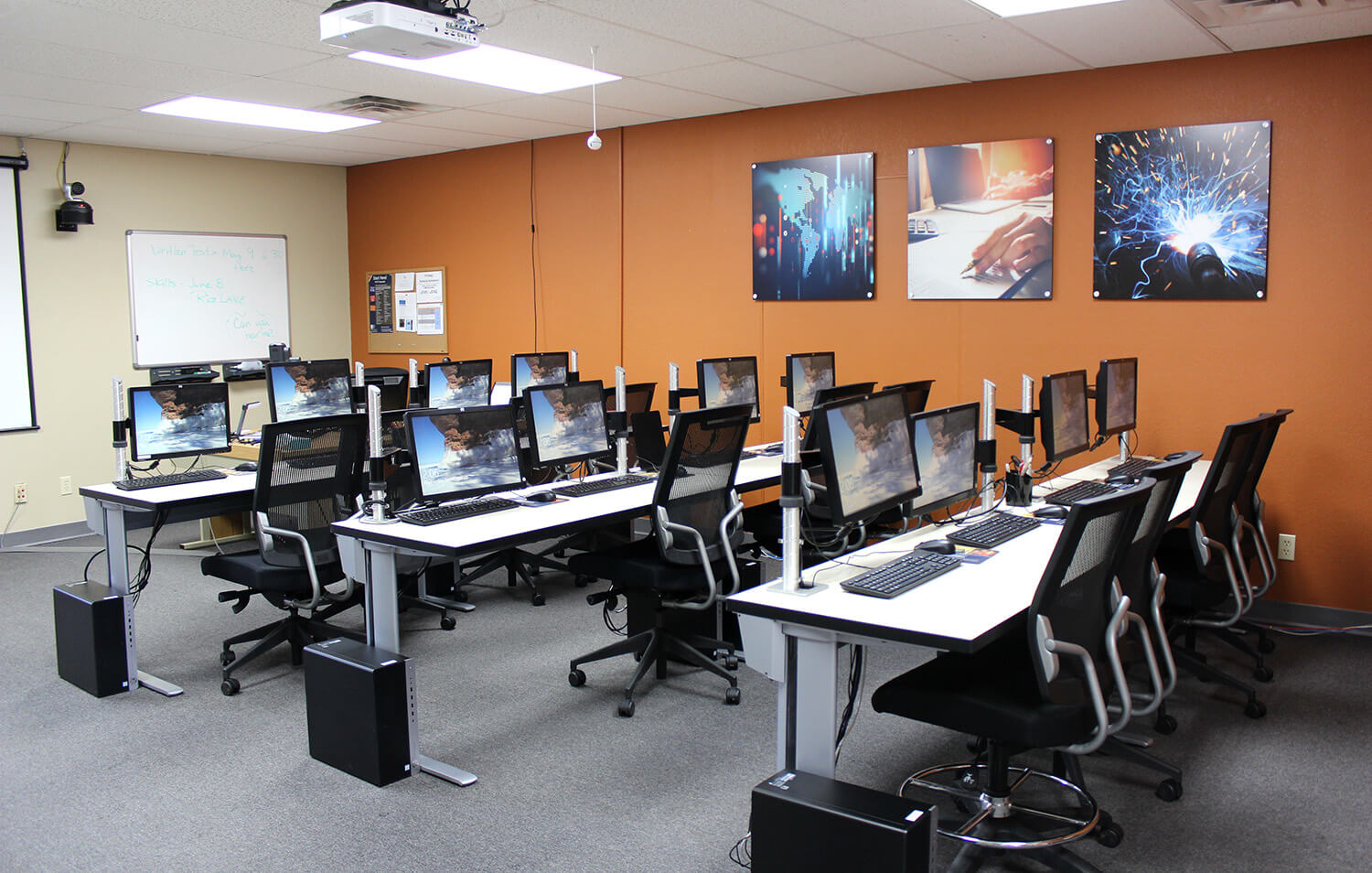 Support Services
Northwood Tech's Support Service staff cares about you and wants to make your academic experience at Northwood Tech one that you'll look back on with fondness. That's why the college provides a variety of support services and resources that are available to you when you need them. 
Registration and bookstore services
Career planning by appointment
Assessment / placement testing
On-site monthly admissions meetings, Virtual meetings
GED and HSED preparation
Adult Basic Education classes / program preparation
Training and development for business and workplace learners
Credit and non-credit computer classes
Certificates and seminars
Credit level courses – General education and program specific
Non-Credit courses for personal enjoyment
Certification and re-certification courses
Laser Pointer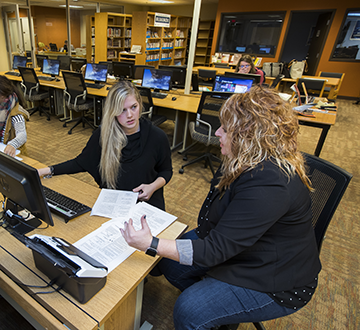 Fall Semester
Monday, Thursday and Friday
CLOSED
Every Other Tuesday
August 28 - December 21, 2023
8:00 a.m. - 4:00 p.m.
(9/5, 9/19, 10/3, 10/17, 10/31, 11/14, 11/28, 12/12)
Wednesday
8:00 a.m. - 4:00 p.m. 
*Virtual hours also available by appointment.
Academic Support & GED/HSED Hours
Open Wednesday 8:30 a.m. - 3:30 p.m.