96%
Employed
2020-2021 Wisconsin Technical College System (WTCS) Program Snapshot Report (this statewide data may or may not include Northwood Tech graduates' responses)
Employed in Related Field
98%
Employed in a Related Field
2020-2021 Wisconsin Technical College System (WTCS) Program Snapshot Report (this statewide data may or may not include Northwood Tech graduates' responses)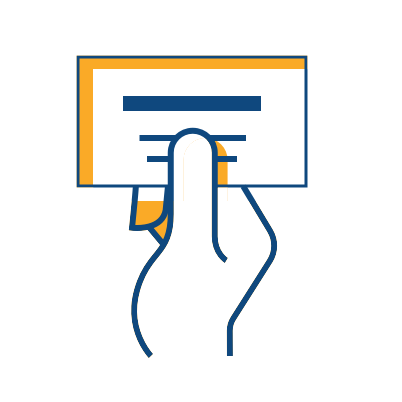 $23,658 - $62,395
Yearly Salary
2020-2021 Wisconsin Technical College System (WTCS) Program Snapshot Report (this statewide data may or may not include Northwood Tech graduates' responses)
*Veterinary Technician is a new program at Northwood Tech. Information is based on graduates' responses from the following technical colleges within the Wisconsin Technical College System for Veterinary Technician: Madison College and Gateway Technical College. 
Careers
Typical positions available after graduation include: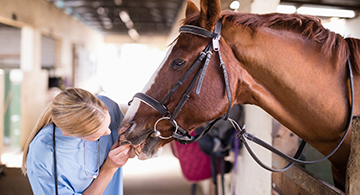 Veterinary Technician
Veterinary technicians work in veterinary clinics and hospitals, humane societies, education, pharmaceutical supplies, research, zoos and wildlife parks, military, public health and government. They collect patient history and perform initial examinations, run laboratory tests, take x-rays, administer anesthesia and assist in surgery.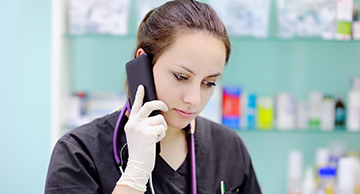 Laboratory Animal Technician
Laboratory animal technicians care for animals by performing routine tasks under the supervision of scientists, veterinarians and veterinary technicians. 
Transfer Opportunities
After you complete your two-year Veterinary Technician associate degree at Northwood Tech, you can transfer to another college to continue your education and earn your bachelor's degree and beyond.