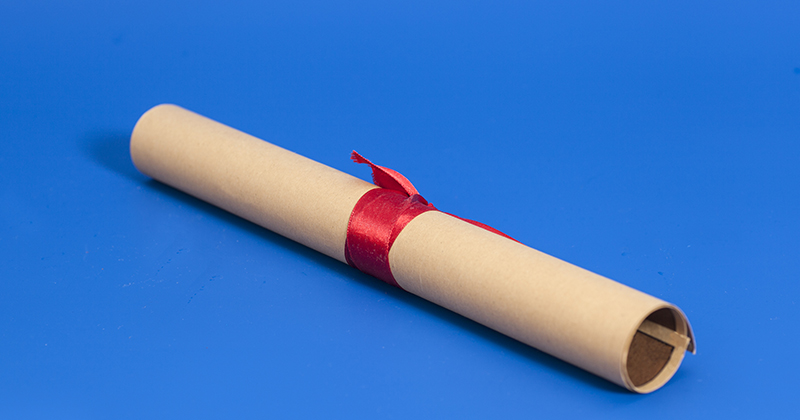 Take the First Step toward a GED/HSED
General Education Diploma (GED)
The GED test is a five-subject high school equivalency test that measures skills required by high schools and requested by colleges and employers.
The five subjects are: 
Science
Social studies
Mathematical reasoning
Reasoning through language arts
Civics
 
High School Equivalency Diploma (HSED)
The State of Wisconsin offers the High School Equivalency Diploma (HSED). 
Reasons to get an HSED:
Better paying job opportunities
Possible promotion in your current job
Improved job security
Foundation for additional training to earn a technical diploma or degree
Increased self-worth and sense of accomplishmen
GED/HSED Eligibility
To earn a GED or HSED in Wisconsin, you must meet certain criteria:
At least 18 1/2 years old 
Wisconsin resident
Not currently enrolled in a high school
Do not have a high school diploma
High School Compulsory Attendance Program (Wisconsin Statute 118.15)
If you are a current high school student that is at least 16 years of age and are at-risk of not graduating from high school, the Northwood Tech High School Contract option may be for you. The high school contract is an agreement between Northwood Tech and your high school that allows you to earn your HSED at Northwood Tech. To begin this process, contact your high school counselor for more information.
Get Started - Attend Orientation
The first step in obtaining your GED/HSED is to attend an orientation at any of the Northwood Tech campuses or outreach sites. This orientation is required by the state of Wisconsin and is free of charge. For more information, contact the Academic Support Center at the campus nearest you.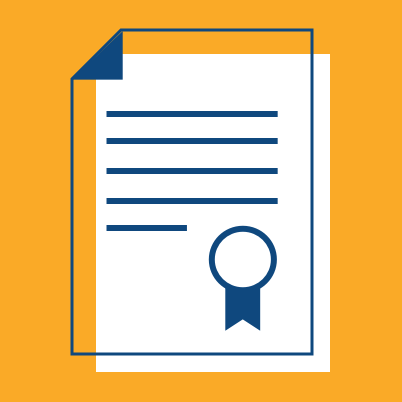 GED and HSED testing fees and information
Find details of testing information including pricing, accommodations services and requirements.