67%
Employed
Northwood Tech 2020-2021 Graduate Follow-Up Survey
Employed in Related Field
100%
Employed in a Related Field
Northwood Tech 2020-2021 Graduate Follow-Up Survey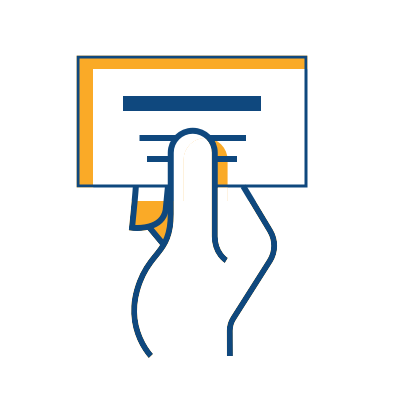 $29,950 - $57,196
Range of Yearly Salary
2020-2021 Wisconsin Technical College System (WTCS) Program Snapshot Report (this statewide data may or may not include Northwood Tech graduates' responses) 
Careers
Typical positions available at automobile dealerships or repair shops after graduation include: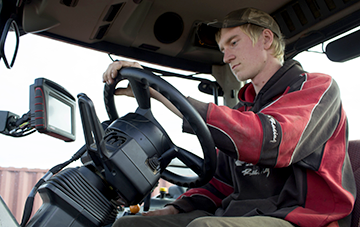 Equipment Technician
Equipment Technicians diagnose, adjust, repair or overhaul farm machinery and vehicles, such as tractors, harvesters, dairy equipment and irrigation systems. 
Additional opportunities include:
Construction Mechanic
Diesel Mechanic
Lawn and Garden Equipment
Parts Manager
Related Programs
"Being a retired military veteran of 22 years, I have attended numerous training schools and programs. I can't remember a level of professionalism as high as brought forth by the staff at Northwood Tech. I've seen a genuine commitment to quality education as well as a sincere concern for the success of the student."