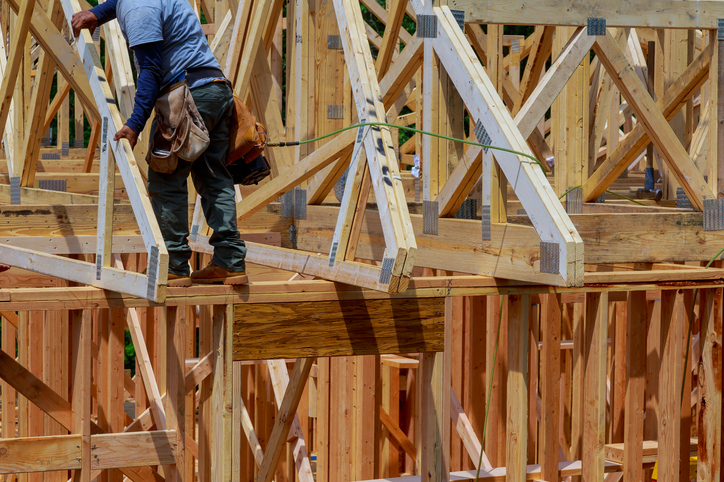 To become an apprentice in the state of Wisconsin, one must first be indentured by the State Bureau of Apprenticeship Standards (BAS). To become indentured you must:
Contact an employer on your own. Employment is a requirement of entering an apprenticeship.
Once you have an employer / sponsor, contact the Bureau of Apprenticeship Standards to initiate the application process between you and your employer.
To learn more, visit the ABC of Wisconsin website. 
Qualifications required by the Bureau of Apprenticeship Standards:
Must be at least 17 years of age, and must be a high school graduate or show documentation of equivalency.
Must be physically fit and able to perform all tasks of the trade with or without reasonable accommodation.
Must furnish proof of age if under 18 years of age.
All applicants must take one of the following assessments and satisfy the minimum scores: ACT: 15 Reading and 15 Math. Next Gen Accuplacer: 239 Reading and 237 Arithmetic. Scores will be accepted 5 years from the test date.
At the time of placement as an apprentice, all persons must possess a valid driver's license or be able to prove ability to get to and from work and school.
Must be approved by the Madison ABC Advisory Board prior to being admitted to this apprenticeship.
Program-Specific Requirements
Confirmation of admission from Northwood Tech Academic Affairs Apprenticeship Office