47%
Employed
Northwood Tech 2020-2021 Graduate Follow-Up Survey
Employed in Related Field
43%
Employed in a Related Field
Northwood Tech 2020-2021 Graduate Follow-Up Survey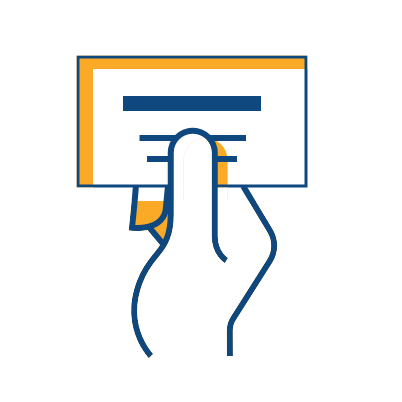 $22,878 - $100,000
Range of Yearly Salary
2020-2021 Wisconsin Technical College System (WTCS) Program Snapshot Report (this statewide data may or may not include Northwood Tech graduates' responses) 
Careers
Typical positions available after graduation include: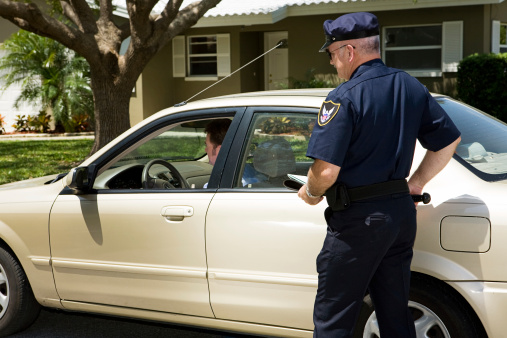 Police Officer*
Police officers protect lives and property. Job duties differ by employer and function, but police officers typically: respond to emergency and non-emergency calls, patrol assigned areas, conduct traffic stops and issue citations, search for vehicle records and warrants using computers in the field, obtain warrants and arrest suspects, collect and secure evidence from crime scenes, observe the activities of suspects, write detailed reports and fill out forms and prepare cases and testify in court.
*To become employed as a police officer, Criminal Justice Studies graduates must also successfully complete the Criminal Justice - Law Enforcement 720 Academy.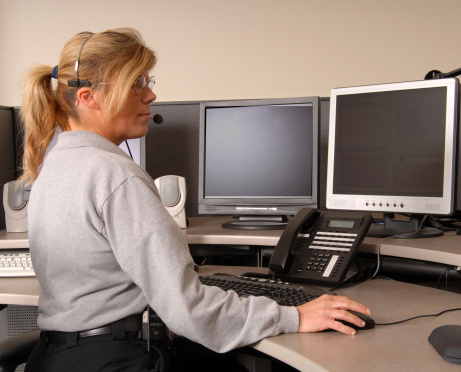 Dispatcher
Dispatchers answer emergency and non-emergency calls. They answer 9-1-1 emergency telephone and alarm system calls, determine the type of emergency and its location and decide the appropriate response on the basis of agency procedures, relay information to the appropriate first-responder agency, coordinate the dispatch of emergency response personnel to accident scenes give basic over-the-phone medical instructions before emergency personnel arrive, monitor and track the status of police, fire, and ambulance units, synchronize responses with other area communication centers and keep detailed records of calls. 
Typical positions available after graduation include: 
Youth Care Workers

Detention Workers

Private Investigators

Security Officers

Park and Forestry Personnel

Victim Witness Advocate
Transfer Opportunities
After completing the associate degree program, graduates may apply for the 200 Basic Jail Officer Academy or Criminal Justice Law Enforcement 720 Academy.
Typical positions available after completing an academy include:
Police Officers
Deputy Sheriffs
Correctional Officers
Probation/Parole Agent
With additional education or work experience, graduates may also pursue a position as a(n):
Adult/Juvenile Administrator
Institutional Case Worker/Social Worker
Probation/Parole Administrator
Youth Counselor/Case Aide
Youth Detention Home Supervisor
State Patrol/Troopers
DNR Warden
"At Northwood Tech, you will receive a quality education from educated instructors. In the Criminal Justice Studies program, the teachers also had on-the-job experience. This made the program much more educational and enjoyable. The College prepares you for a long, successful career, and you will not be disappointed!"