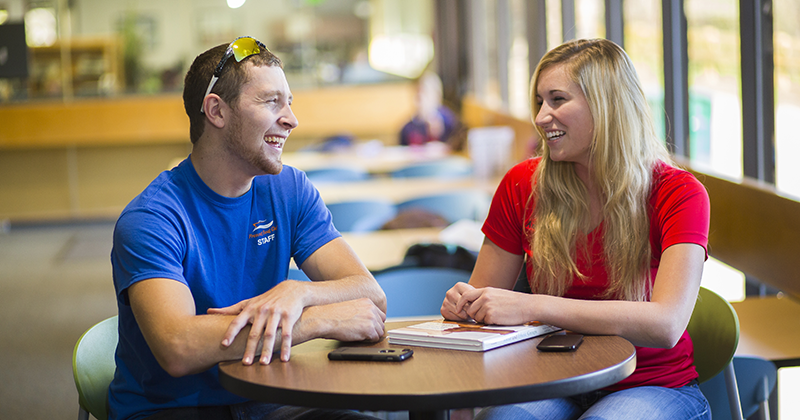 Earn your degree faster. Save money. 
You can transfer credit for coursework from other accredited colleges if the course meets at least 80 percent of Northwood Tech's course competencies and you received a grade of "C" or better. Some Northwood Tech programs do have higher grading standards. There is no fee for transferring credits. 
Transferology
See how your classes would transfer to Northwood Tech using Transferology. Transferology is a nationwide network designed to help students explore their college transfer options. After adding your courses to Transferology you will be able to see how what you have taken applies to Northwood Tech and the degree requirements they satisfy.
---
Transferology Login Instructions
Read how it works
Create an account
Add some courses
Get results! 
Go to the Transferology website
Transferring Credit into Northwood Tech
Final determination of transfer credit acceptance is made by the campus credit for prior learning contact or registrar once admitted to a program and Northwood Tech receives official transcripts of all completed coursework.