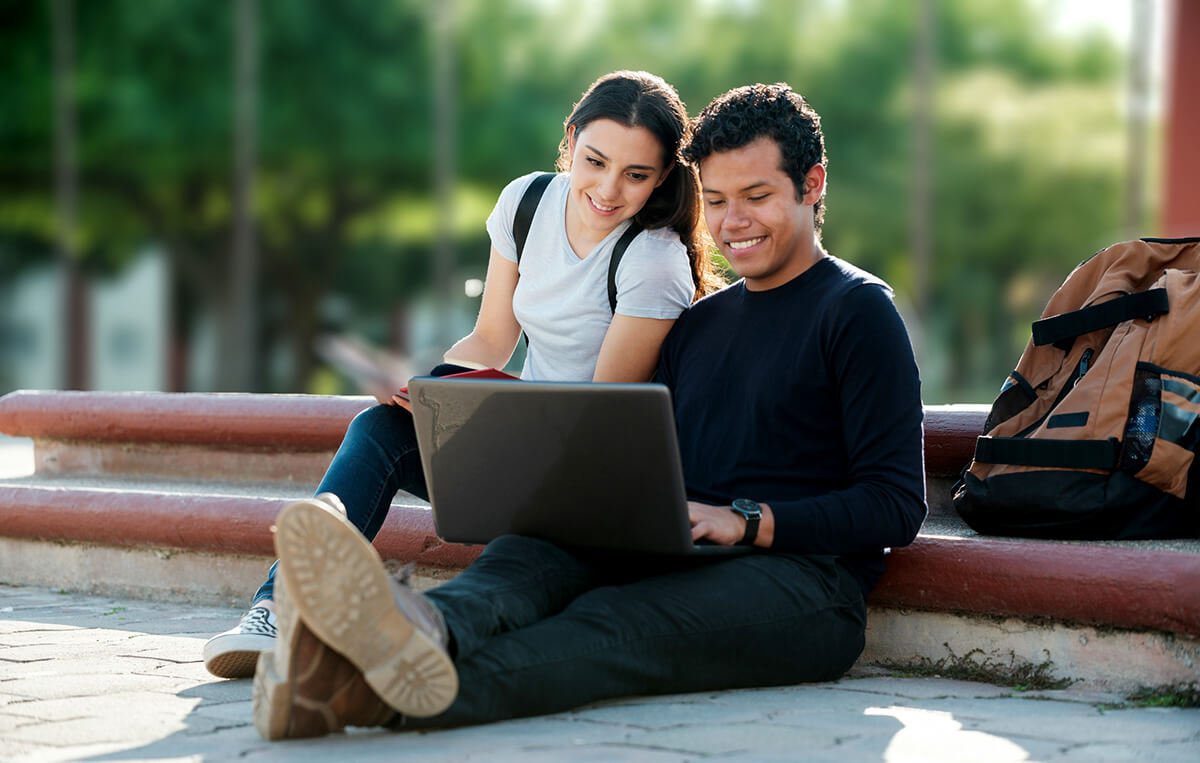 University Transfer Degree
Associate to Bachelor's/Science
Associate Degree
61 Credits | 2 Years
Financial Aid Eligible
Online or Online Live
Academic Partnership with University of Wisconsin-Superior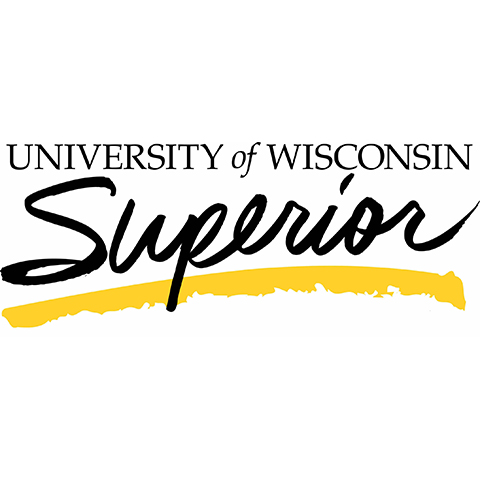 Start at Northwood Tech...Go anywhere! Take the first step toward a lifetime of learning with the University Transfer Degree - Associate to Bachelor's/Science. Northwood Tech has transfer agreements with 30+ universities, and this associate degree will provide you with the general studies requirements you need to transfer into a university at junior status.
Program Overview
With the University Transfer Degree - Associate to Bachelor's/Science, you will receive all the costs savings and the convenience of a liberal arts transfer degree while taking your classes Online or Online Live. The University Transfer Degree program is an academic partnership with UW-Superior; however, Northwood Tech awards the degree and financial aid is awarded by Northwood Tech.
Upon completion of this program, you will be able to transfer to most public or private colleges and universities, both inside and outside of Wisconsin. Up to 72 credits may transfer to satisfy university general education requirements (additional courses may be needed for specific majors or licensure requirements). Completion of the full Associate to Bachelor's/Science degree allows for maximum transfer. Typical transfer areas of study include Science, Engineering, Business, Health or Technology.
Program Outcomes
University Transfer Degree - Associate to Bachelor's/Science graduates will obtain skills in:
Communication: Communicate with varied audiences by actively listening, reading and comprehending written materials, and synthesizing and organizing information for diverse audiences.
Critical Thinking: Use identified critical thinking skills to pose questions, process information and make decisions.
Ethics: Demonstrate professional behaviors.
Global Awareness: Recognize the contributions of diverse cultures, historical periods, and art forms to the improvement of the human condition in a global society.
Inclusive Social Interaction: Engage in collaborative activities toward a shared goal.
Mathematical Principles: Compute and analyze quantitative data using mathematical, statistical and/or logical methods to solve problems.
Science: Explore physical and social environments using scientific tools and methods.
Technology: Access, evaluate, and use information technology to support academic, community, and career-related interests.
Self-determination: Exhibit awareness and skills necessary to succeed in increasingly challenging academic environments.
By completing your generals at Northwood Tech and transferring credits to a four-year university, you can save up to $10,000 in tuition costs. Transfer up to 72 credits to any University of Wisconsin institution, as well as many Wisconsin private colleges and Minnesota or Michigan state institutions, and satisfy university general education requirements, so you'll enter the university as junior status.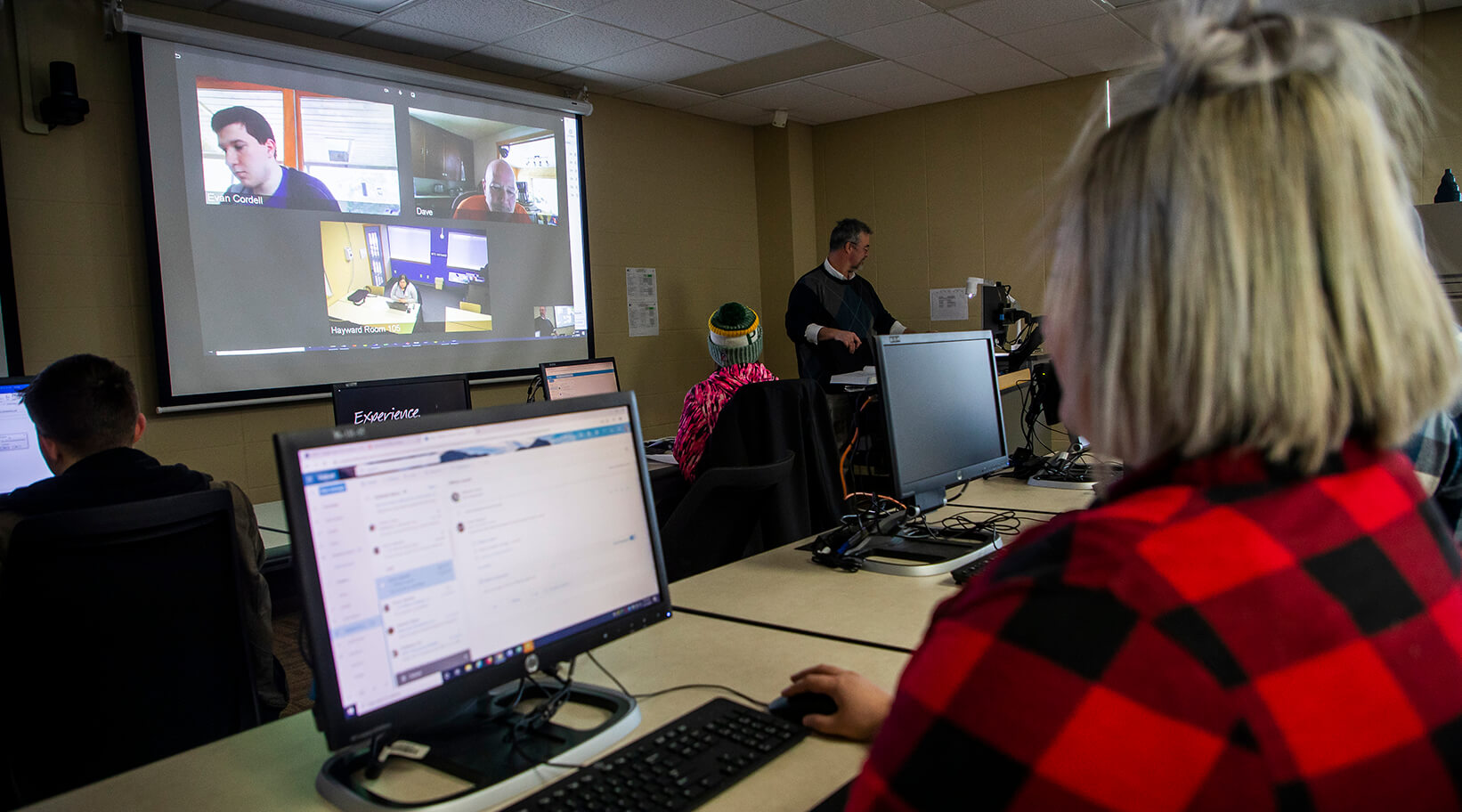 Attend classes online and/or live from anywhere.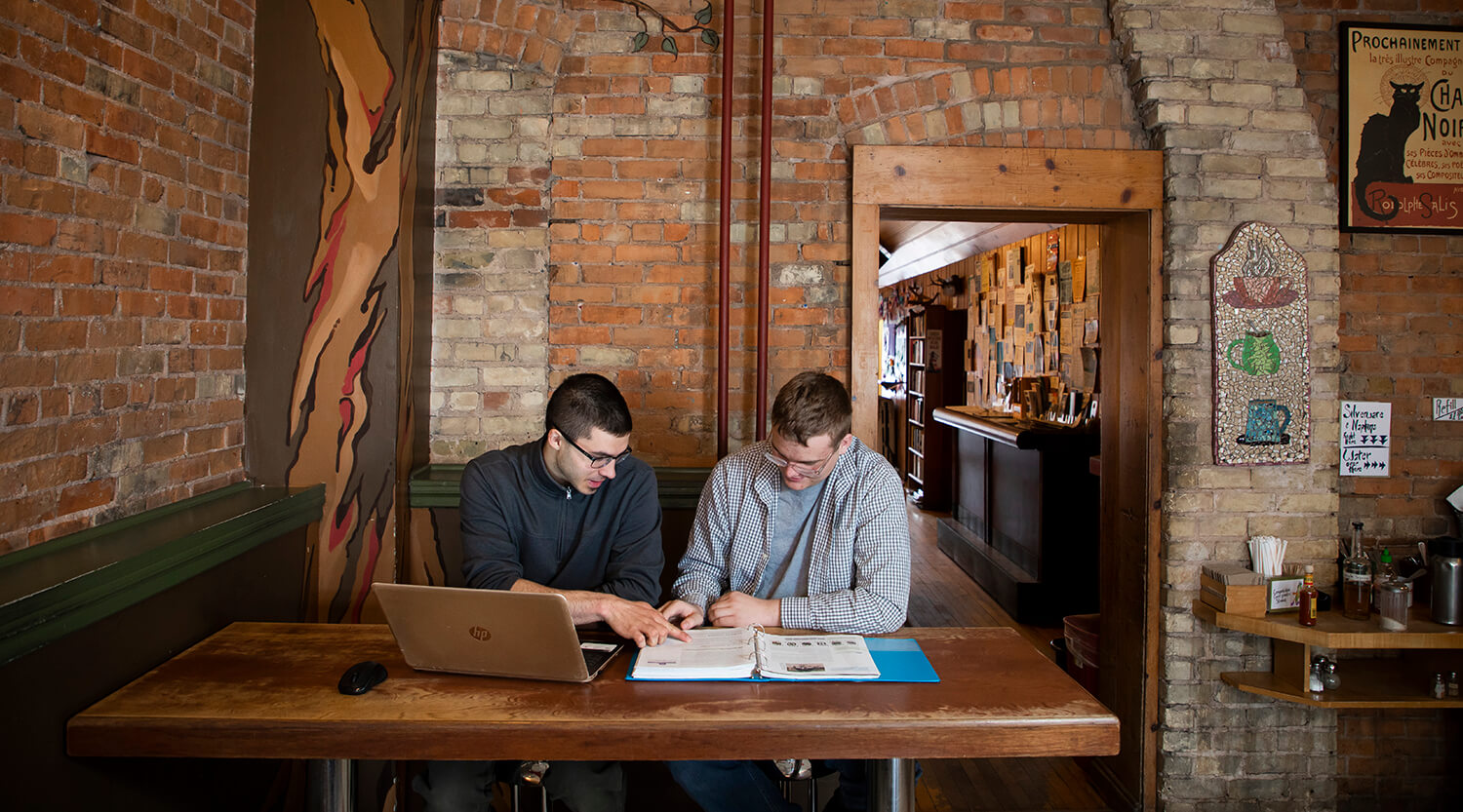 Transfer credits to a four-year university.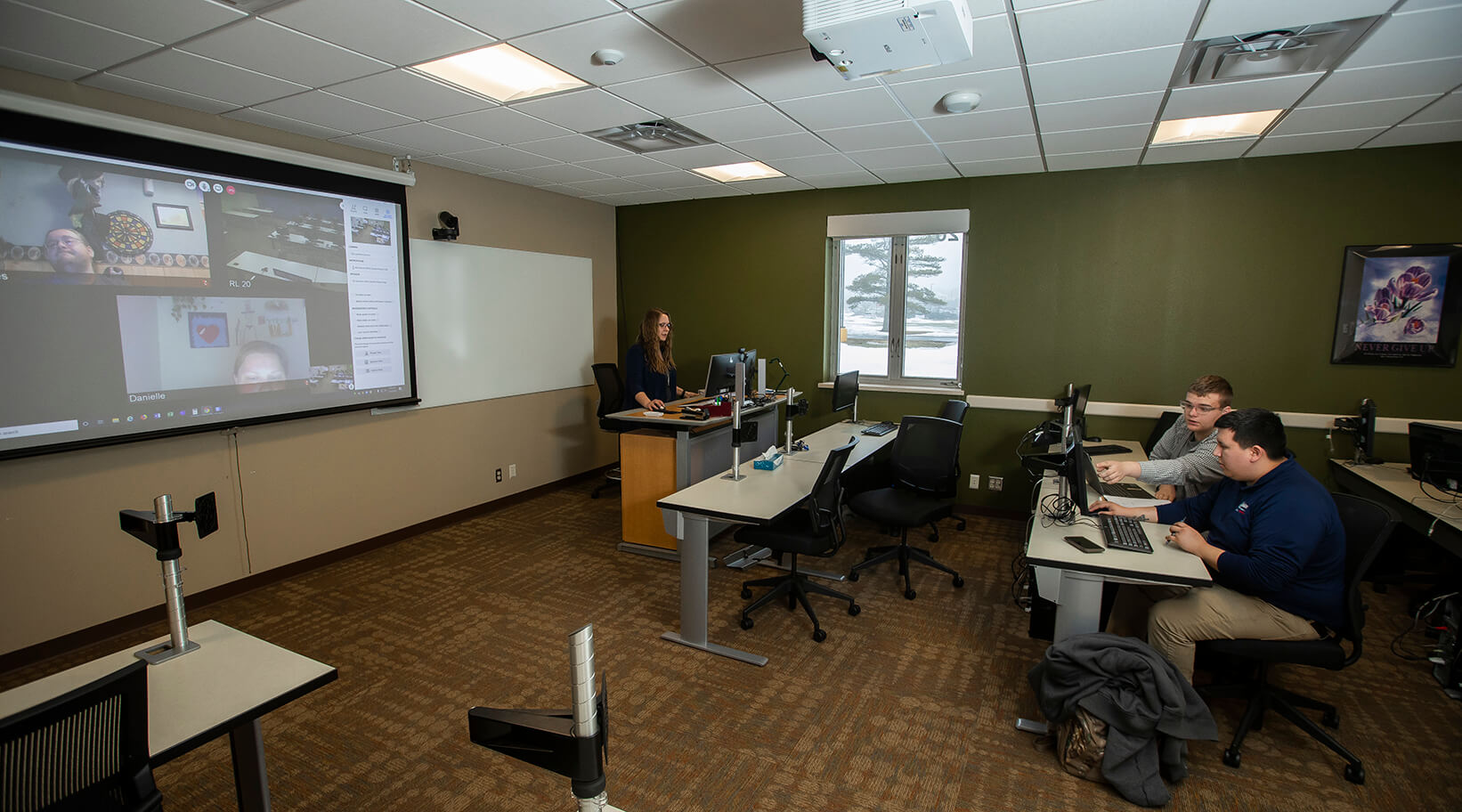 Obtain skills that are applicable in any career. 
Academics
Complete the Associate to Bachelor's/Science degree from anywhere! It is available through a blend of both Online or Online Live. 
Regardless of what your goals are, you can start at Northwood Tech and take your degree to the college of your choice.
Traditional College Experience
Northwood Tech offers housing options at select campuses, opportunities to get involved with student life and clubs, and participate in campus events.  
Multiple Course Start Dates
You can begin taking classes in the fall, summer or spring when you're ready to start. For select programs and classes, Northwood Tech offers four start dates during fall and spring term and one over the summer, so you're never far away from beginning your classes.
Curriculum
The program is comprised of courses from nine different areas of studies such as English, Speech, Humanities, Social Science, Mathematics, Natural Science, Health/Wellness, Diversity and Ethnic Studies, World Language and electives. 
This course is designed for learners to develop knowledge and skills in all aspects of the writing process. Planning, organizing, writing, editing and revising are applied through a variety of activities. Students will analyze audience and purpose, use elements of research, and format documents using standard guidelines. Individuals will develop critical reading skills through analysis of various written documents. This course focuses on writing-intensive practices and meets expectations of High Impact Practice courses. NOTE: This course is recognized for general education transfer as part of the University of Wisconsin (UW) System/Wisconsin Technical College System (WTCS) Universal Credit Transfer Agreement (UCTA).
This course offers algebra content with applications. Topics include properties of real numbers, order of operations, algebraic solution for linear equations and inequalities, operations with polynomial and rational expressions, operations with rational exponents and radicals, algebra of inverse, logarithmic and exponential functions. Students in this college transfer course will complete a scholarly research/academic assignment. PREREQUISITE: 10834109 Pre-Algebra, 10804114 College Technical Mathematics 1B, any associate degree or college parallel level WTCS mathematics course, or additional measures may be considered as determined by the counselor.
Introduces learners to the study of diversity from a local to a global environment using a holistic, interdisciplinary approach. Encourages self-exploration and prepares the learner to work in a diverse environment. In addition to an analysis of majority/minority relations in a multicultural context, the primary topics of race, ethnicity, age, gender, class, sexual orientation, disability, religion are explored. Students will complete a global awareness project. NOTE: This course is recognized for general education transfer as part of the University of Wisconsin (UW) System/Wisconsin Technical College System (WTCS) Universal Credit Transfer Agreement (UCTA).
Northwood Tech has a simple admission process that can be completed in one visit. Please see the details under the "Requirements and Application" section to get you started.
Tuition and Fees
Northwood Tech breaks down the cost of education, so you'll have a good idea of how much your education will cost.
Financial Aid
Financial aid is available to help you pay for your education. It can come in the form of grants, loans, federal work study, military and veterans benefits, division of vocational rehabilitation benefits and scholarships. 
Estimated Total Program Costs 2021-22*
University Transfer Degree
Associate of Science in Liberal Arts
61 Credits | 2 Years
$10,773
---
*Tuition is an estimate and does not include any miscellaneous fees for various courses, tools, books, supplies or uniforms. Program book costs are in addition to tuition and fees and vary depending on course selection and where the books are purchased or rented. 
After the Northwood Tech University Transfer Degree Program
Upon completion of the program, you will obtain an Associate of Science in Liberal Arts degree from Northwood Tech.
Based on your pre-major and courses taken, you will be well prepared to pursue your bachelor's degree at the university of your choice.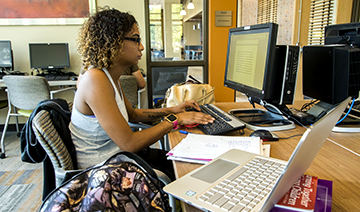 Transfer Options
Transfer your Northwood Tech credits to a four-year college in Wisconsin to obtain your bachelor's degree and beyond. 
Career Outlooks
Northwood Tech's graduates experience success. Learn more about the types of careers you can get after graduation.