100%
Employed
2019-2020 Wisconsin Technical College System (WTCS) Program Snapshot Report (this statewide data may or may not include Northwood Tech graduates' responses)
Employed in Related Field
100%
Employed in a Related Field
2019-2020 Wisconsin Technical College System (WTCS) Program Snapshot Report (this statewide data may or may not include Northwood Tech graduates' responses)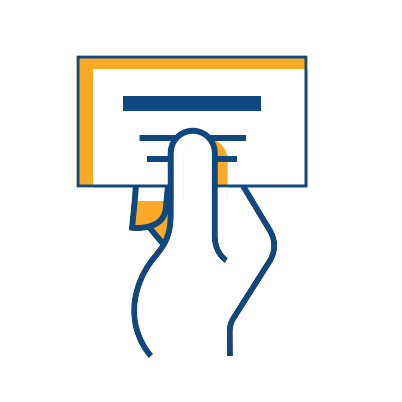 $29,804 - $50,000
Range of Yearly Salary based on composite from Wisconsin's 16 technical college districts (WTCS) which may or may not include Northwood Tech graduates.
Careers
Typical positions available after graduation include: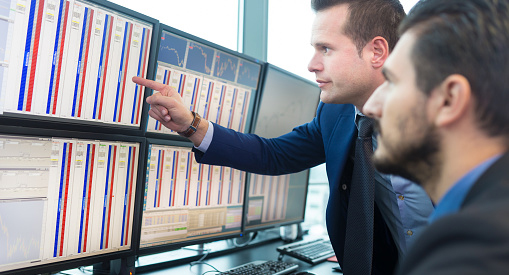 Financial Analyst
Financial analysts provide guidance to businesses and individuals making investment decisions. This includes helping individuals and businesses manage their finances.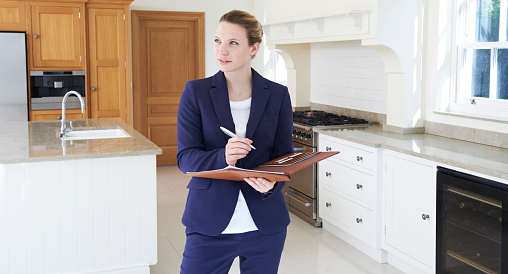 Real Estate Sales or Broker
Real Estate Sales or Brokers help clients buy, sell and rent properties. Although brokers and agents do similar work, brokers are licensed to manage their own real estate businesses. Sales agents must work with a real estate broker.
Additional Opportunities include:
Business Manager or Owner
Customer Service Representative
Loan Officer or Personal Banker
Sales or Sales Manager
Investment Advisor
Insurance Sales or Broker
Stockbroker
Accountant/Bookkeeper
Related Programs
Transfer Opportunities
After you complete your Financial Services associate degree at Northwood Tech, you can transfer to another college to continue your education and earn your bachelor's degree and beyond. 
"As a student in this program, I have blossomed. I have picked up life-changing skills and much-needed confidence to be successful in today's tough job market. The staff has had a great impact on me and have done an outstanding job at fostering my education. My experience here has impacted my life in the most positive way."