Graduates of this certificate will be ready to assist in Business Graphics and be employed in such fields as:
Marketing
Publication
Advertising
Web Design
Administration
Office Support
Management
Accounting/Finance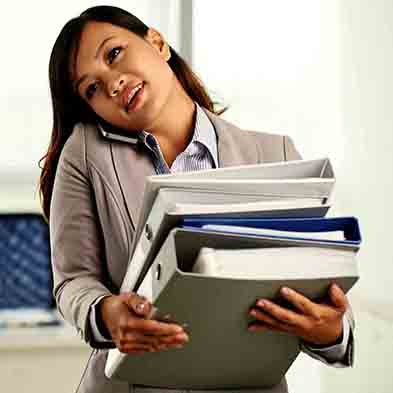 In this program, you will develop your software/hardware knowledge, administrative/organizational skills and interpersonal communications in order to provide top-notch administrative support in your organization.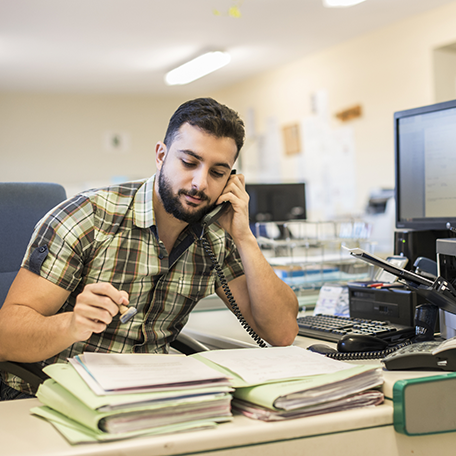 The Office Support Specialist diploma prepares you to be successful in a variety of office settings whether in health, education, business, for-profit, non-profit, industry or other. You will develop your software knowledge, customer service skills, and interpersonal communications in order to support the functions of your organization.