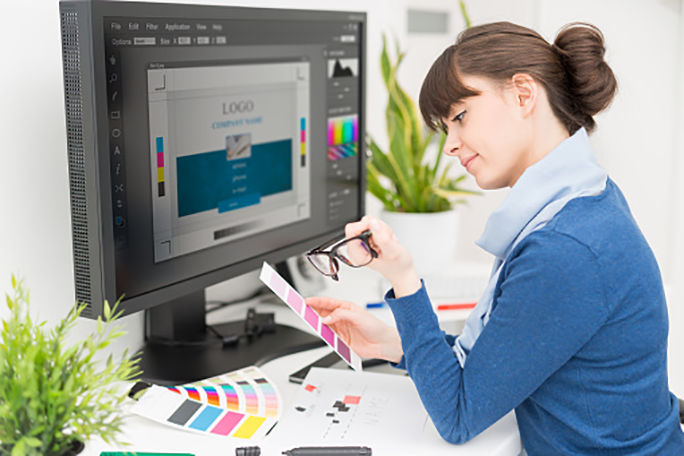 Business Graphics
Technical Certificate
10 Credits | Less than 1 year
Ashland*, New Richmond*, Rice Lake*, Superior*, Online
*Combination of Online, Your Choice or On Site instruction. 
In this program, you'll exhibit visual and creative thinking to complete projects such as brochures, mailers, business cards and print media.
Program Overview
This certificate provides you with the fundamental skills necessary to provide support or be a part of a team responsible for publishing, document design and preparation, web design and media development. As part of the program, you'll complete projects and compile a portfolio that incorporates the use of graphics technology and software.
Program Outcomes
Business Graphics graduates will be able to:
Exhibit visual and creative thinking
Exhibit conceptual skills
Complete projects (such as brochures, mailers, business cards and prepared print media) in a professional and timely manner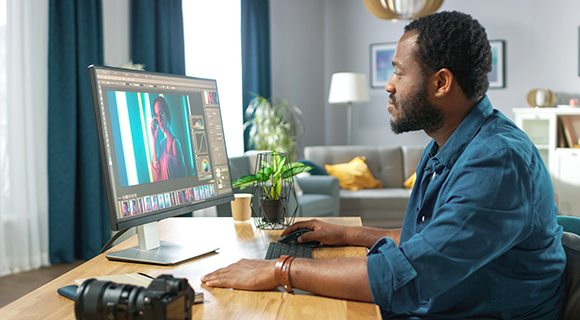 In addition to case studies and scenarios, you will develop the skills employers want using current software such as Adobe Photoshop and desktop publishing applications.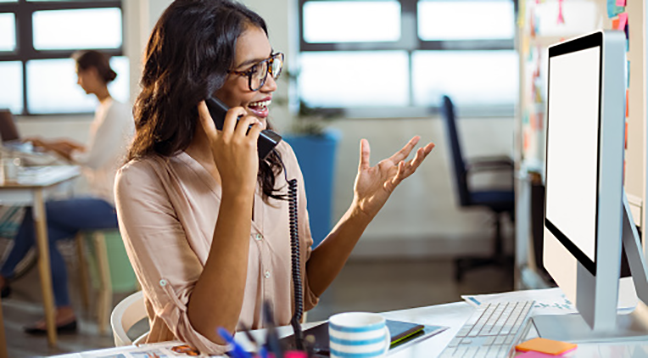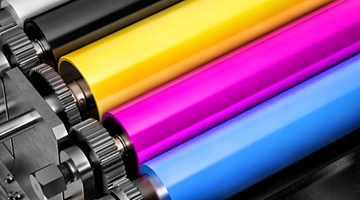 Flexible scheduling and start dates.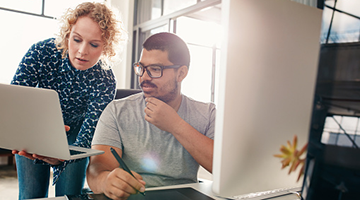 Academics
In four classes, you'll complete 10 credits and apply your knowledge to complete projects that use your conceptual skills and technology knowledge.
You can attend Business Graphics classes on-campus or enroll in classes that are offered online or in a flexible-attendance classroom.
You will use a variety of technology including various software packages, training tutorial software, social media, web-conferencing and more.
As a Business Graphics student at Northwood Tech, you have started your Career Pathway. This is the first step in earning credentials each step of the way! Graduates of the Business Graphics program may continue to earn a diploma in Office Support Specialist or an associate in Administrative Coordinator.
Curriculum
The 10-credit certificate features courses in Adobe Photoshop, Desktop Publishing, Web Technologies and Advanced Graphics Applications. 
Students will become skilled in using the Adobe Photoshop image-editing software package. Students will create and modify graphic images using various tools and techniques. They will learn to create original artwork, manipulate images, and create images for the Web and retouch photographs.
Preparation of professional-looking documents using desktop publishing software or word processing software with desktop publishing capabilities.
This course presents the foundational skills necessary to function in a web and social media platform. Students will create a web site using effective web page design concepts including text, graphics, hypertext links, tables, forms, layers, and templates. This course will also introduce students to a broad spectrum of concepts and issues associated with E-Business, cloud-based systems, and Social Media from marketing to network security to customer service. A general knowledge of working in a Windows environment and keyboarding skills are recommended.
Northwood Tech has a simple admission process that can be completed in one step: simply fill out an application form. That's it!
Tuition and Fees
Northwood Tech breaks down the cost of education, so you'll have a good idea of how much your education will cost.
Learn More About Paying for College
Estimated Total Program Costs 2021-22*
Business Graphics
10 Credits | Less than 1 year
$1,539
---
*Tuition is an estimate and does not include any miscellaneous fees for various courses, tools, books, supplies or uniforms. Program book costs are in addition to tuition and fees and vary depending on course selection and where the books are purchased or rented. 
After the Northwood Tech Business Graphics Program
Upon completion of the program, you will obtain a Business Graphics certificate.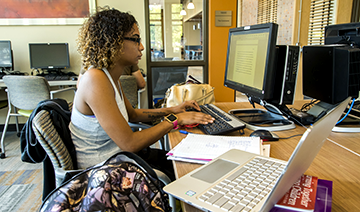 Transfer Options
Transfer your Northwood Tech credits to a four-year college in Wisconsin to obtain your bachelor's degree and beyond. 
Career Outlooks
Northwood Tech's graduates experience success. Learn more about the types of careers you can get after graduation.