100%
Employed
2020-2021 Wisconsin Technical College System (WTCS) Program Snapshot Report (this statewide data may or may not include Northwood Tech graduates responses)
Employed in Related Field
100%
Employed in a Related Field
2020-2021 Wisconsin Technical College System (WTCS) Program Snapshot Report (this statewide data may or may not include Northwood Tech graduates responses)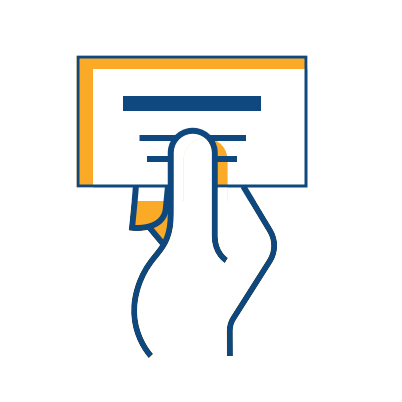 $42,117 - $68,884
Range of Yearly Salary
2020-2021 Wisconsin Technical College System (WTCS) Program Snapshot Report (this statewide data may or may not include Northwood Tech graduates responses) 
Careers
Typical positions available after graduation include: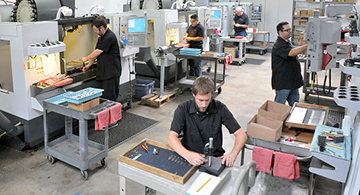 CNC Machinist
Develop programs to control machining or processing of metal or plastic parts by automatic machine tools, equipment or systems.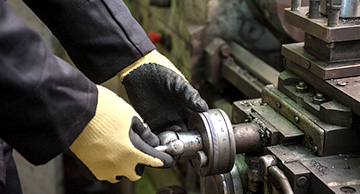 Maintenance Machinist
Maintenance Machinists use machine tools, such as lathes, milling machines and grinders to produce precision metal parts. Many machinists must be able to use both manual and CNC machinery. CNC machines control the cutting tool speed and do all necessary cuts to create a part. The machinist determines the cutting path, the speed of the cut and the feed rate by programming instructions into the CNC machine.
Additional opportunities include:
Machine Tool Operator

Apprentice Machinist

Machine Setup Person

Tool Room Machinist

CNC Programmer
Related Program
Transfer Opportunities
After you complete your Machine Tool Technician technical diploma at Northwood Tech, you can transfer to another college to continue your education and earn your bachelor's degree and beyond. 
"Being a retired military veteran of 22 years, I have attended numerous training schools and programs. I can't remember a level of professionalism as high as brought forth by the staff at Northwood Tech. I've seen a genuine commitment to quality education as well as a sincere concern for the success of the student."