3.8%
2022-2025 Lightcast data based on
Northwood Tech's 11 County District
Insufficient graduate data reported in the
2021-2022 Graduate Follow-Up Survey
Employed in Related Field
Insufficient graduate data reported in the
2021-2022 Graduate Follow-Up Survey
Percent of Graduates Furthering Their Education
Insufficient graduate data reported in the
2021-2022 Graduate Follow-Up Survey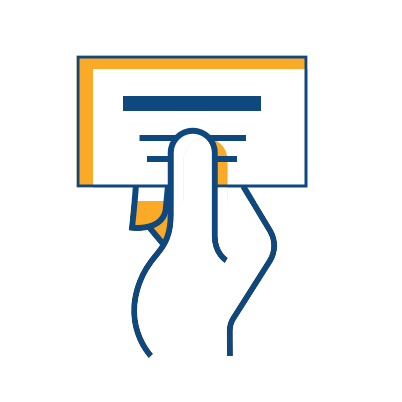 $53,043
Average Yearly Salary
2022-2025 Lightcast data based on
Northwood Tech's 11 County District 
Careers
Typical positions available after graduation include: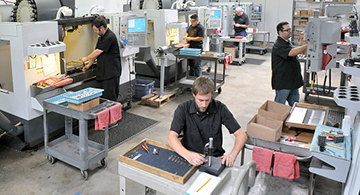 CNC Machine Operator
CNC Machine Operators set up and operate a variety of computer-controlled machine tools to produce precision metal parts, instruments and tools.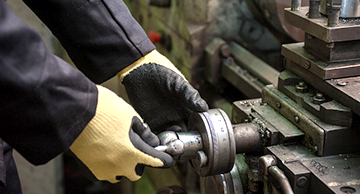 Machinist
Machinists maintain and repair factory equipment and other industrial machinery, such as conveying systems, production machinery and packaging equipment.
Additional opportunities include:
CNC Set-up Operator

CNC Operator
"Being a retired military veteran of 22 years, I have attended numerous training schools and programs. I can't remember a level of professionalism as high as brought forth by the staff at Northwood Tech. I've seen a genuine commitment to quality education as well as a sincere concern for the success of the student."