72%
Employed
Northwood Tech 2021-2022 Graduate Follow-Up Survey
Employed in Related Field
85%
Employed in a Related Field
Northwood Tech 2021-2022 Graduate Follow-Up Survey 
Percent of Graduates Furthering Their Education
11%
Graduates Furthering Their Education
Northwood Tech 2021-2022 Graduate Follow-Up Survey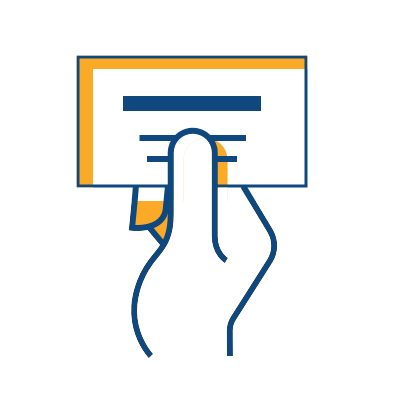 $10,000 - $33,277
Range of Yearly Salary
Northwood Tech 2021-2022 Graduate Follow-Up Survey
Careers
Typical positions available after graduation include: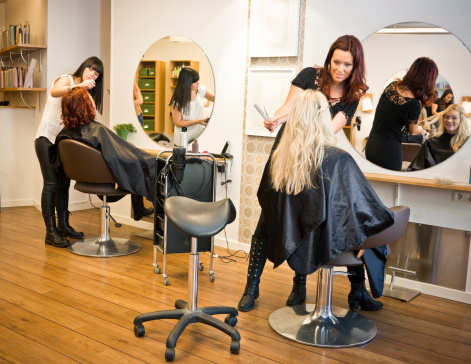 Cosmetologist
Cosmetologists provide scalp and facial treatments and makeup analysis. Some also clean and style wigs and hairpieces. In addition, most cosmetologists actively recommend professional hair care products or salon hair care products.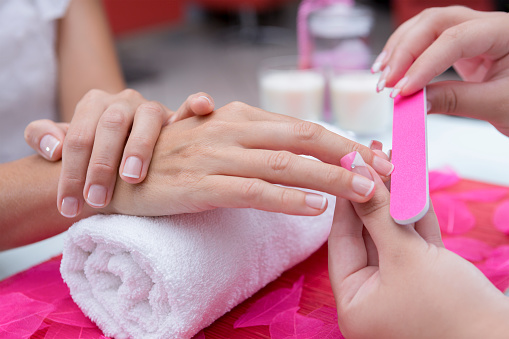 Nail Technician
Nail Technicians work exclusively on the hands and feet, providing treatments to groom fingernails and toenails. A typical treatment involves soaking the clients' hands or feet to soften the skin in order to remove dead skin cells. Nail Technicians apply lotion to the hands and feet to moisturize the skin. They also may shape and apply polish to artificial fingernails.
Additional opportunities include:
Color Technician
Make-up Artist
Skin Care/Esthetics
With additional experience, graduates may move into one of these positions: 
Manager
Owner
Platform Artist
Instructor
Independent Contractor
Consultant
"The program at Northwood Tech was like a job. I felt very prepared for working in the industry. It was a very professional atmosphere, and there was a good variety of people to work on. Plus, it's a lot easier to get licensed in other states once you have the Wisconsin license."