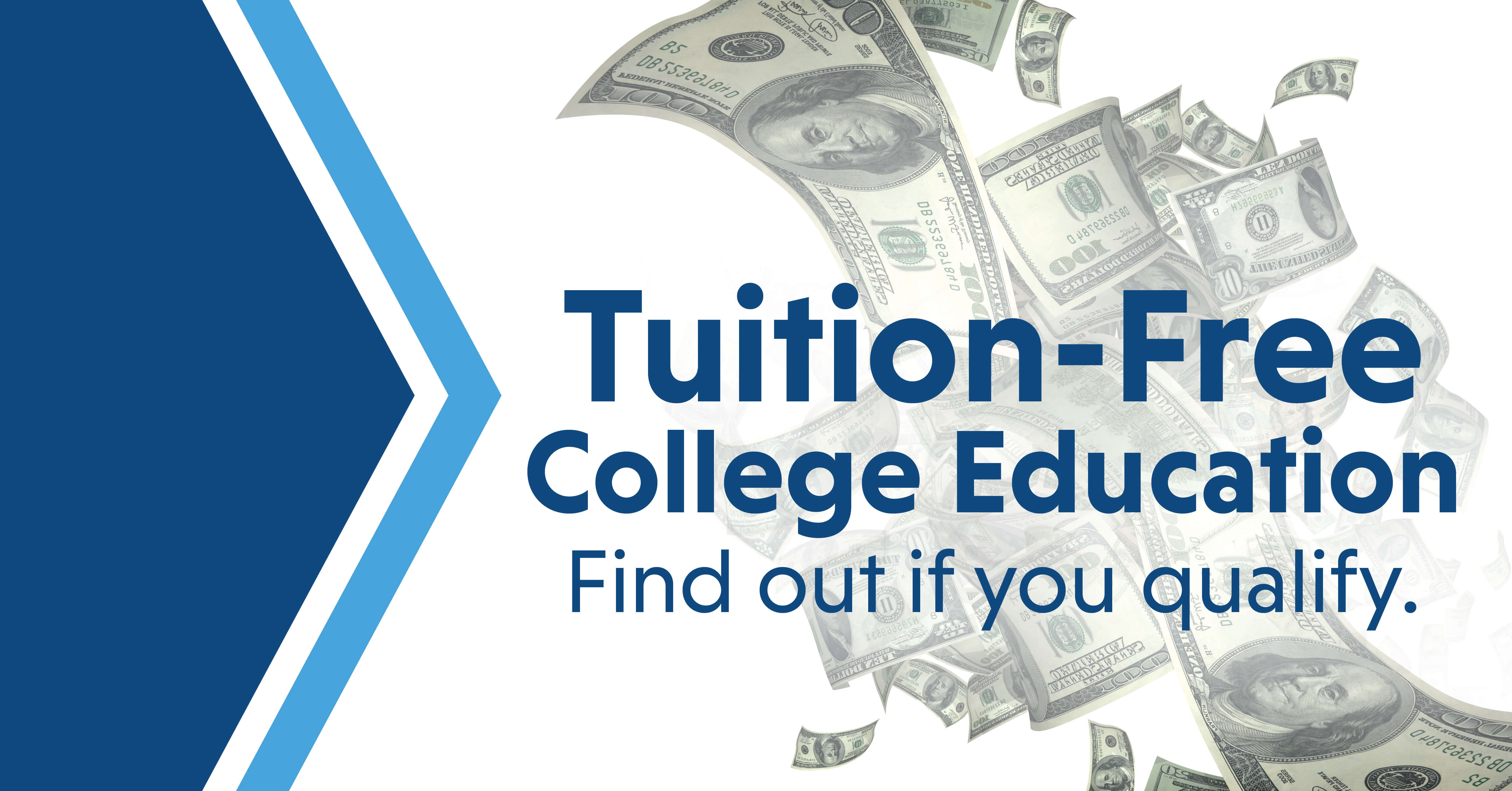 College Tuition Assistance for Area High School Graduates
The Northwood Tech Promise Scholarship, funded by the Northwood Tech Foundation, provides free college tuition for area high school graduates who meet program eligibility requirements. The Promise Scholarship will pay the balance of tuition and fees for eligible students after federal grants, state grants and Northwood Tech Foundation Scholarships are applied. Tuition will be covered up to four terms (pending eligibility requirements each term).
Apply for the Promise Scholarship
Applying to the Promise Scholarship is simple. Just fill out the simple application below and click "send message" to submit the form, and then apply to Northwood Tech. Northwood Tech's supportive student services staff will guide you from there. 
Who is eligible for the Northwood Tech Promise Scholarship?
2023 high school, GED or home-schooled graduate
Apply for admissions to a financial aid-eligible program at Northwood Tech by April 22, 2023
Student must be a Wisconsin resident at time of application
Complete and submit the Free Application for Financial Aid (FAFSA) by April 22, 2023
Complete and submit Northwood Tech Promise Application by April 22, 2023
Student must meet eligibility requirements for Federal and Wisconsin financial aid
Complete all program admissions requirements prior to July 1, 2023
Have an Expected Family Contribution (EFC) of $3,500 or lower as determined by information provided on the FAFSA (a student's EFC is an index number of how much financial aid the student is eligible to receive; it is not the amount of money a student will have to pay for college, nor is it the amount of student aid a student will receive)
Achieve minimum 2.0 GPA for senior year in high school
Participate in a free Financial Literacy training program while enrolled at Northwood Tech
Enroll in at least 12 credits per term (exception to minimum credit requirement may apply for certain programs)
Complete the Northwood Tech Foundation Scholarship application for all future terms