SKILLS FOR LIFE
Advance your life or career
BUSINESS TRAINING
Get customized training and more
You have goals to start a new career, update your skills or learn a new hobby. Northwood Tech offers the classes you need at convenient times and locations to fit your lifestyle. 
Convenient experiences to enhance your life and career
Northwood Tech believes that education is a lifelong journey of learning and discovery. Continuing education courses are a great way to expose yourself to a variety of interesting subjects. 
Life and Leisure - Take fun and exciting classes to enhance your hobbies, skills and life.
Professional Development - Obtain or renew a certification or licensure and take other professional development classes.
Customized Business Training - Receive training developed for your employees and business goals.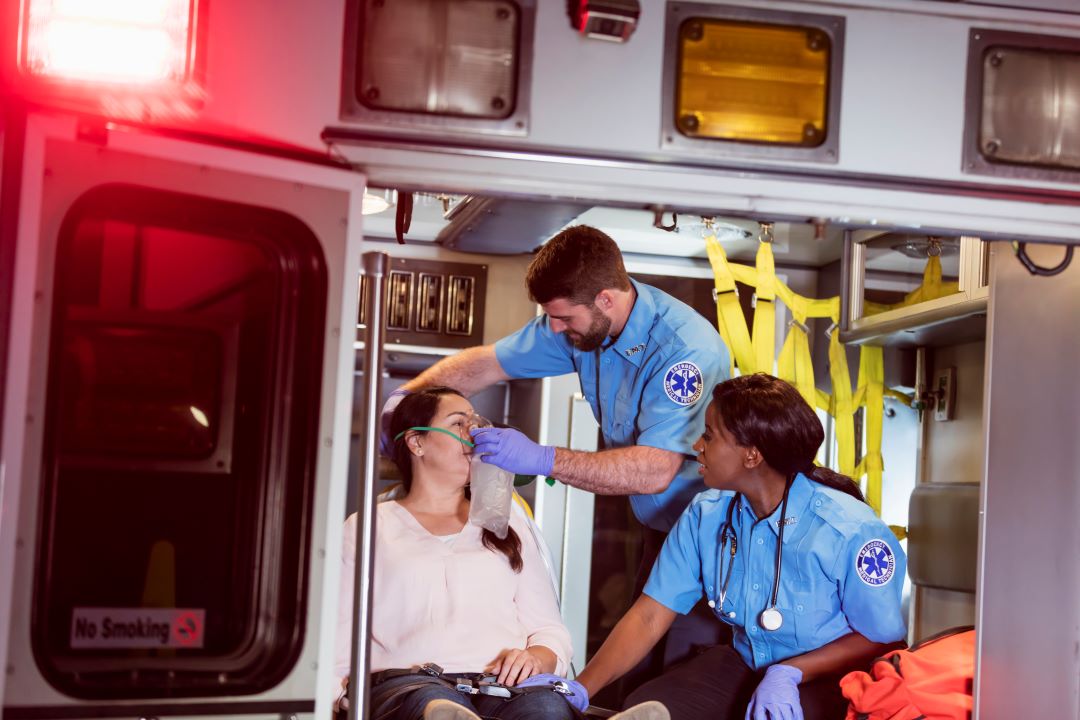 Convenient class times and locations 
Customized training for businesses and their employees
Hundreds of classes to choose from
Northwood Tech is first in training solutions for your business.
Flexible. Convenient. Customized. 
Maximize your potential with Northwood Tech's workforce education and training resources. 
Business and industry services include:
Customized training and services
Business consultations tailored to your needs
Professional development seminars, conferences, certifications and licensures
Full service conference center facilities for you team meeting, retreat or staff event
Specialized equipment and technology
Resources and partnerships
Flexible learning options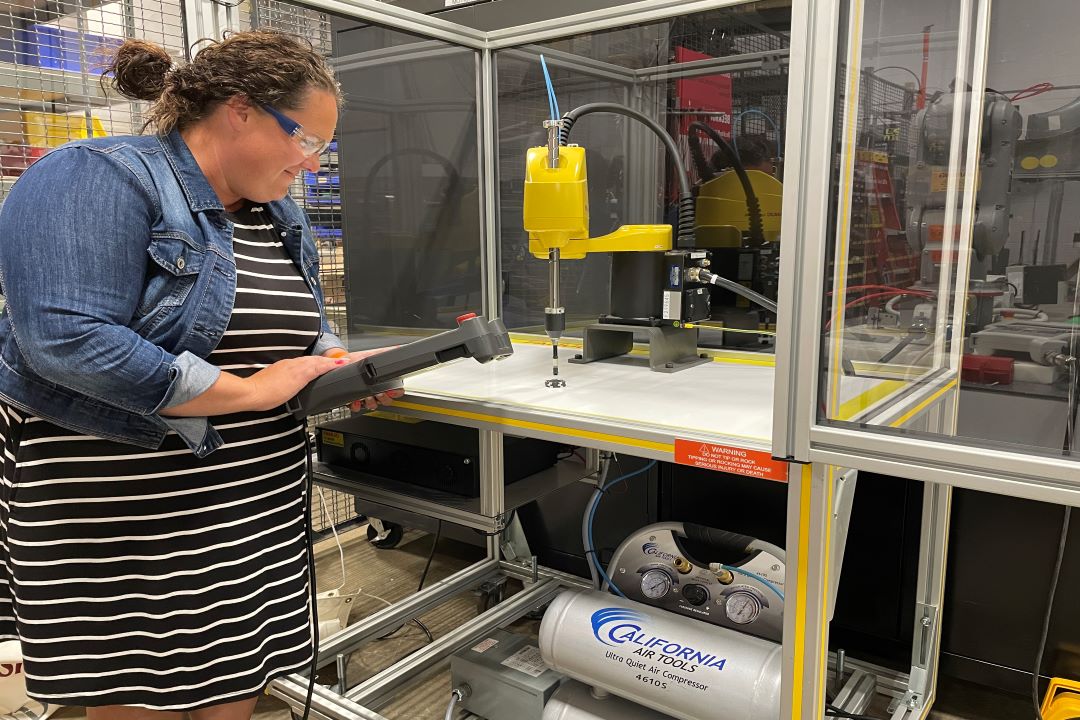 On-site training available at your business
Customized training specific to your needs
95%
of employers say Northwood Tech is important to the overall success of their business
ENHANCE YOUR LIFE and YOUR CAREER