SKILLS FOR LIFE
Advance your life or career
BUSINESS TRAINING
Get customized training and more
You have goals to start a new career, update your skills or learn a new hobby. Northwood Tech offers the classes you need at convenient times and locations to fit your lifestyle. 
Convenient experiences to enhance your life and career
Northwood Tech believes that education is a lifelong journey of learning and discovery. Continuing education courses are a great way to expose yourself to a variety of interesting subjects. 
Life and Leisure - Take fun and exciting classes to enhance your hobbies, skills and life.
Professional Development - Obtain or renew a certification or licensure and take other professional development classes.
Customized Business Training - Receive training developed for your employees and business goals.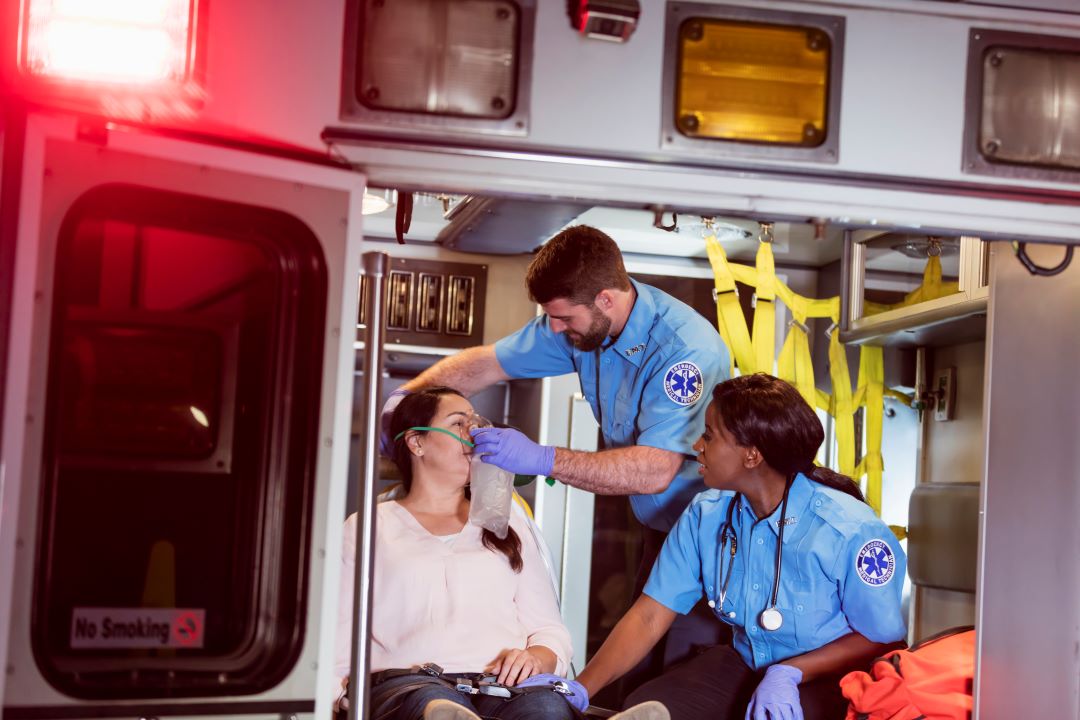 Convenient class times and locations 
Customized training for businesses and their employees
Hundreds of classes to choose from
Northwood Tech is first in training solutions for your business.
Flexible. Convenient. Customized. 
Maximize your potential with Northwood Tech's workforce education and training resources. 
Business and industry services include:
Customized training and services
Business consultations tailored to your needs
Professional development seminars, conferences, certifications and licensures
Full service conference center facilities for you team meeting, retreat or staff event
Specialized equipment and technology
Resources and partnerships
Flexible learning options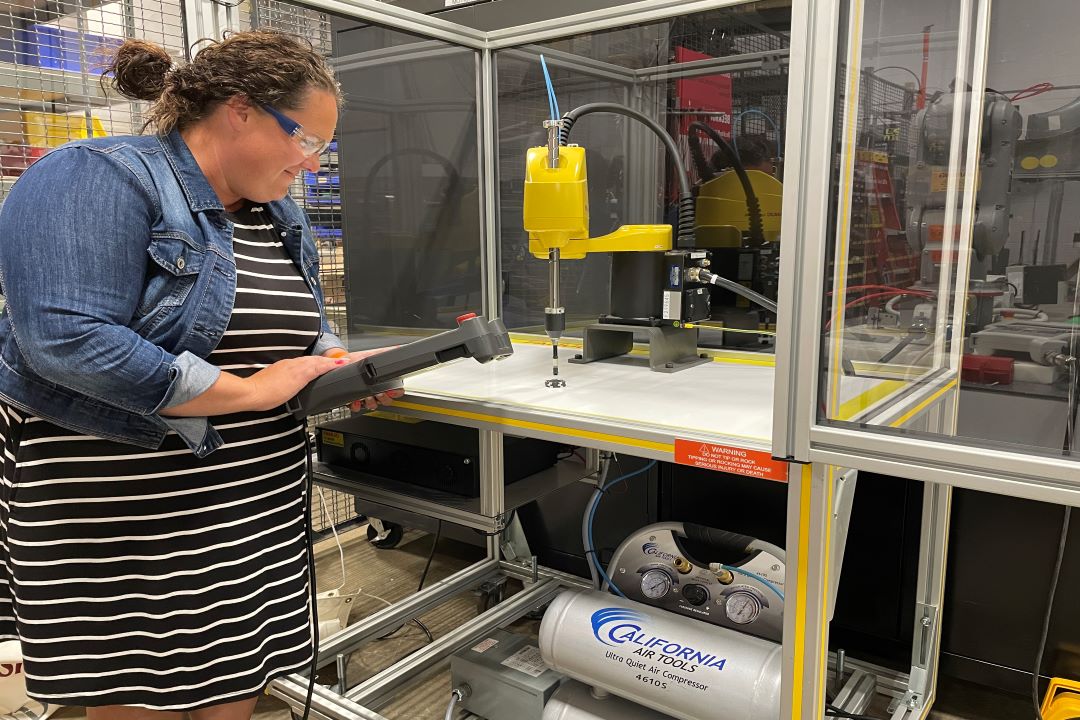 On-site training available at your business
Customized training specific to your needs
95%
of employers say Northwood Tech is important to the overall success of their business
ENHANCE YOUR LIFE and YOUR CAREER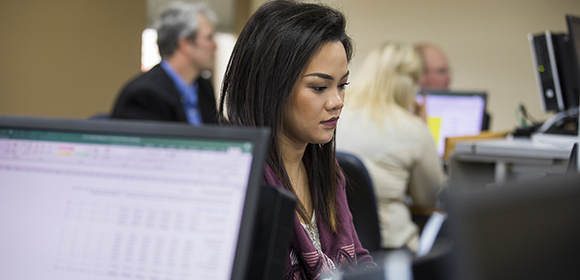 Professional Development
Develop or advance your skills to support your professional goals. Classes in business, health, human services, safety, trades and industry are available in a range of skill levels. 

Professional Development Classes
Many careers in today's workforce require short-term training. Northwood Tech offers a variety of specialized training so you can obtain or renew your certification or licensure. 

Public Safety & Emergency Services
Northwood Tech offers a full range of specialized training in emergency medical services, fire services and law enforcement. These courses and in-services will let you focus on a specific set of skills required to enhance your ability to do you job. 

Northwood Tech is dedicated to improving the safety on Wisconsin's roadways. Whether you're a new driver, motorcycle enthusiast or wishing to examine your driving behavior, Northwood Tech is certified by the Department of Transportation to provide traffic safety programs. 

Participants learn to work with others on a team to solve problems by identifying their responsibilities as team members, participating in group decision making, and applying the strengths and opinions of others to complete projects.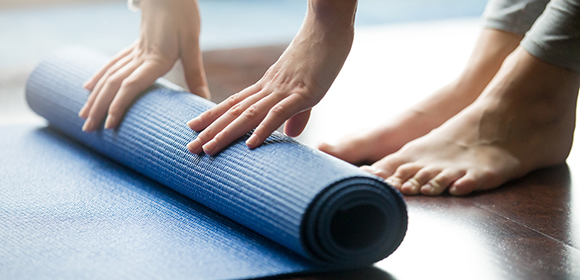 Life & Leisure
Life & Leisure classes promote lifelong learning for personal enrichment. You'll discover a variety of classes in art, computers & technology, DIY, healthy living, home & leisure, safety & EMS and lifelong learning. 

Discover new hobbies and pursue a topic you've always wanted to explore. Find classes in art, cooking, health and more. 
This course brings out each persons ability to draw by very unique methods. Participants who believed they could never be artists will be inspired. This course will challenge anyone interested in understanding why they are good at art.
Classes will offer a variety of topics relating to Microsoft programs (Word, Excel, PowerPoint, Access, Outlook and others). Coursework may range from beginning to more advanced skills; minimum computer skills are required to enroll in any Microsoft class and specific prerequisites will be listed for more advanced programming.
Taking a class at Northwood Tech has never been easier. Search for a continuing education class that aligns with your interest, schedule and budget.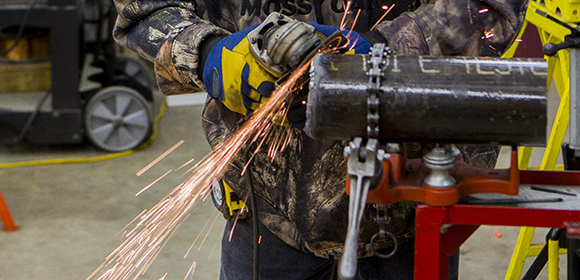 Customized Business Training and Consulting
Get customized solutions designed for you and your business. Northwood Tech will work with you to develop a training plan that meets your needs. Whether you need onsite training, online courses or Northwood Tech's facilities, Northwood Tech will help you promote success internally and improve your bottom line.