11.4%
Data from Lightcast, representing our 11-County District
Insufficient graduate data reported in the
2021-2022 Graduate Follow-Up Survey 
Employed in Related Field
Insufficient graduate data reported in the
2021-2022 Graduate Follow-Up Survey 
Percent of Graduates Furthering Their Education
Insufficient graduate data reported in the
2021-2022 Graduate Follow-Up Survey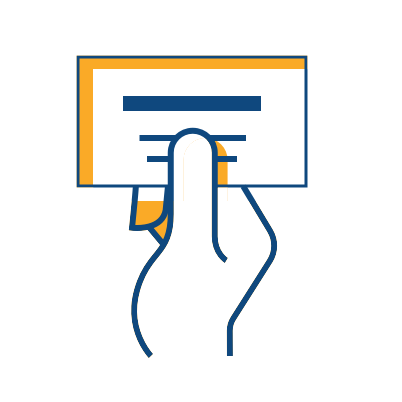 $49,361
Average Yearly Salary
2022-2025 Lightcast data based on Northwood Tech's 11-County District
Organizations need employees who can initiate change, make decisions and inspire teams. Leadership Essentials can be a huge factor in acquiring these types of skills. In fact, the top two skills desired by companies are in leadership and communication. This technical diploma will help you to meet their needs AND your professional and career goals.
Career Outlook
Typical positions available after graduation include:
Office Coordinator
Office Supervisor
Customer Service Specialist
Group Coordinator
Team Lead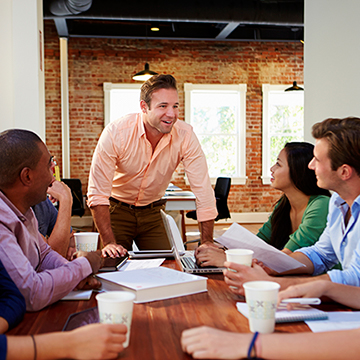 The Leadership Development degree is designed for people who are, or aspire to become a manager, supervisor or leader in the world of business and industry.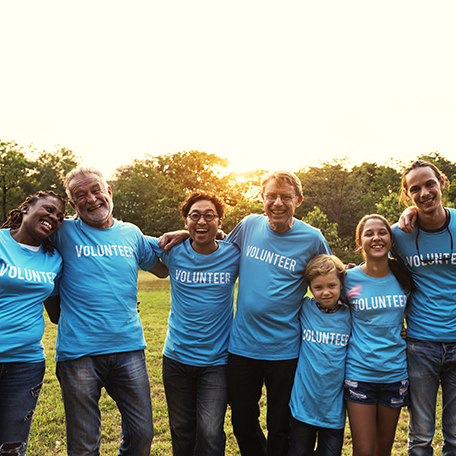 The Nonprofit Leadership program addresses strategies for meeting the challenges of acquiring new funding resources, recruiting a volunteer workforce, increasing service support needs and managing fiscal requirements.
*Combination of Online or Your Choice